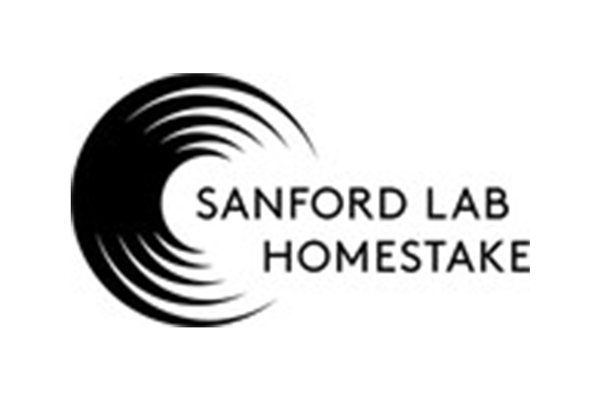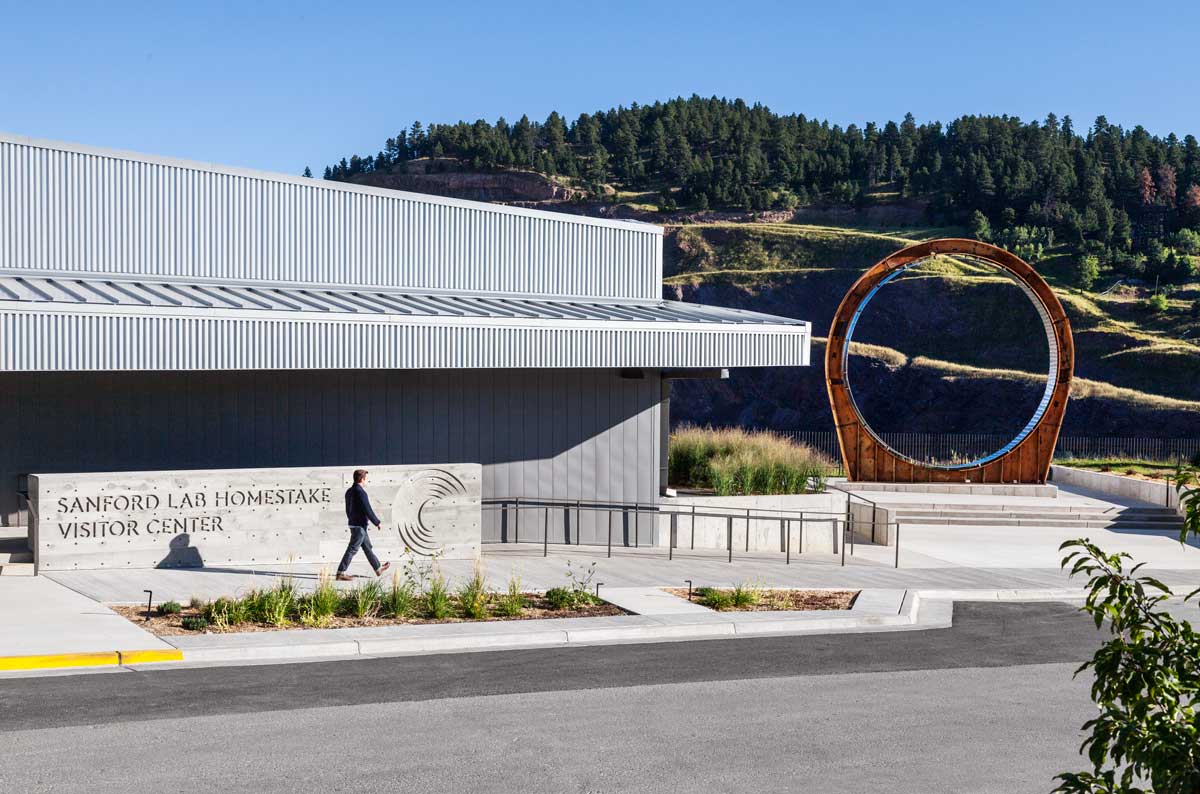 The Sanford Lab Homestake Visitor Center is perched, literally, on the edge of the Open Cut of the former Homestake Mine, once the largest and deepest gold mine in the Western Hemisphere. With its underground tunnels now devoted to some of the world's most high-level particle physics exhibits, the design team was tasked by Sanford Lab to create core series of permanent exhibits, graphic identity and signage for the facility.
The Center is widely seen as a symbol of the rebirth of the City of Lead, which had been entirely structured around the now-closed mine.
The Visitor Center also represents a huge endeavor for South Dakota, a very public signal of the diversification of the State's economy away from its traditions in farming, ranching, and towards emerging fields in science, technology, and future-facing education, driven by South Dakota's progressive political leadership.