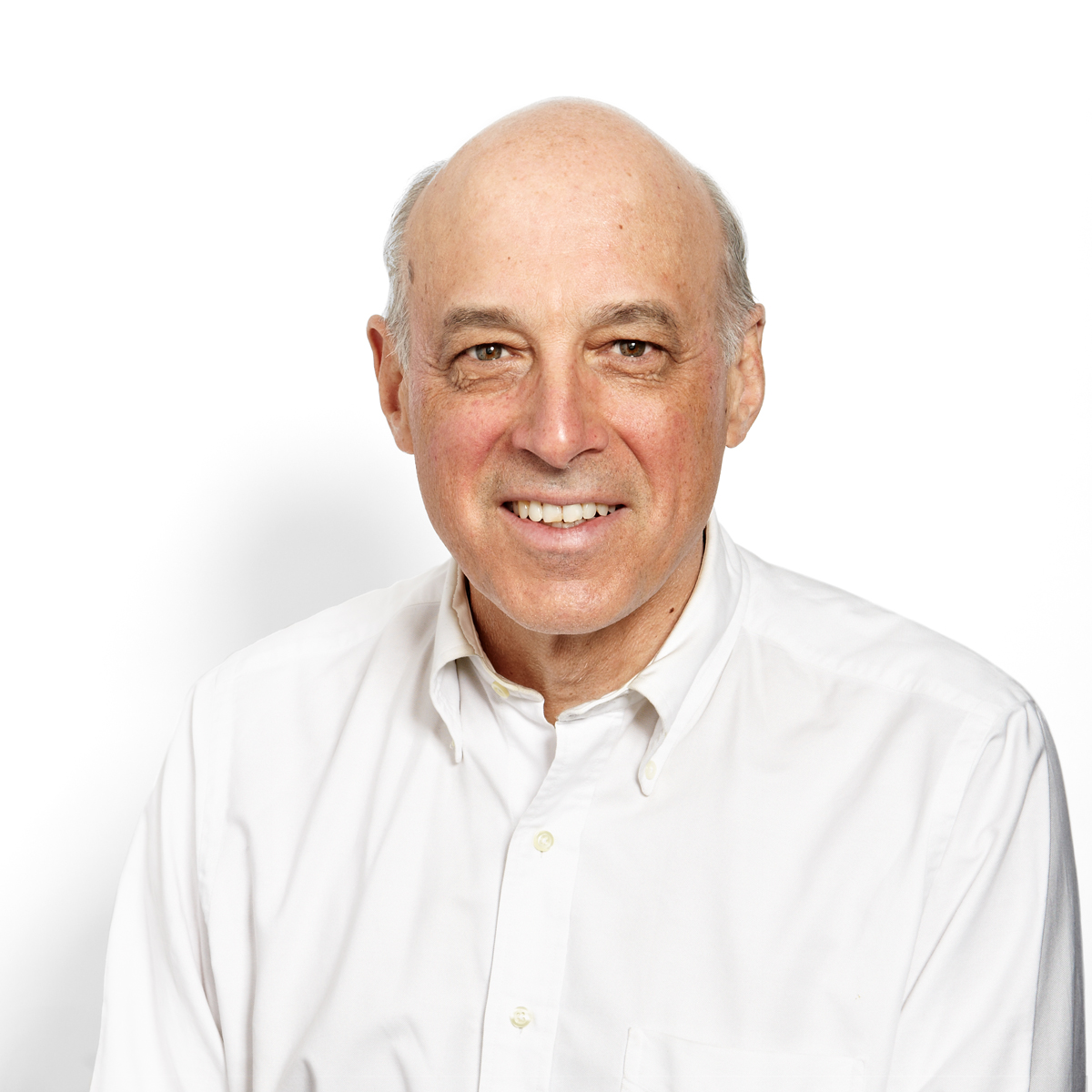 Keith Helmetag
Partner
As one of the founders of the studio, Keith offers creative and management direction to a talented team that creates digital and artisanal exhibits, signage and experiential installations.
His portfolio of work follows his evolving interests that include world-changing events on our lives—9/11 (Memorial & Museum); cultural landscapes shaped by Native, African, Colonial and Industrial Americans (San Diego's Serra Museum and San Francisco's Oceanwide Center Elim Alley History Walk); the impact of science and astrophysics (Sanford Homestake Visitor Center & Washington State Parks' Goldendale Observatory), sustainability and climate change (US Fish & Wildlife Service's Heinz Tinicum and National Oceanographic & Atmospheric Administration's Rookery Bay); the assassinations of the President and Senator Kennedy (Kennedy Library), Vietnam War (NY State Vietnam Veterans Memorial); sports (Yankee Stadium and Major League Baseball); faith and gender (San Diego History Center's Jewish Heritage and LGBTQ+); as well as the role of trails (Maryland State Parks and Scenic Hudson's West Point Foundry Preserve) and urban places (Philadelphia's Dilworth Plaza, Brooklyn and New York Botanical Gardens) in knitting together communities.
Keith was a finalist for the Smithsonian Institution's National Design Award in Communication Graphics and recipient of awards from the Society of Experiential Graphic Designers, the American Institute of Architects' Committee on the Environment (COTE) as well as a Sappi Ideas That Matter grantee that promoted literacy and lemur conservation in Madagascar.
Keith has a MBA from New York University and BA from University of California/ Berkeley. Keith has been an adjunct professor at Cal, NYU and University of the Arts as well as a frequent lecturer on Communication Graphics in Cities, Landscape and Architecture.