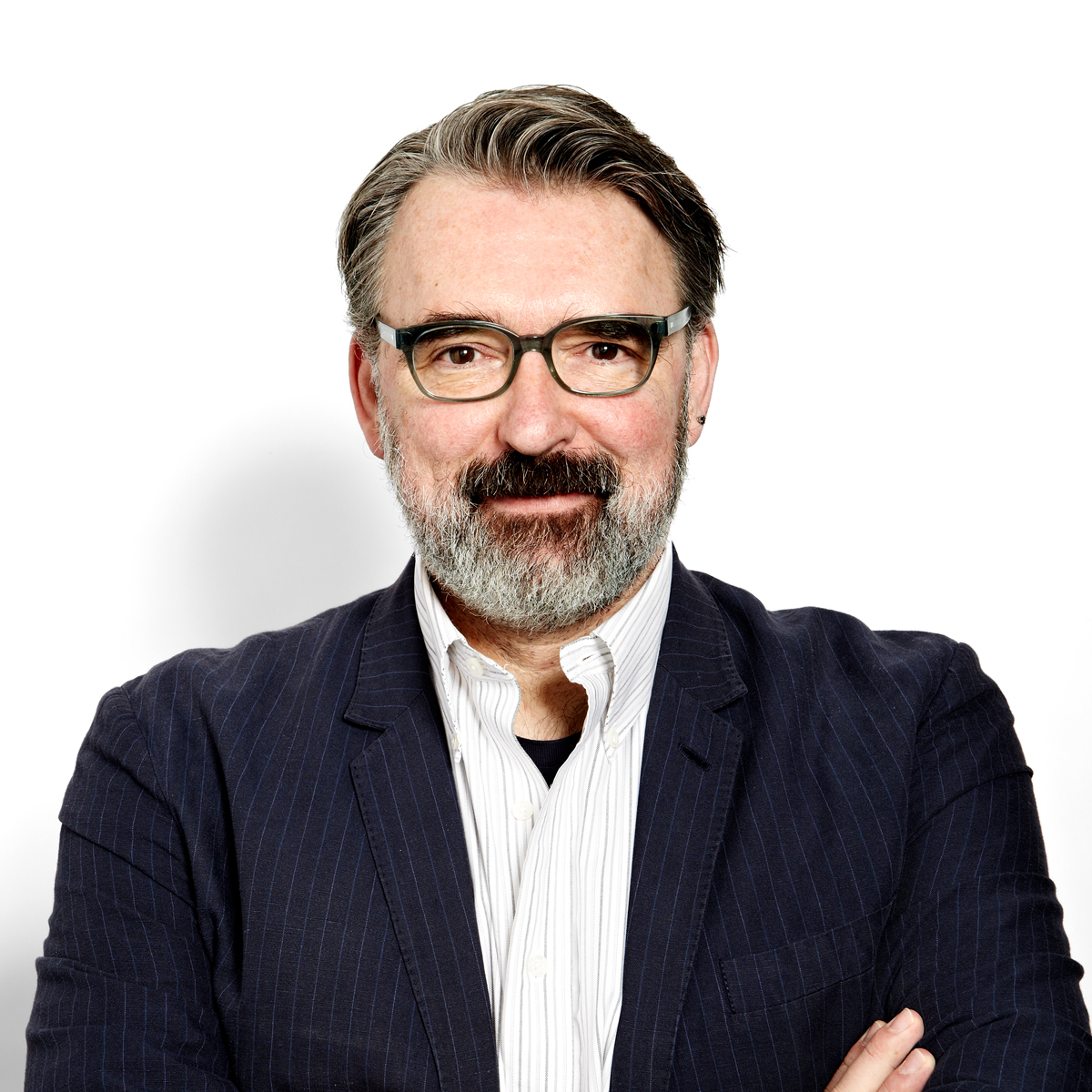 Scott Plunkett
Associate Partner
Scott Plunkett is an Associate Partner at C&G Partners, where he is responsible for the firm's operations, including oversight of finances, physical operations, human resources and project management. He is also an integral part of C&G's business development endeavors.
Scott comes from a fine arts background, and a long tenure in the fashion industry at French design company Agnes B. Scott has worked with the leaders of C&G Partners since 1993. He has proven effective at merging creativity and business, keeping the firm operationally sophisticated. His focus on art, people and finance enable him to assist the firm in developing and managing new opportunities.
He received a BFA from the School of Visual Arts in 2001, with a focus on painting and photography, and was the recipient of The Rhodes Family Award for Outstanding Students. He is a member of AIGA.