To inspire hope in the New Year, C&G Partners has made a donation on behalf of all our clients and collaborators to ONE School—a new portfolio program that is lowering barriers to jobs in our industry for designers of color. C&G is proud to join a list of sponsors that includes Spotify, Adobe, Google and AdWeek.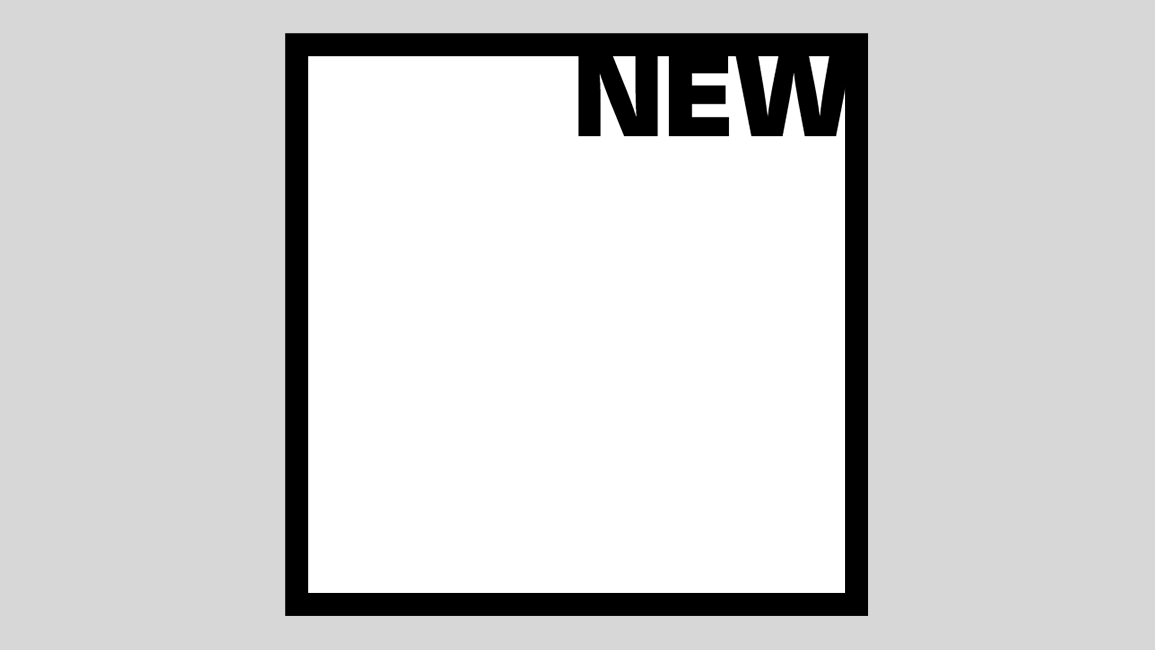 The free, online portfolio school is an intensive program designed to give a new generation of Black creatives access to the industry's best talent, getting them the skills required to work at the world's top creative agencies. ONE School is a professional development program of The One Club for Creativity
The high cost of portfolio schools, lack of industry representation, and systemic bias in the hiring process often prevent Black people from pursuing a career in design. Championed by design nonprofit The One Club for Creativity, the ONE School was developed to alleviate these issues and help students to get mentorship from the industry's best talent, create world-class portfolios, and find the right design placements.
The 16-week online curriculum includes design briefs that not only hone art direction and copywriting skills, but develop the conceptual thinking skills needed to come up with new ideas at the intersection of advertising, culture, and technology. The program is taught by Black tutors, lecturers, and mentors who are leading the industry. This allows for honest insights and real-world advice on how to navigate being creative in the industry.
We're honored to donate to ONE School to help lower barriers for designers of color. Learn more about ONE School – and learn about more sponsorship opportunities– at the ONE School website.