On September 17th, 2015, C&G Partners celebrated it's 10th Anniversary with lots of laughter, food and drinks.
The celebration started with a toast in the studio, followed by a trip to the 20th anniversary of Harvest in the Square, in Union Square. C&G is also proud to be the design and branding partner for the event. Looking forward to the next chapter!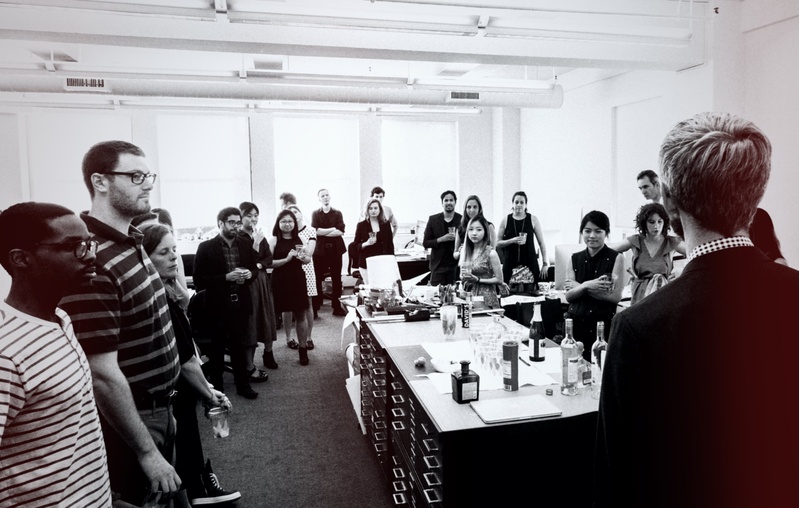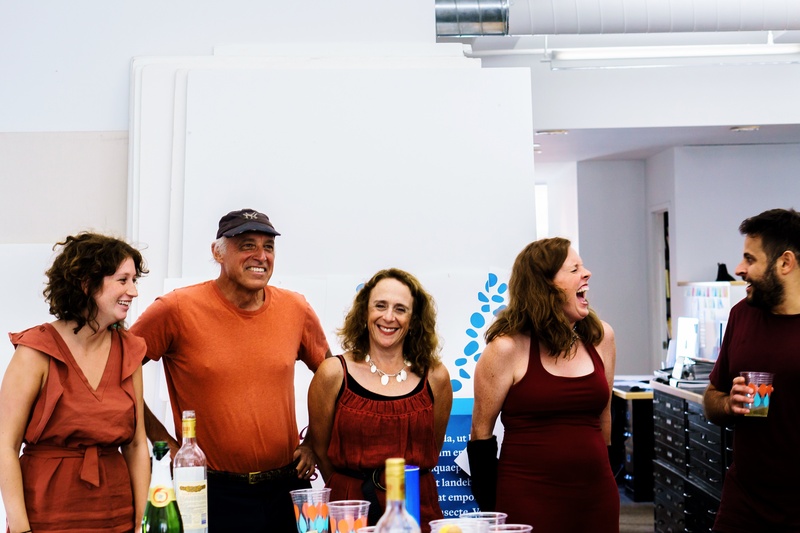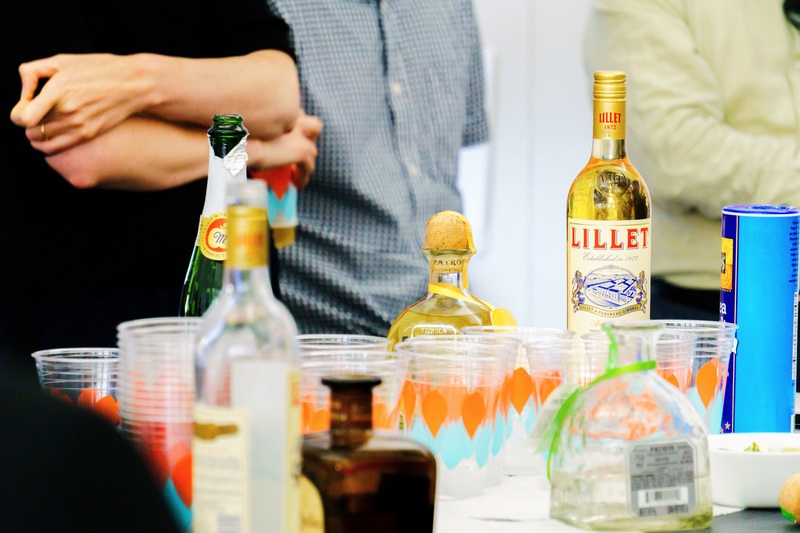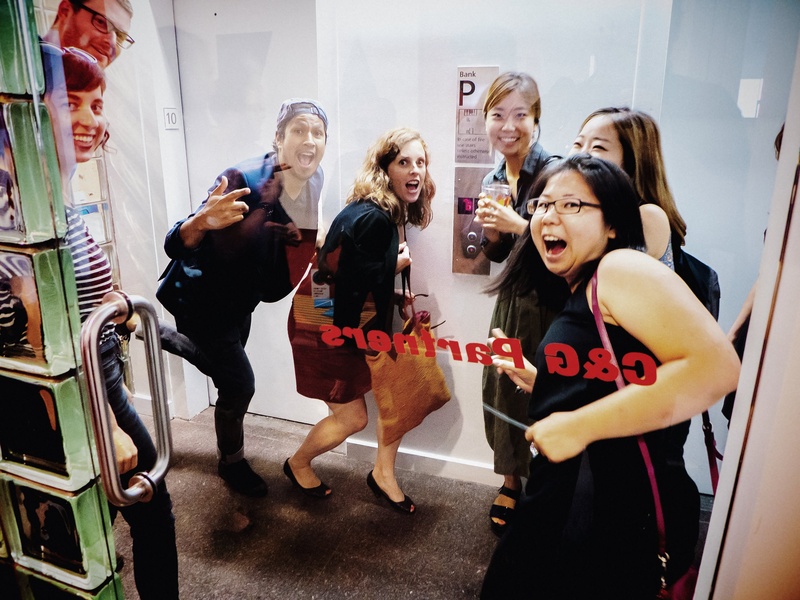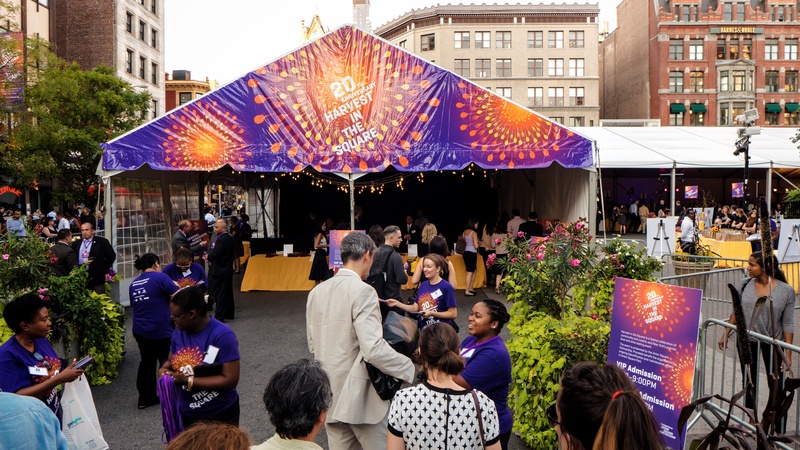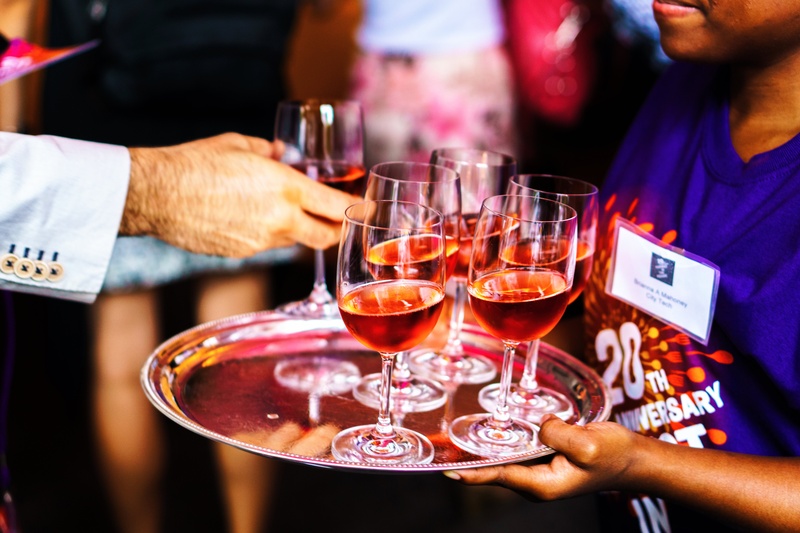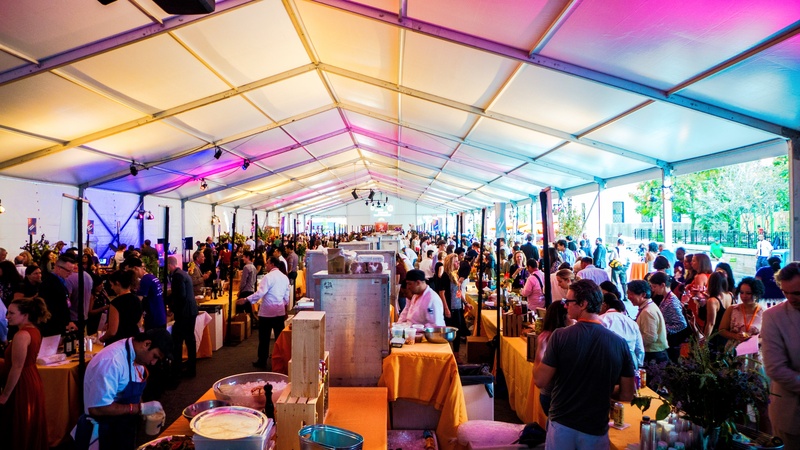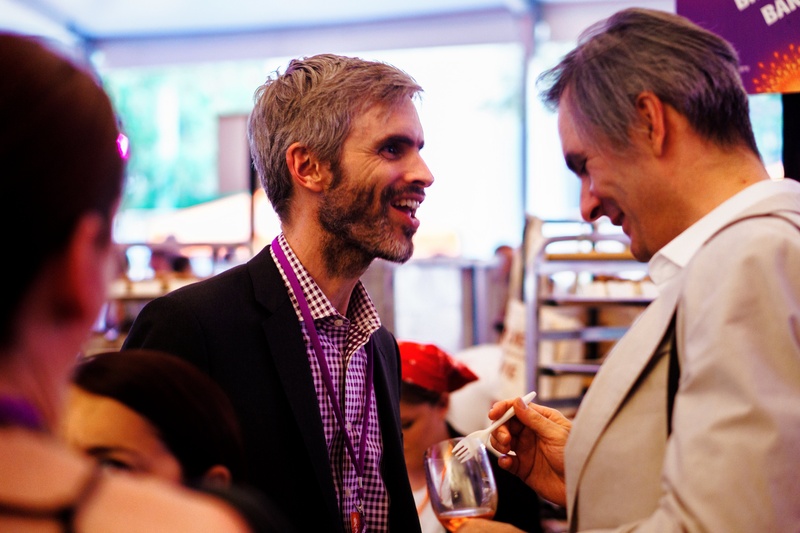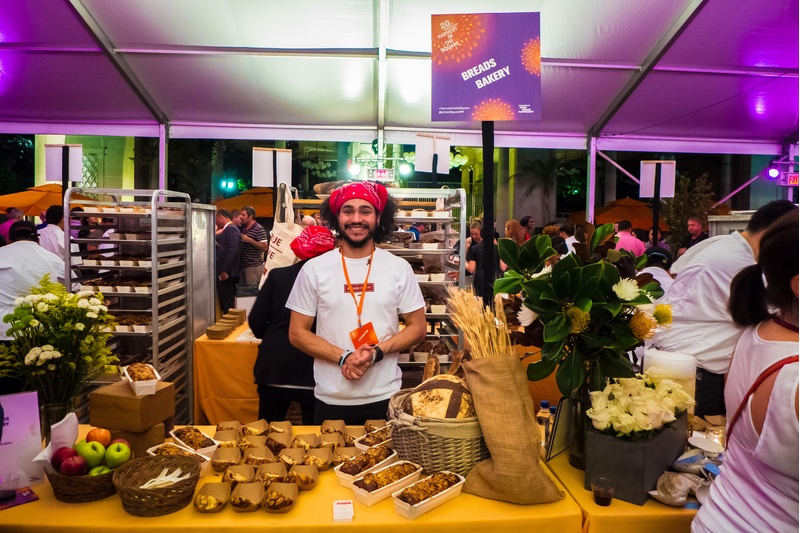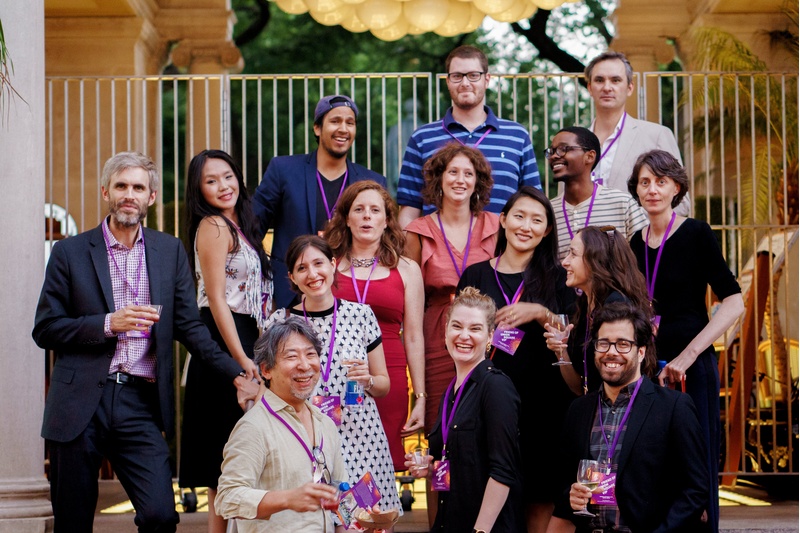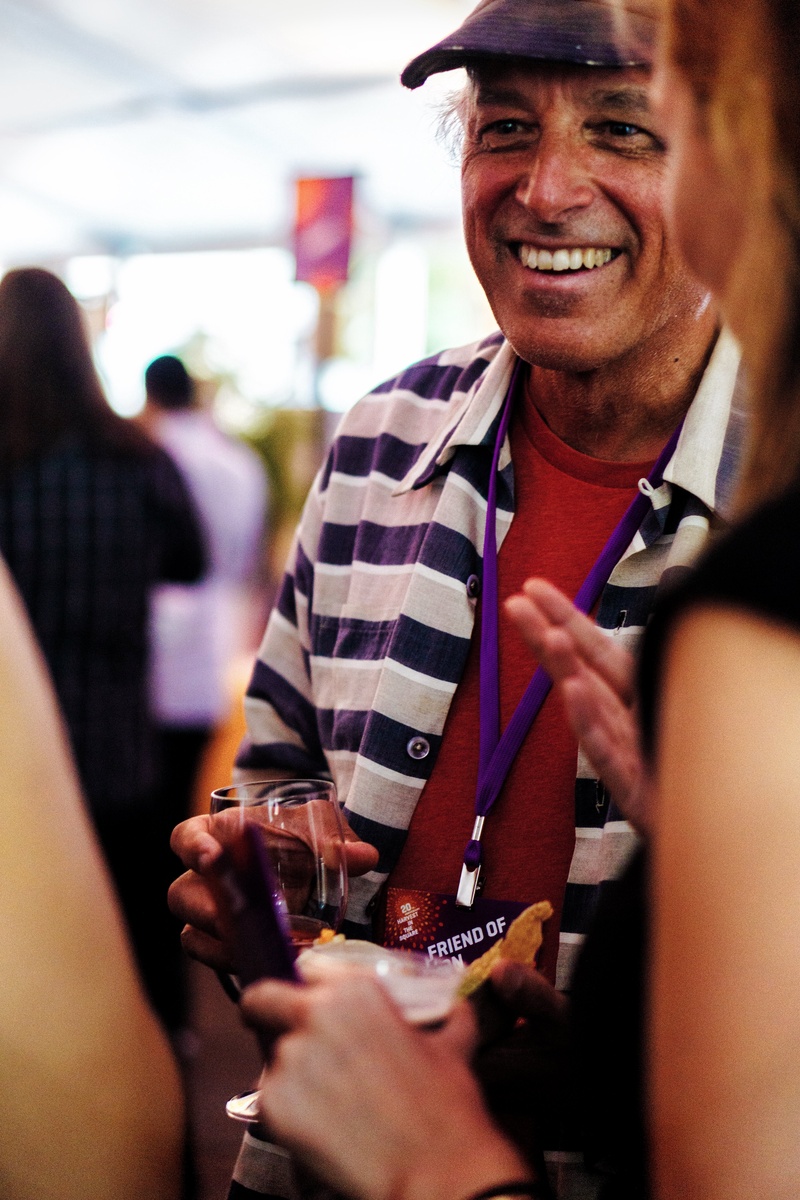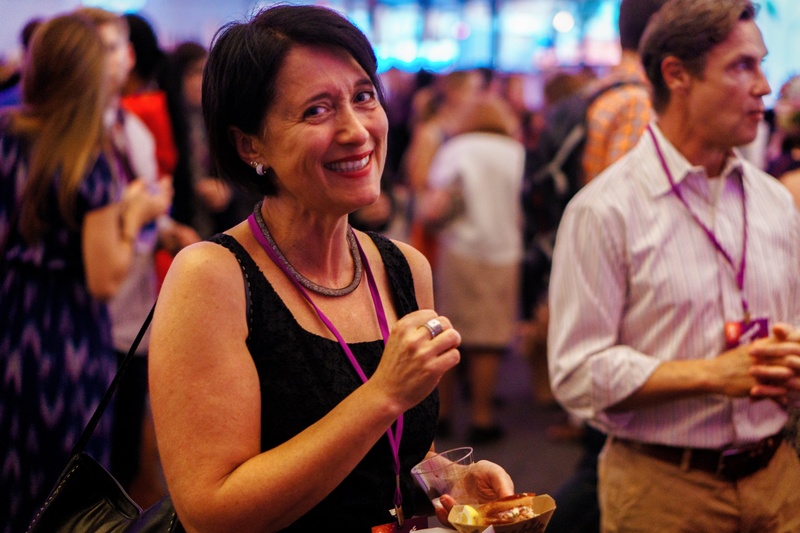 View more photos on our facebook page!
Photos courtesy of Alex Ellipses