Design in progress: the new state-of-the-art National Museum of American Diplomacy (NMAD) will testify to the value and power of peaceful negotiations and diplomatic ventures for Americans at home and citizens throughout the world.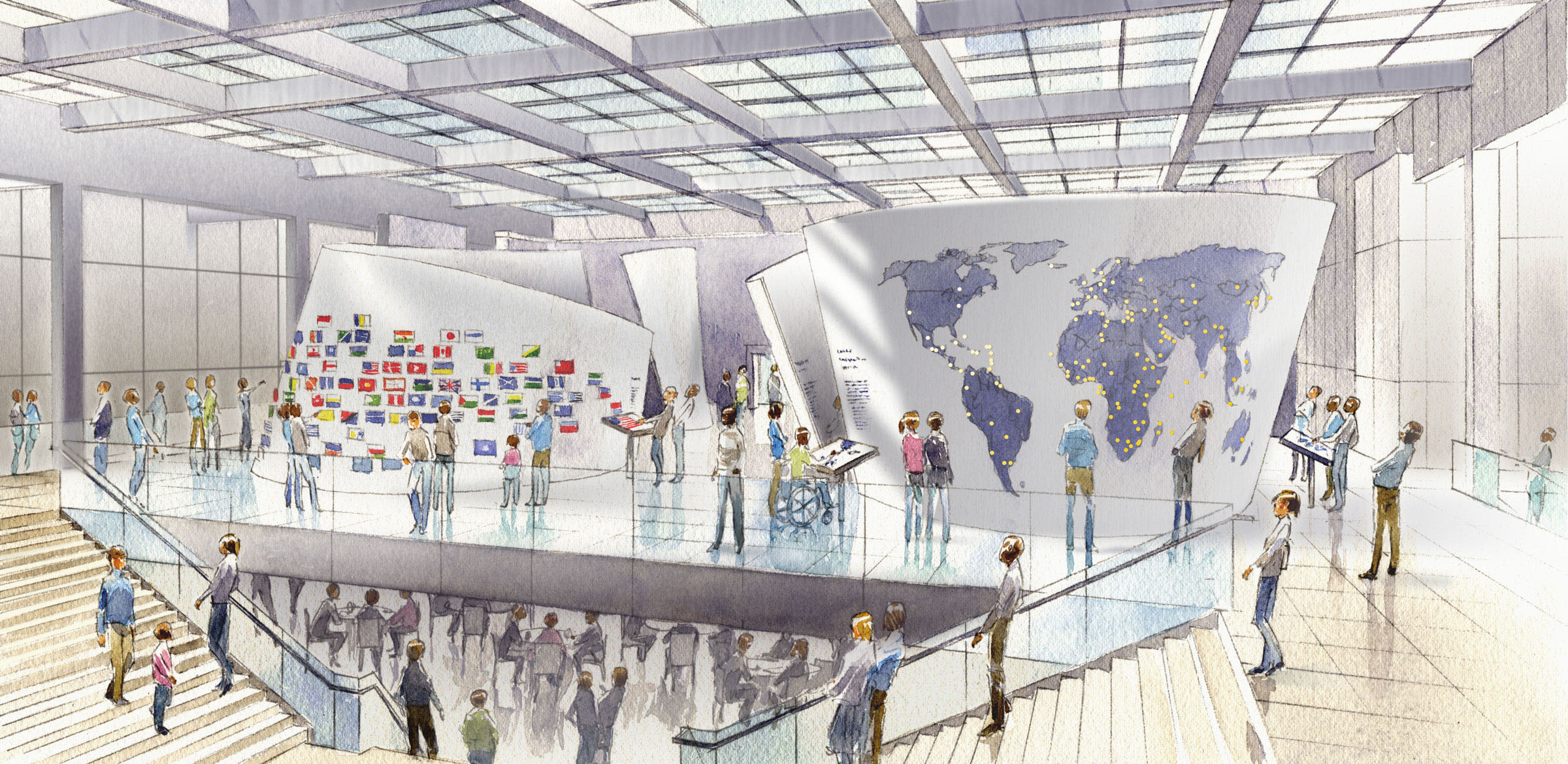 The new museum will explore the numerous paths to becoming a diplomat, and demonstrate how diplomatic negotiations require respect and empathy for success. Working with the U.S. State Department, the Diplomacy Center Foundation, and in creative partnership with museum architects Beyer Blinder Belle, C&G Partners is developing the exhibit and experience design for this new international destination at the U.S. Department of State in Washington, D.C.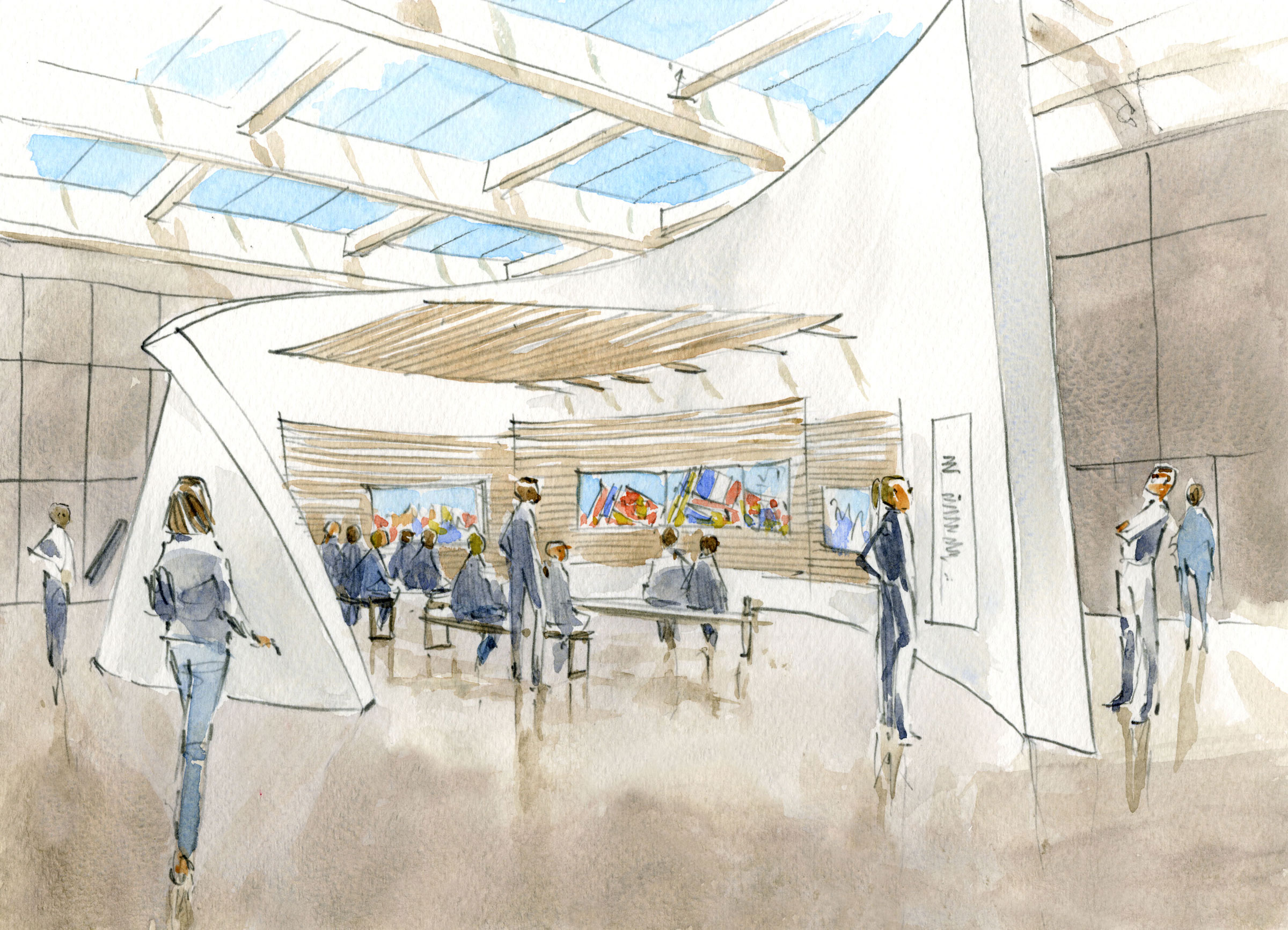 The Discover Diplomacy hall introduces visitors to the principles of diplomacy and the people, places, and issues that are crucial to the work of diplomacy today. The introductory experience is a multi-screen theater featuring film that will prompt a sense of excitement and curiosity. What is diplomacy? Who practices diplomacy?  Why does diplomacy matter to me?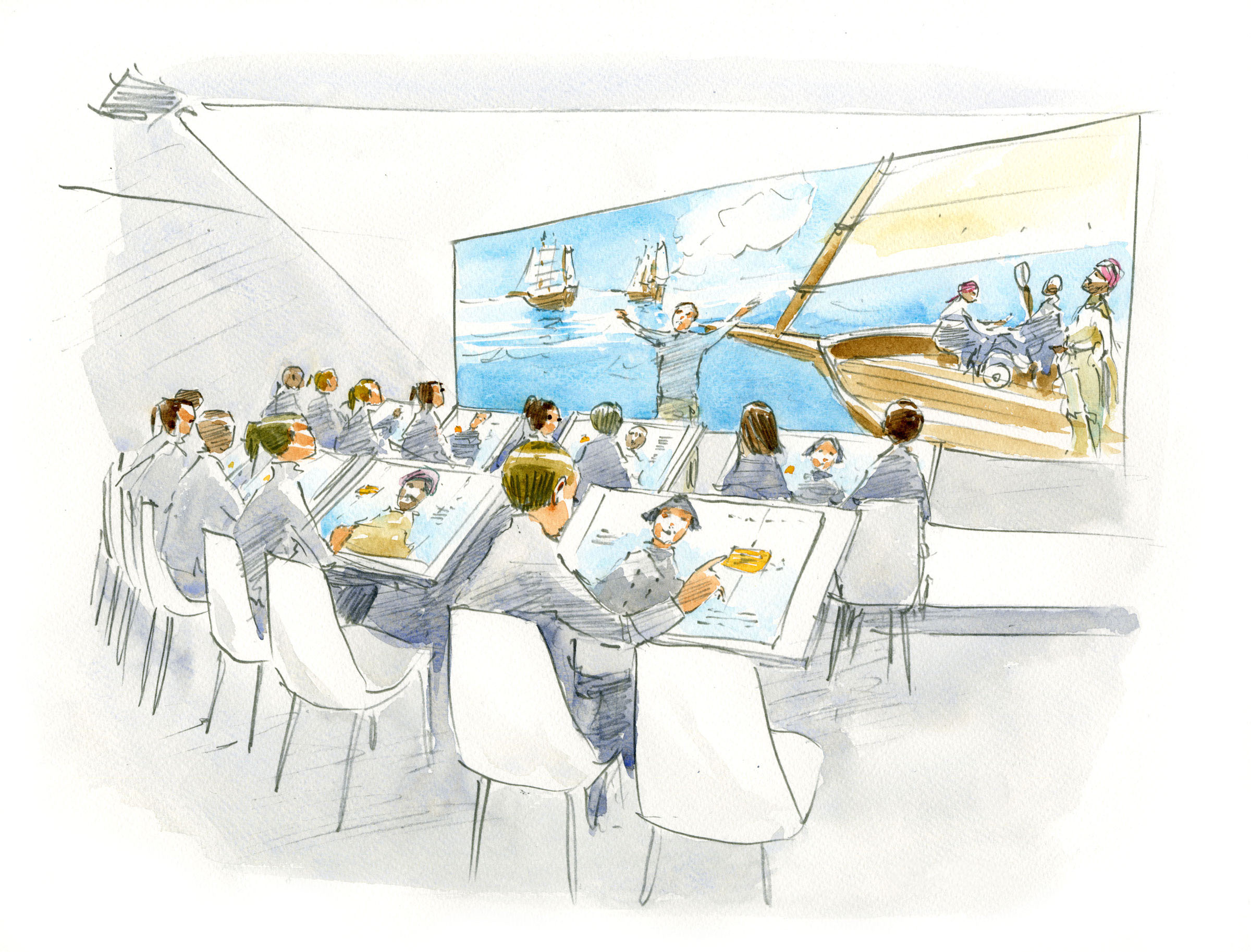 In the History of American Diplomacy hall visitors will see that diplomacy is, and always has been, dynamic, intensely engaging, and often dangerous work. Visitors will come face-to-face with the actual Great Seal, America's official signature, which is still in use today to authenticate treaties.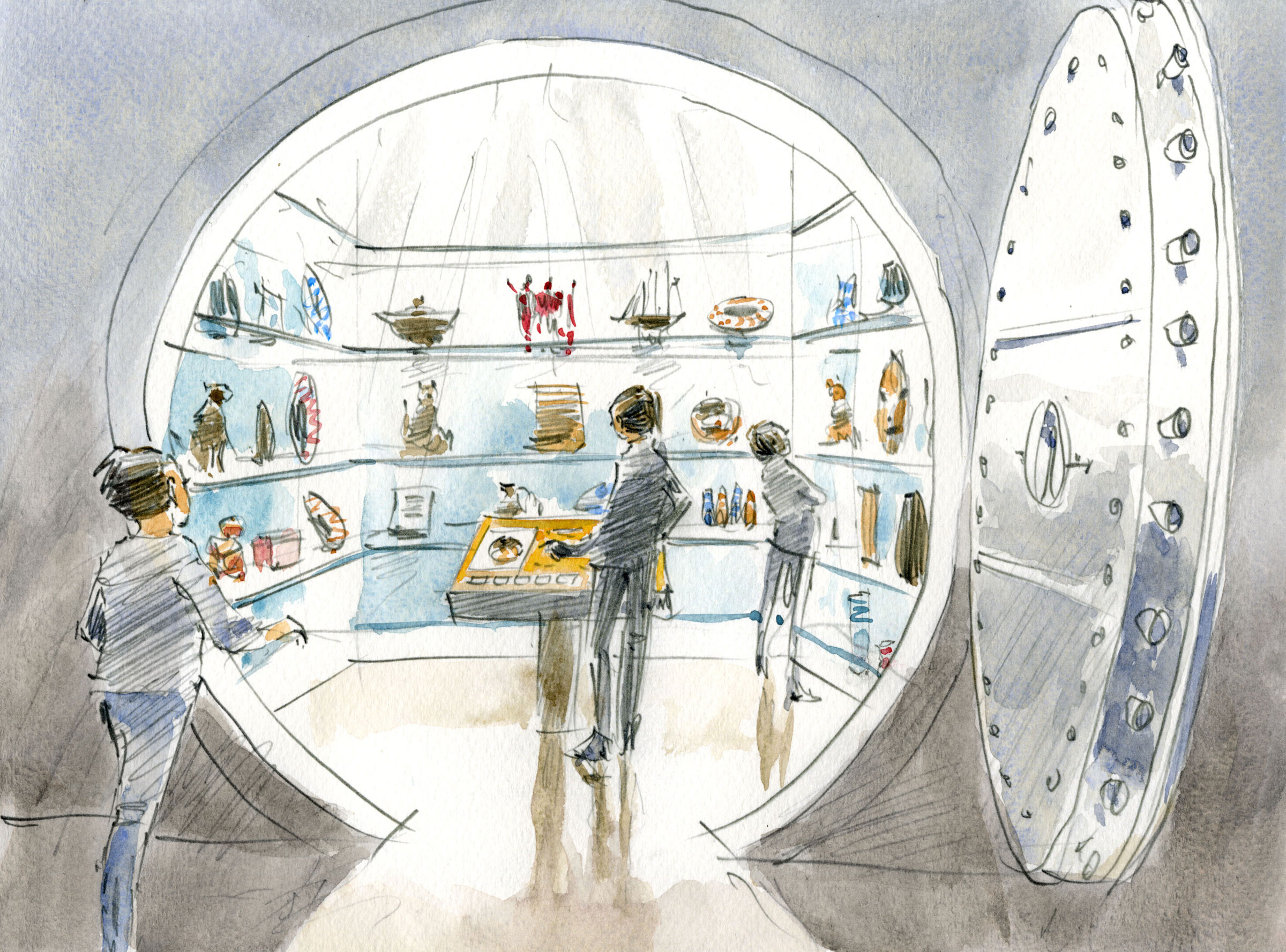 The Art of Diplomacy hall invites visitors to develop their diplomatic skills through exciting exhibits and interactive experiences. Visitors can Be A Diplomat by role-playing in a historical scenario and practicing their diplomacy strategy skills.
This work wouldn't be possible without the design collaborators working with BBB and C&G Partners: Axias (Construction Cost Estimating), Convergent Technologies Design Group (Architectural AV Systems Design), GHD (Security and Life Safety Design), Museums Tom Gille (Exhibit Cost Estimating), Phase Shift Consulting (Exhibit AV Systems Design), Stroik Lighting Design (Lighting Design),  Thornton Tomasetti (Structural Engineering),  and Vanderweil Engineers (Mechanical/Electrical/Plumbing Engineering).