The current issue of SEGDdesign, the magazine of SEGD, is a special 25th issue that looks back on the success of the magazine, first launched 7 years ago. Since its inception, the magazine always has showcased the winners of the annual SEGD Design Awards; in the current issue, all those winners appear again in print. C&G Partners is honored that 7 projects led by the people of the firm have won over those past 7 years. Here is a recap. The Jefferson Library at the Library of Congress, Washington, DC: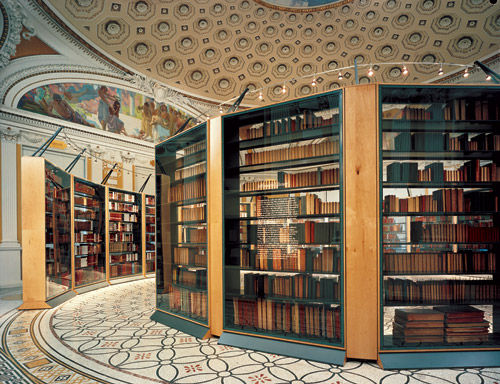 An AIGA 50 Books/50 Covers exhibit at AIGA headquarters in New York City: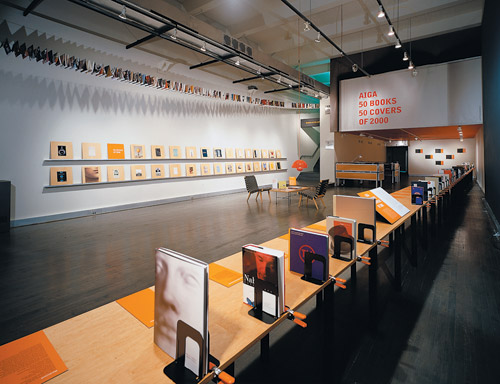 "A Sign of Democracy" for the Japanese-American National Museum in Los Angeles: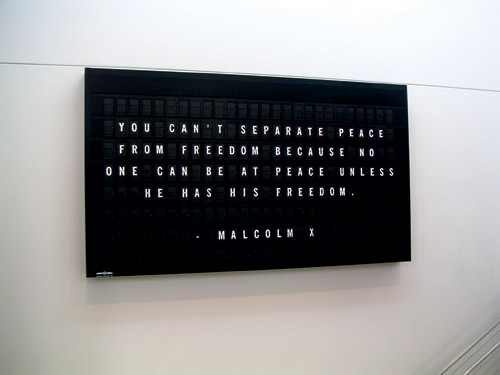 The signage program for Norman Foster's Hearst Tower in New York City: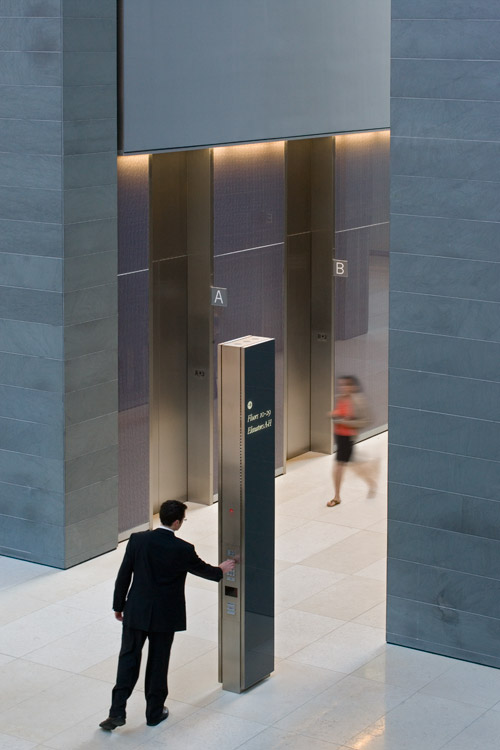 Visitor tour exhibits at the Good Housekeeping test labs in New York City: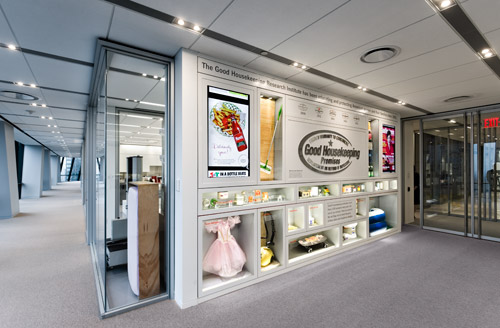 Permanent Exhibits for Griffith Observatory in Los Angeles: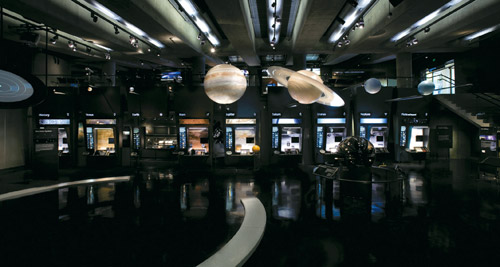 And this year's winner, the interpretive installations for Erie Commercial Slip, in Buffalo, New York: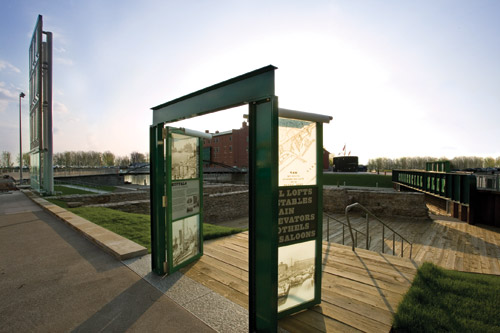 We're honored to have been part of the SEGD Design Awards program, and to have found a place in the special 25th issue of SEGDdesign. Congratuations, SEGD!