KCRW-LA's blog on design and architecture, DnA, featured the design thinking behind the exhibit 'A Path Appears' at the Skirball Cultural Center in Los Angeles. C&G Partners collaborated with wHY Architecture, and fabricators Cinnabar, both in Los Angeles, on this innovative and experimental project designed to act as an "open-source, interactive prototype" for social justice. C&G's Managing Partner, Jonathan Alger, speaks in the interview with KCRW's Avishay Artsy about the potential of a new kind of visitor experience.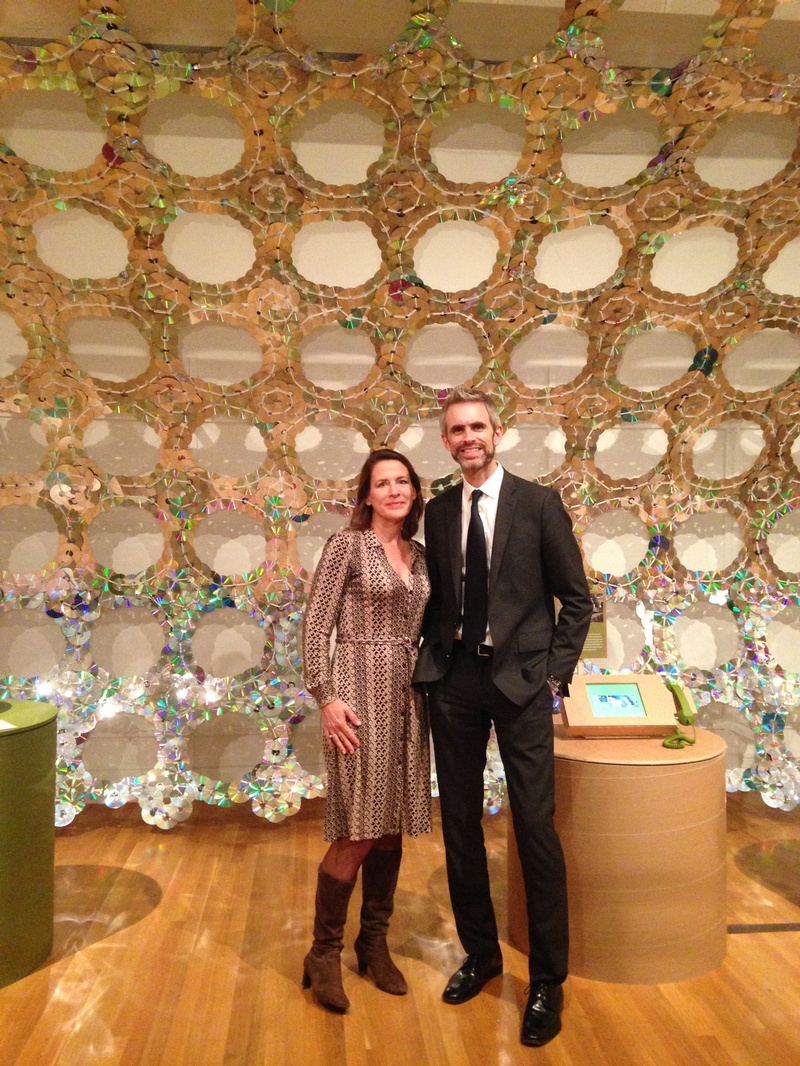 (Pictured: Elizabeth Eshel from wHY Architecture, and Jonathan Alger from C&G Partners. Photo by Avishay Artsy, KCRW DnA.)
C&G Partners' role on the project included exhibit design, graphic design, motion graphics, audio editing, and brand identity.