Yankee Stadium recently unveiled Baseball's Hardest-Hitting Teammates , a temporary exhibit for the 2012 Season designed by the firm that celebrates two of the greatest-ever Yankees, Babe Ruth and Lou Gehrig. The exhibit chronicles the two legends through memorabilia, photography and artifacts.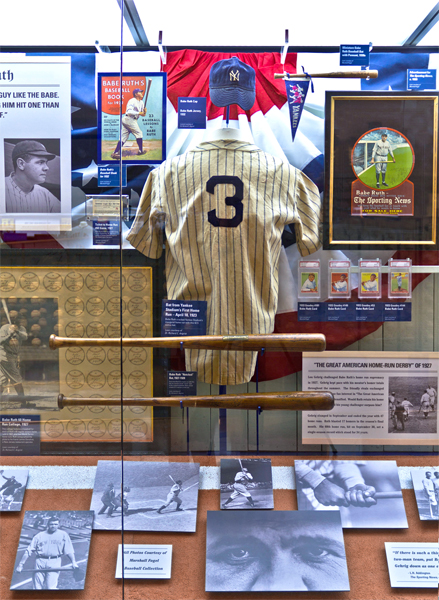 This exhibit is a continuation of the firm's work at the stadium, including the original museum design and a stadium-wide signage and graphic system.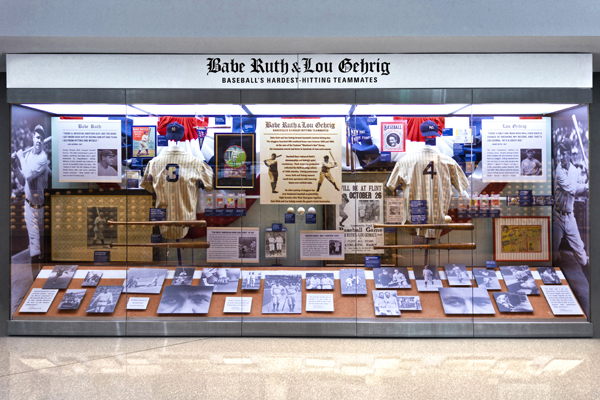 And there's more, baseball fans: a companion exhibit, on Hall of Fame slugger Mickey Mantle, will open at the Stadium in June.