Building Markets, part of Peace Dividend Trust's economic recovery efforts, has implemented their "Buy Local" logo with great success in the field, most recently in Timor-Leste.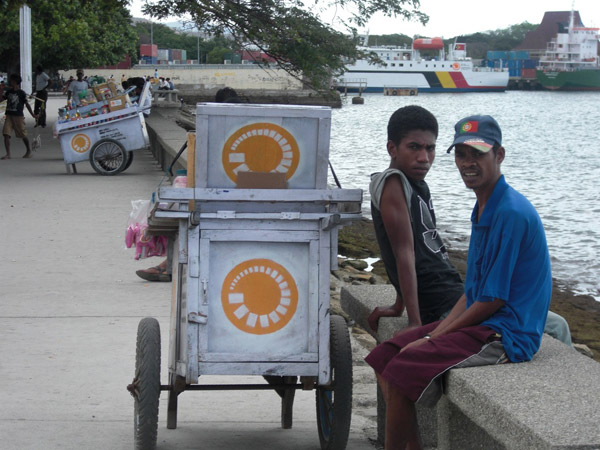 The logo, which is designed to reflect restorative economic growth that occurs when a developing country buys goods and services locally, has been applied in several incarnations, such as office, street cart and ferry signage.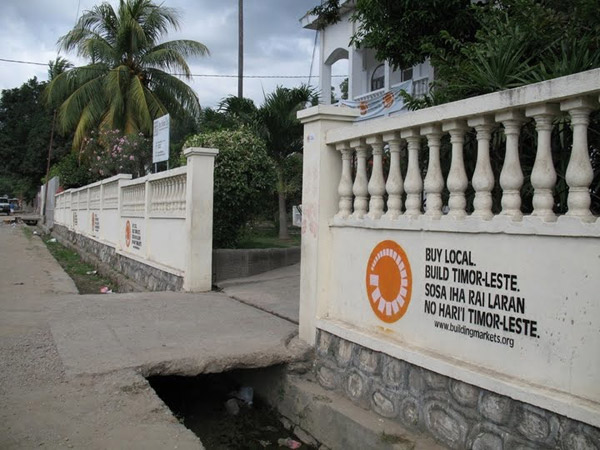 These application methods are indicative of the logo's success facilitated by its simplicity; it lends itself to digital media reproductions as well as old style application techniques such as stencil painting.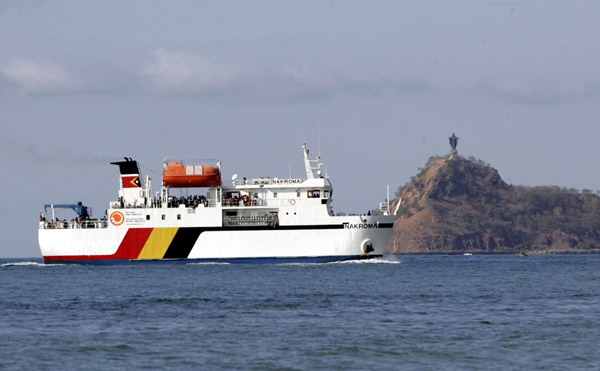 Designed by partner Emanuela Frigerio, the logo has also been part of initiatives in Afghanistan and Haiti.