In collaboration with a team led by New York City's famous Legends organization, the firm created the wordmark and image for the planned viewing deck experience atop One World Trade Center, currently rising in Lower Manhattan.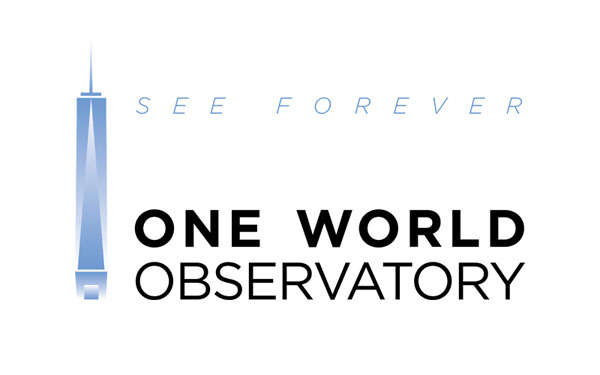 One World Trade Center Observatory will overlook the 9/11 Memorial & Museum, where the firm's comprehensive program of signage and information graphics, in development since 2003, is currently being installed.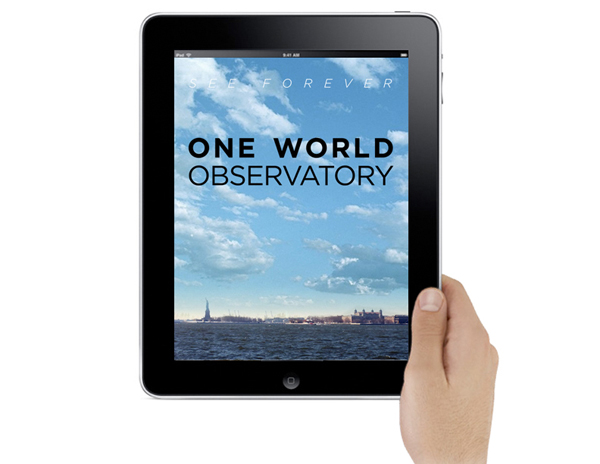 The tagline and stylized symbol of the Tower will also be used in branded merchandise related to the venue.