A centennial anniversary brand takeover, and interactive timeline, to celebrate the longest-running awards program in design.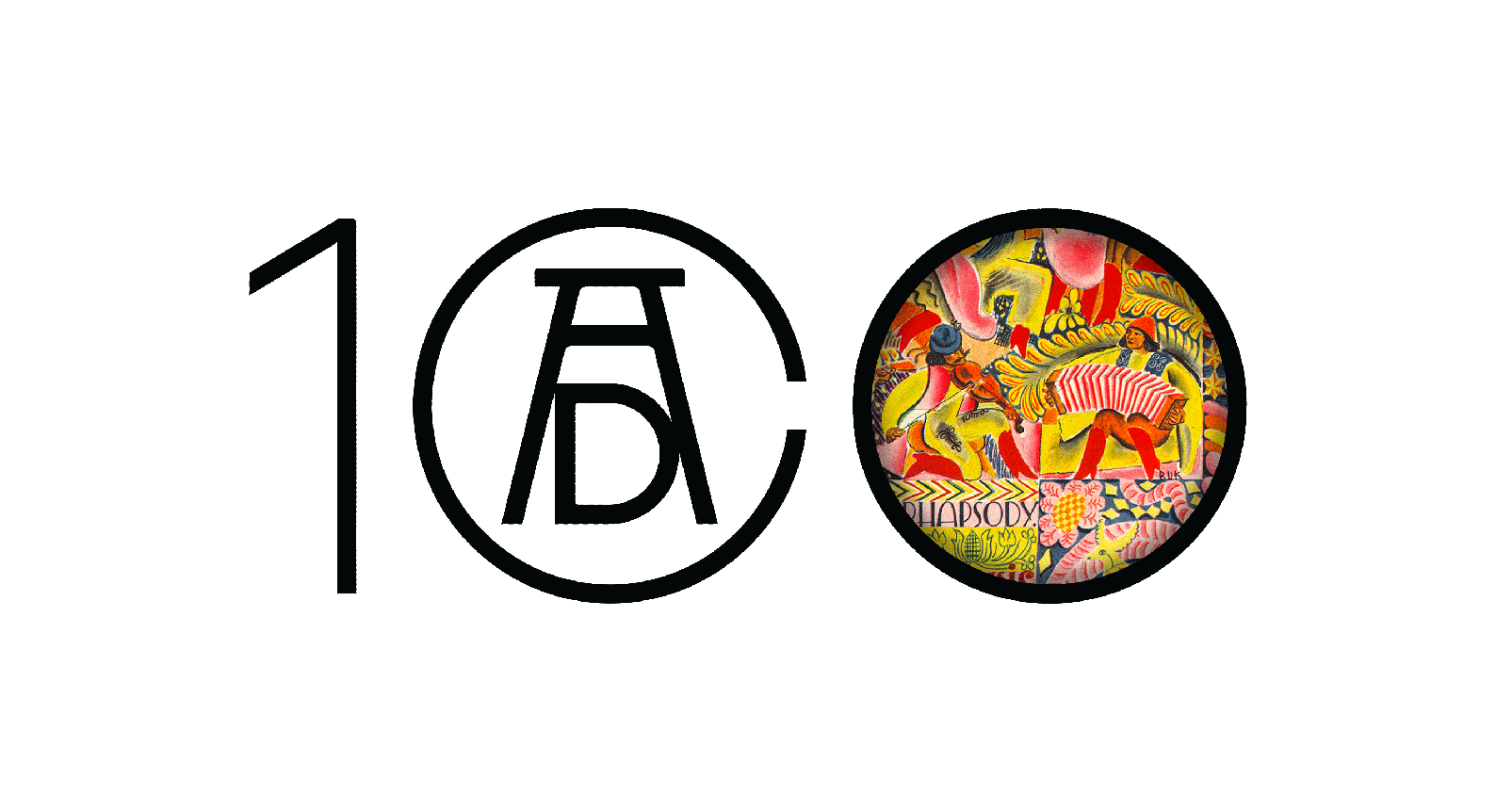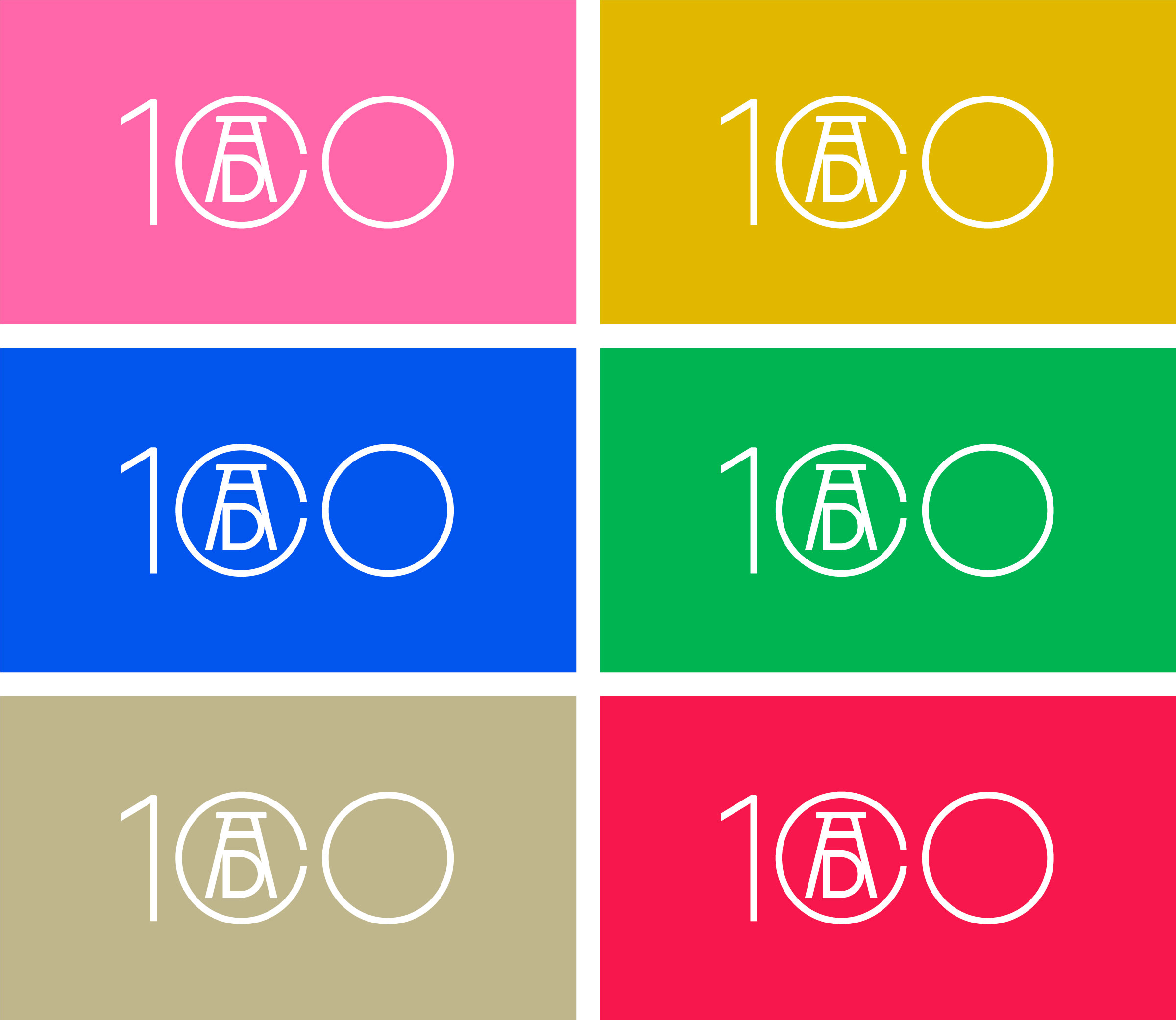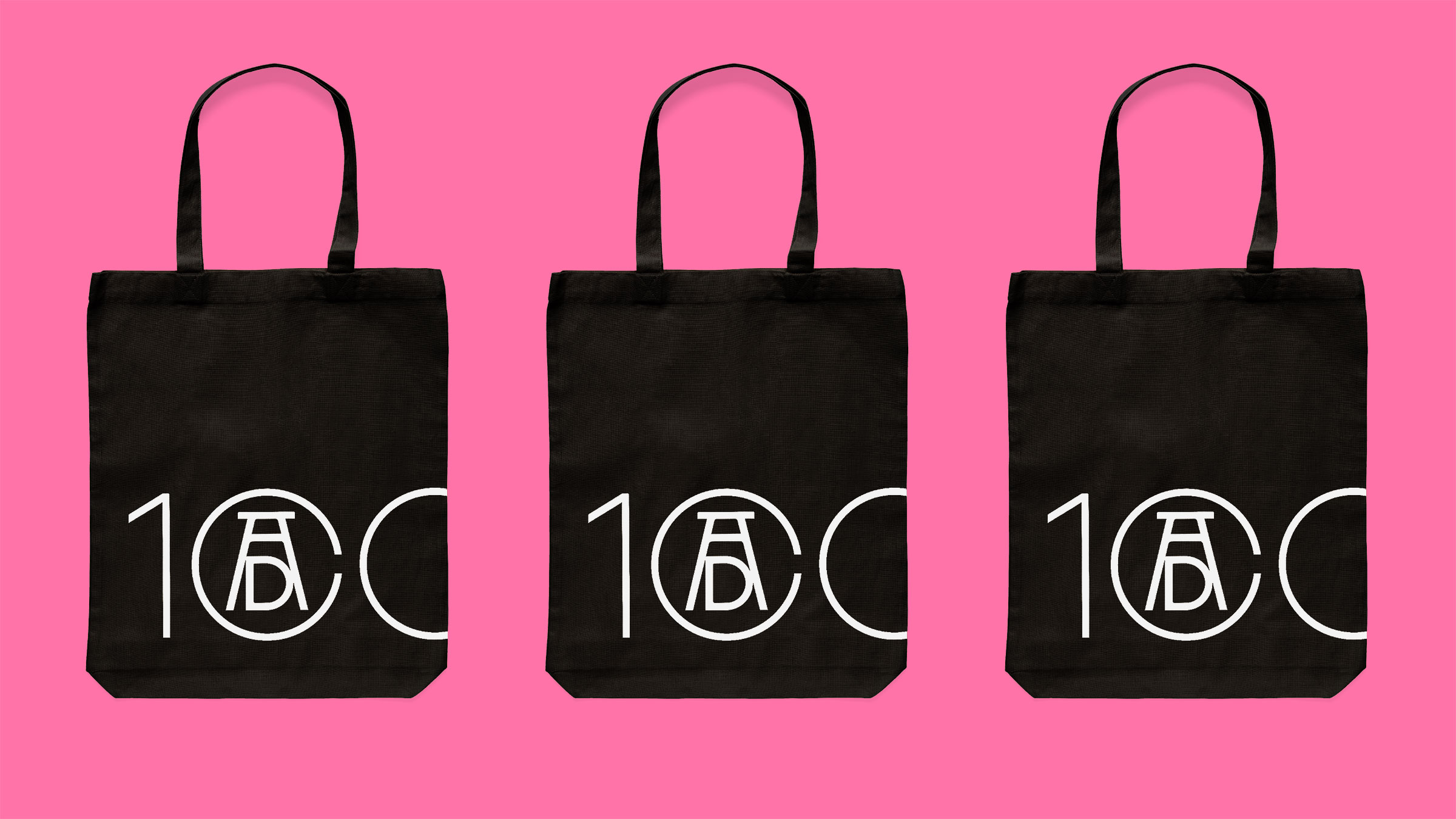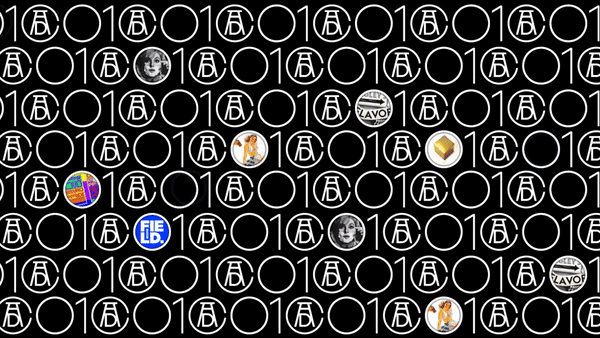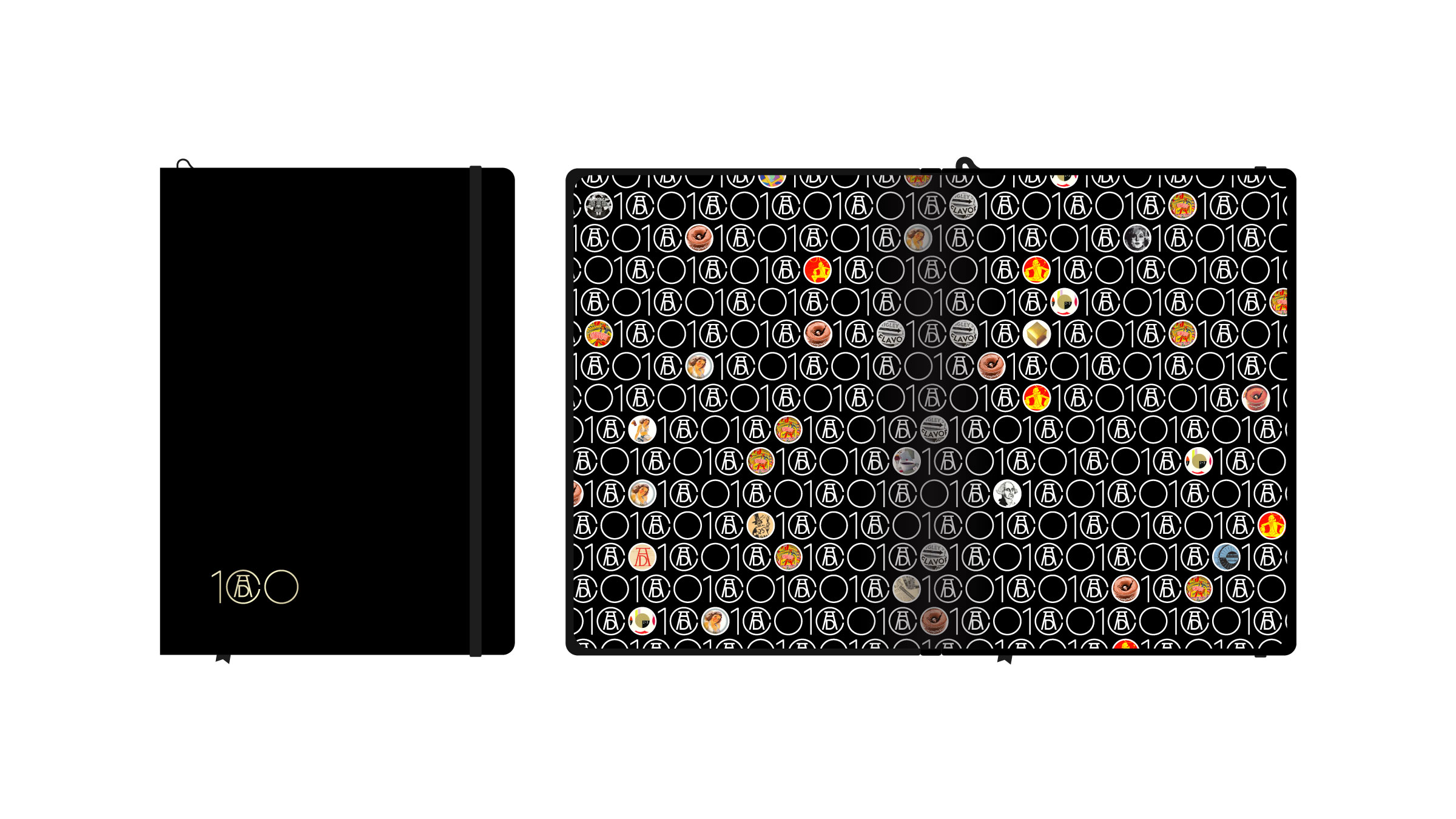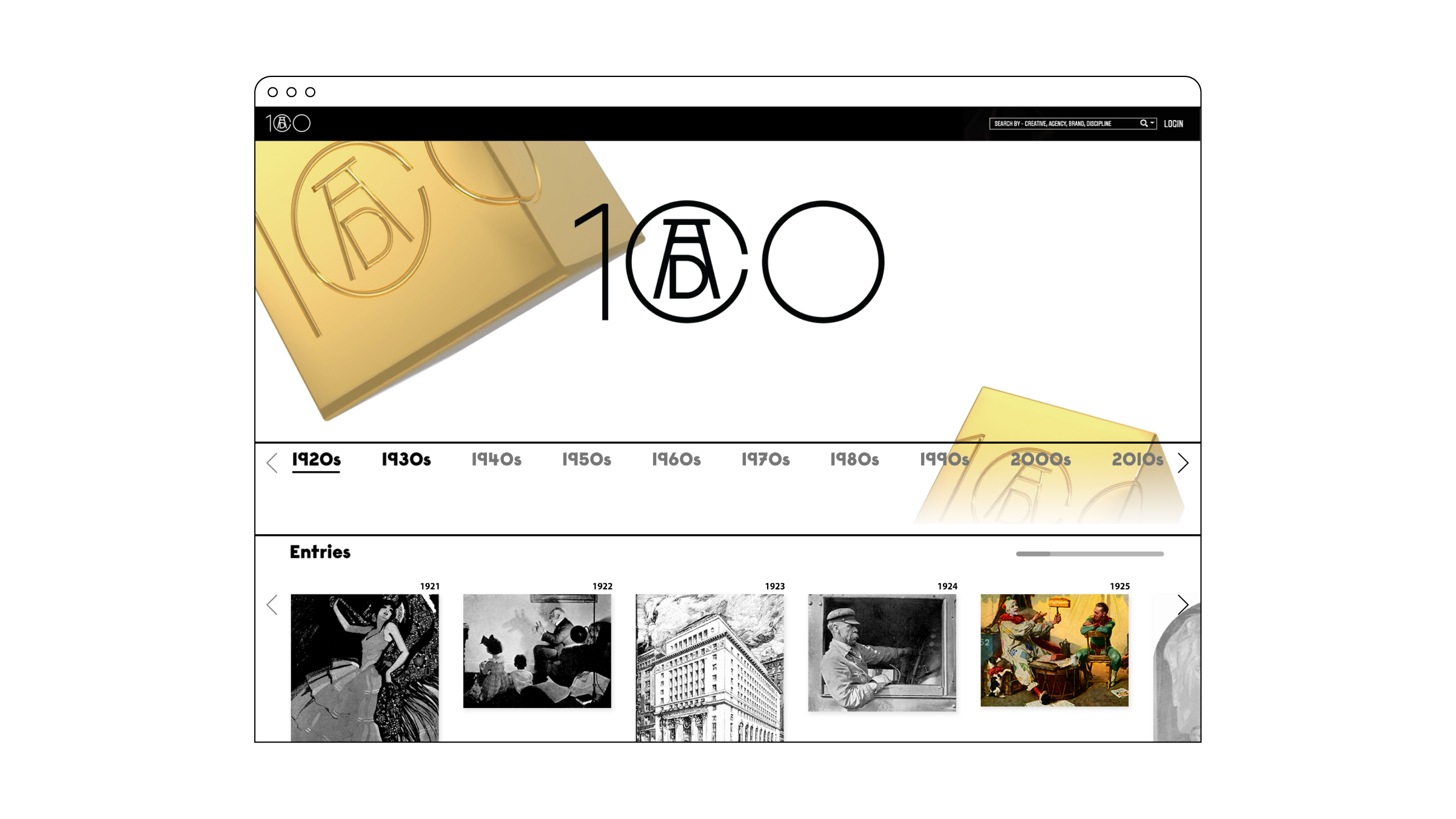 The ADC100 program provides rare insights into the observations and human exchanges of the creative community throughout the past century. Leveraging C&G's extensive experience in creating company anniversary brand programs, we developed an ADC100 brand identity and online content strategy that spans the centennial year.
The ADC100 anniversary brand identity is a "hijack" where a temporary variation on the usual mark takes over completely, everywhere, for the duration of the company anniversary. The circular C in the ADC logo also represents the Roman numeral for 100, hidden in plain sight as if waiting for its centennial celebration star turn since day one. Typography is set in the Raisonné Pro font family by Colophon Foundry. Images of historical significance, including club officers, members, winners, and Cube-winning work, will periodically appear inserted inside the last "0" of 100, cropped to reveal the most visually-intriguing and meaningful subjects. ADC100 anniversary branding plays on the existing ADC letterform, as well as the rich legacy of archival imagery that foregrounds the people and work at the heart of the organization and awards program.
The central component of the centennial celebration is the ADC100 timeline. For 12 months, the online historic timeline highlights one decade per month of people, artifacts, articles, and awards from the organization. Digital asset sets will also be serialized on social media and other promotional channels, drawing viewers to the central web timeline and building to a grand finale next summer. The multi-part ADC100 timeline is designed to outlive the centennial and become part of the cultural record, laying the groundwork for a community-wide way of thinking about the ADC brand long after the anniversary has passed.