Interactive exhibitions on astronomy, cosmology and observation, for the most popular observatory in the world.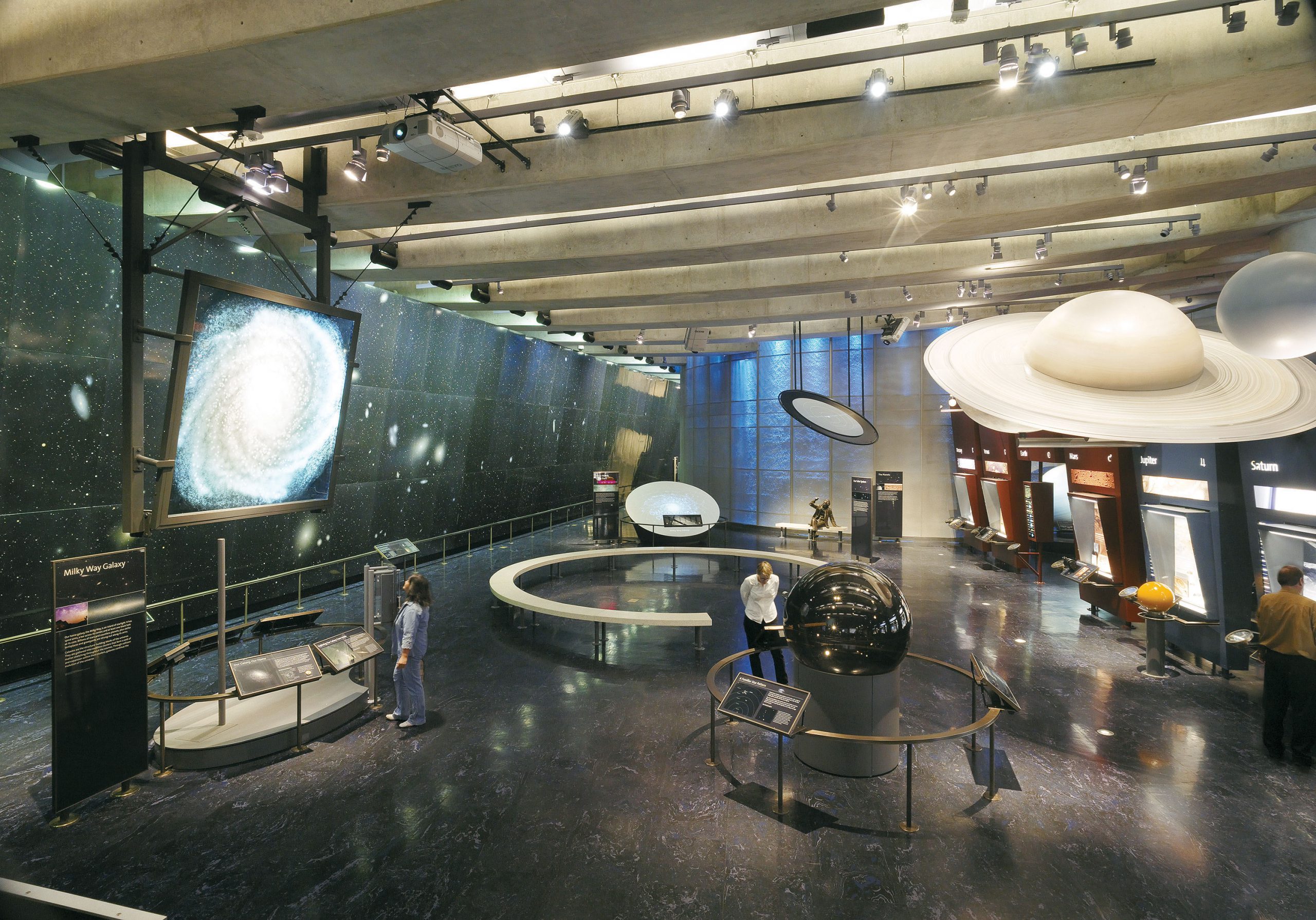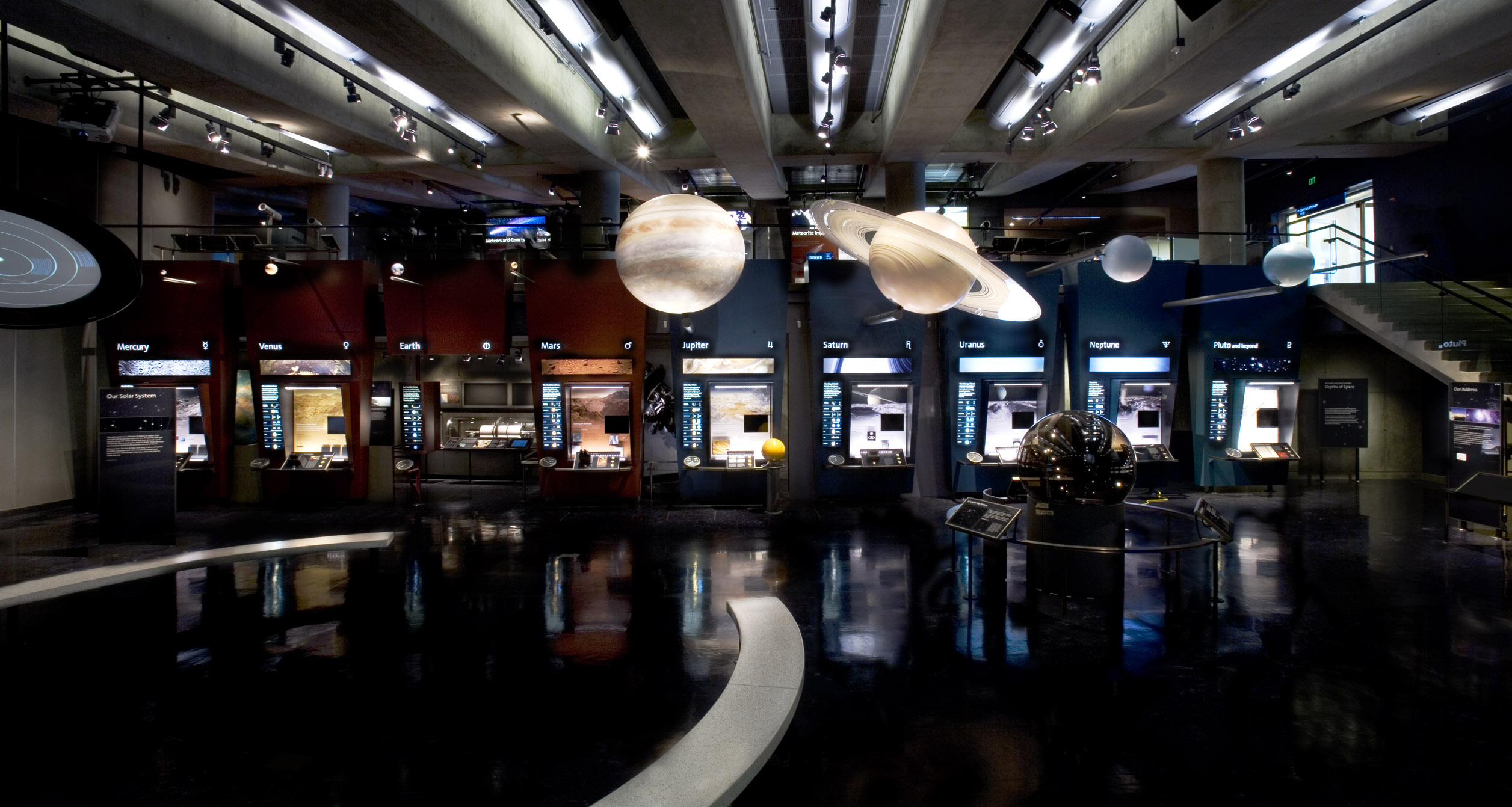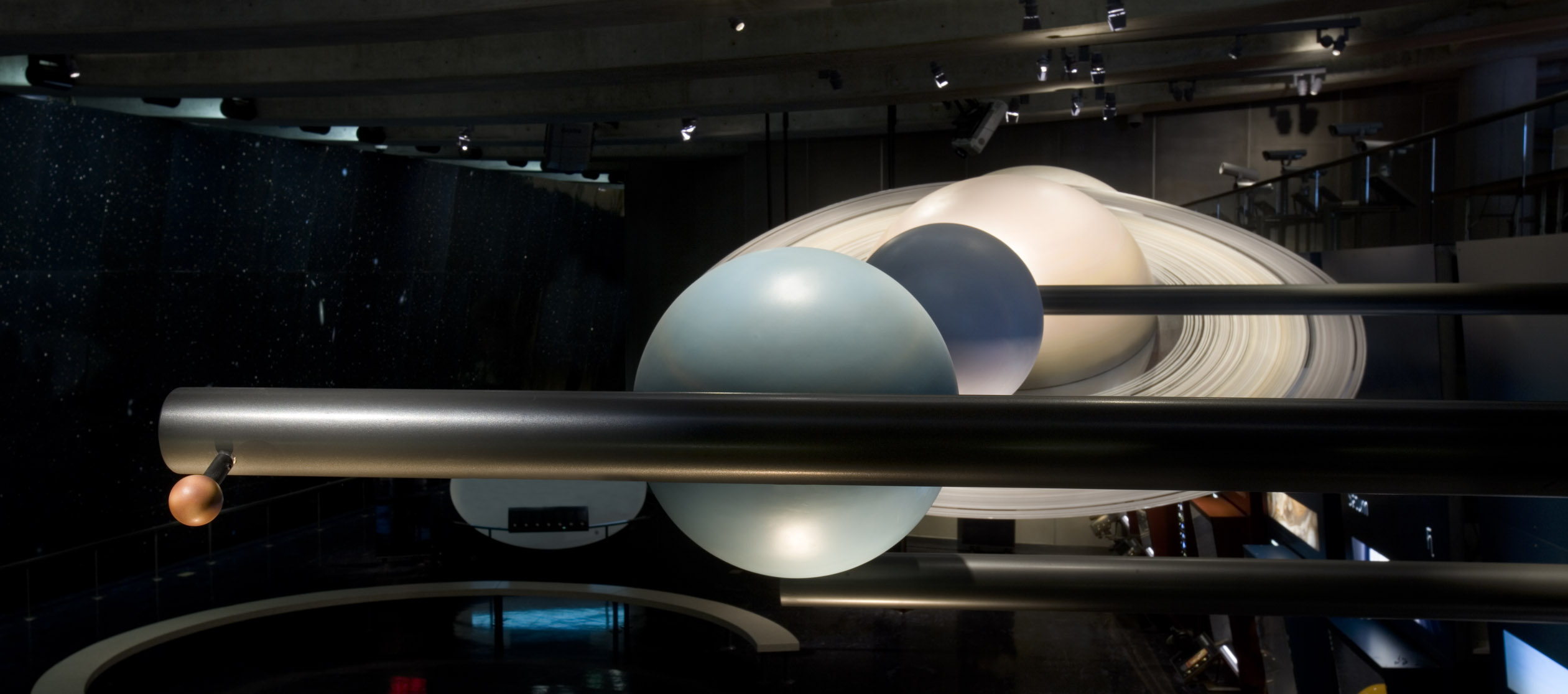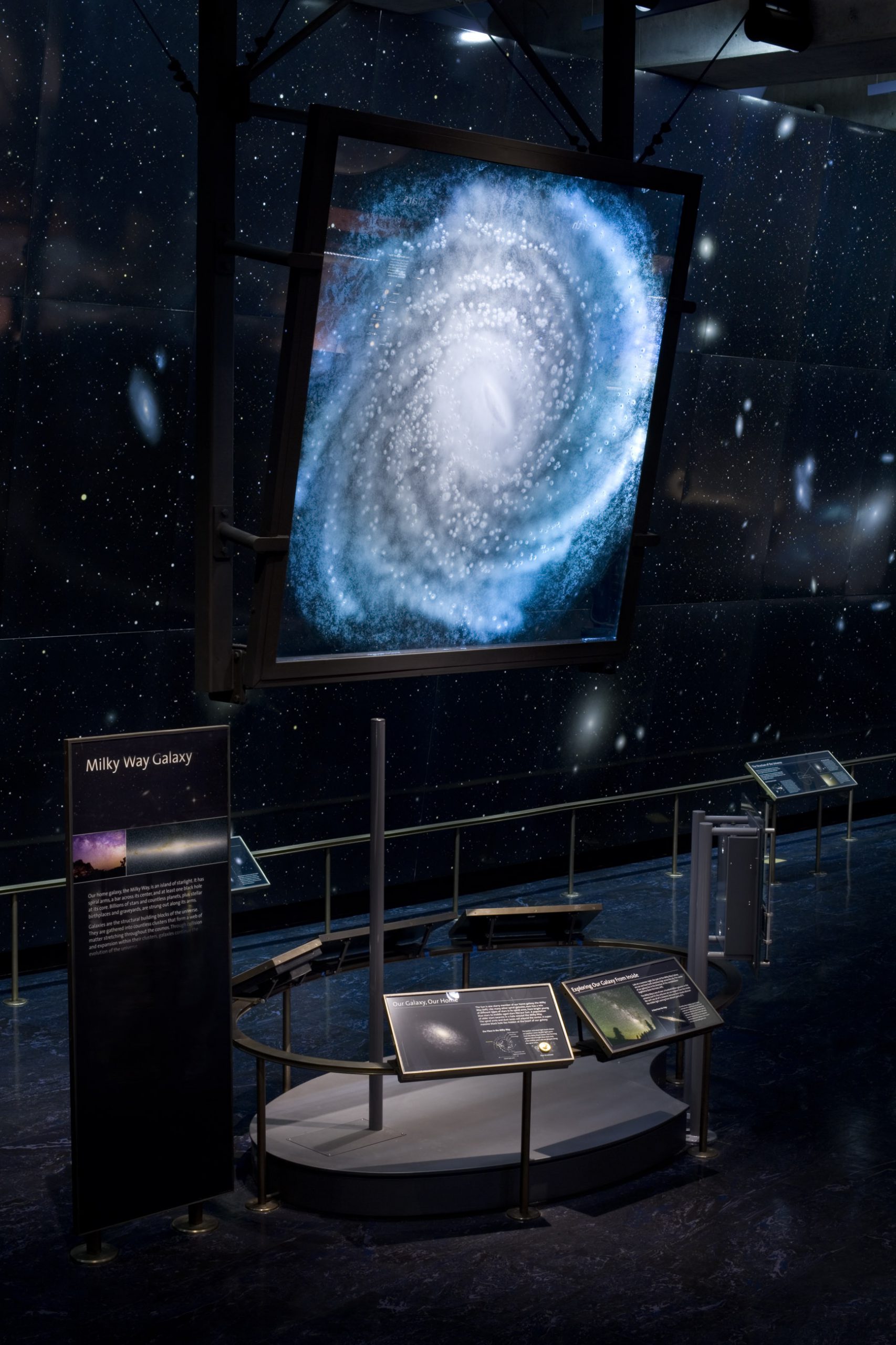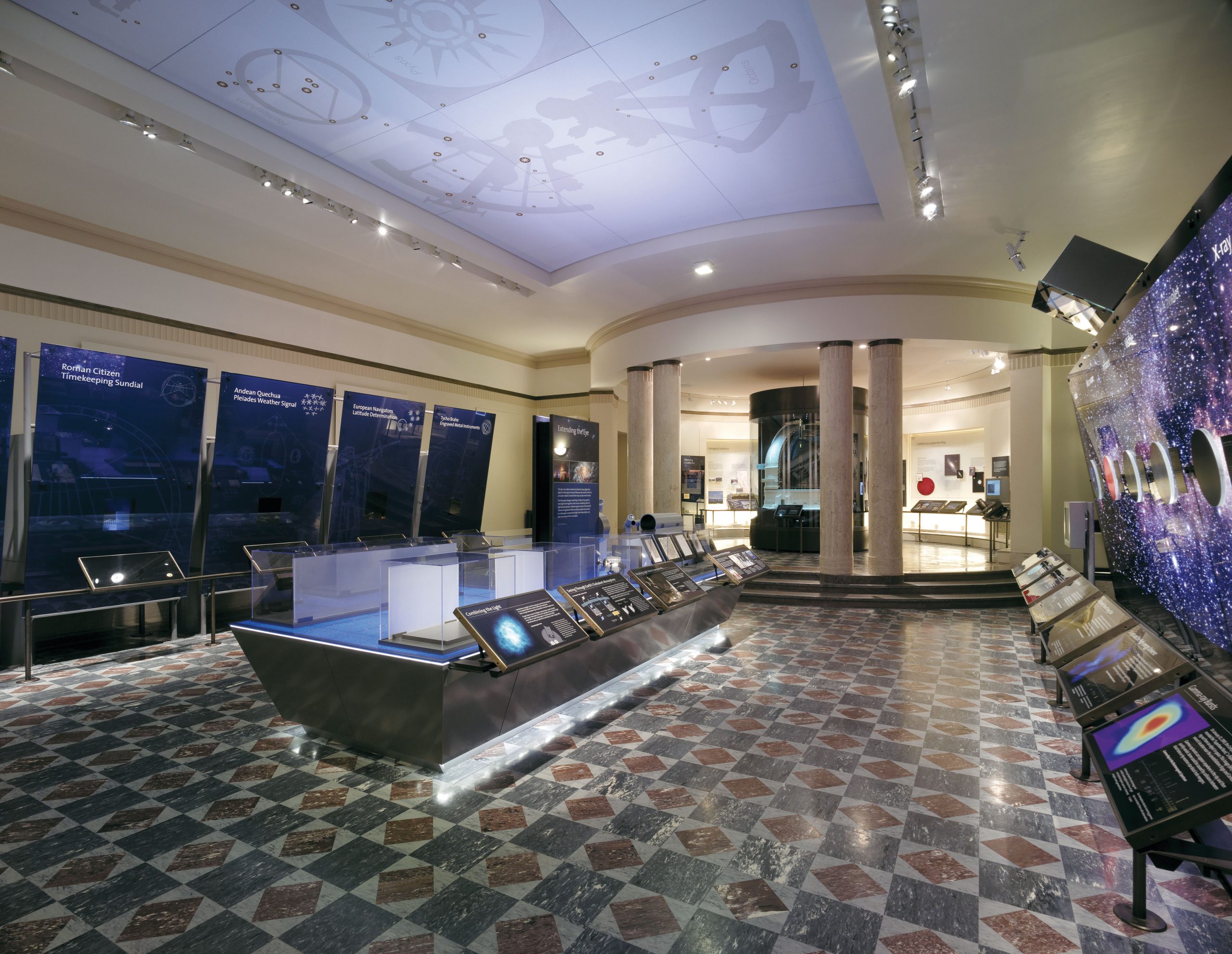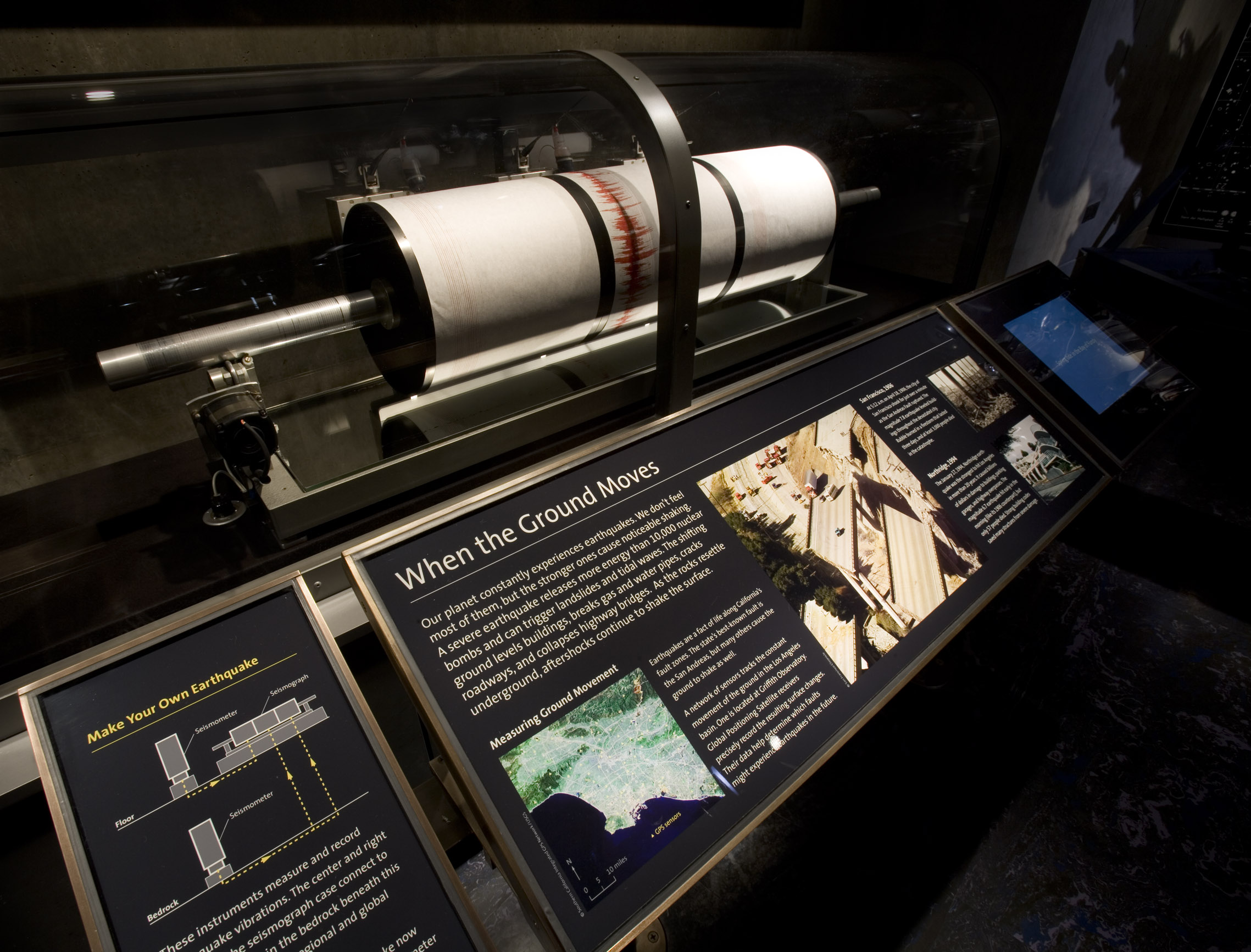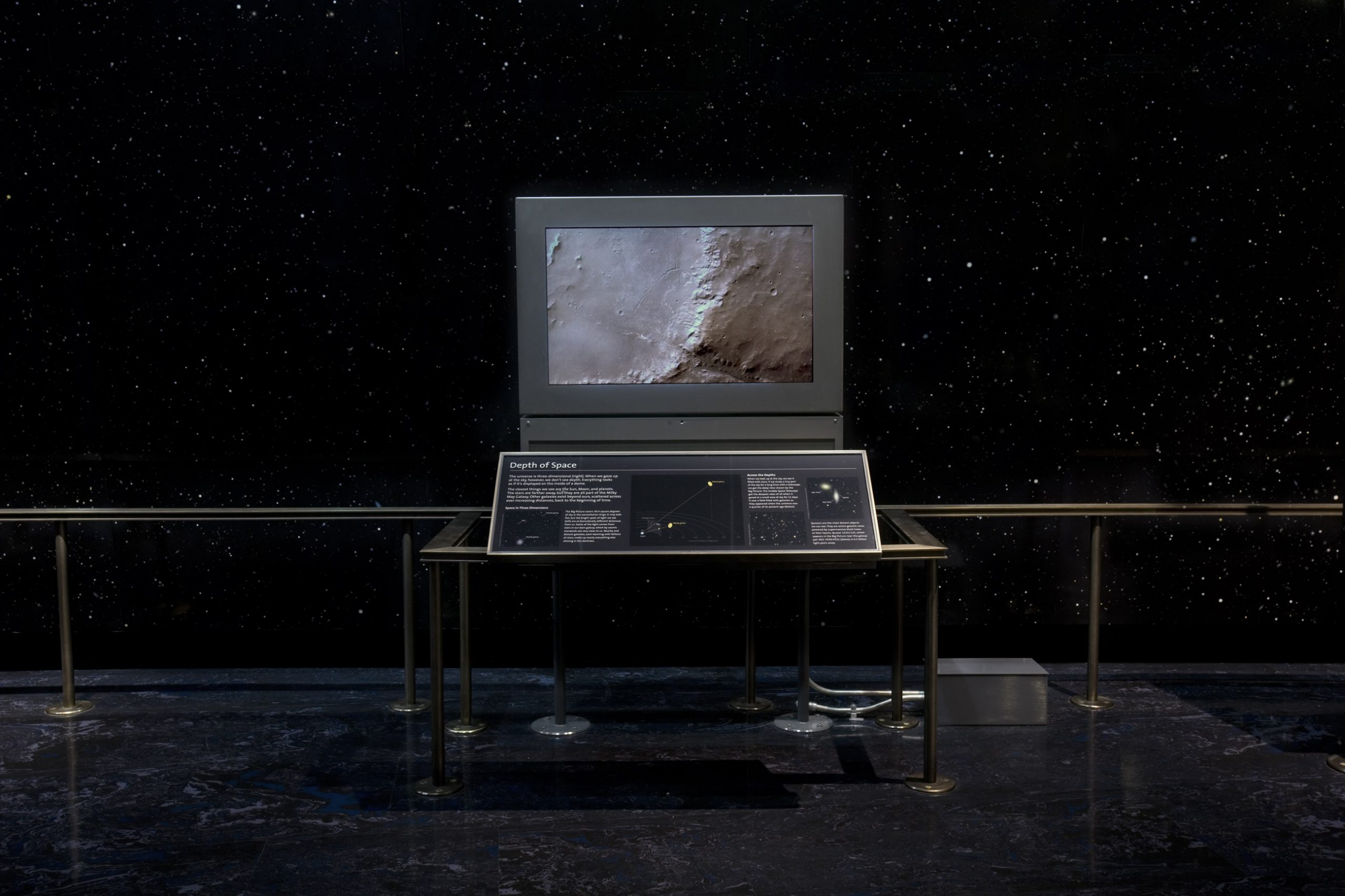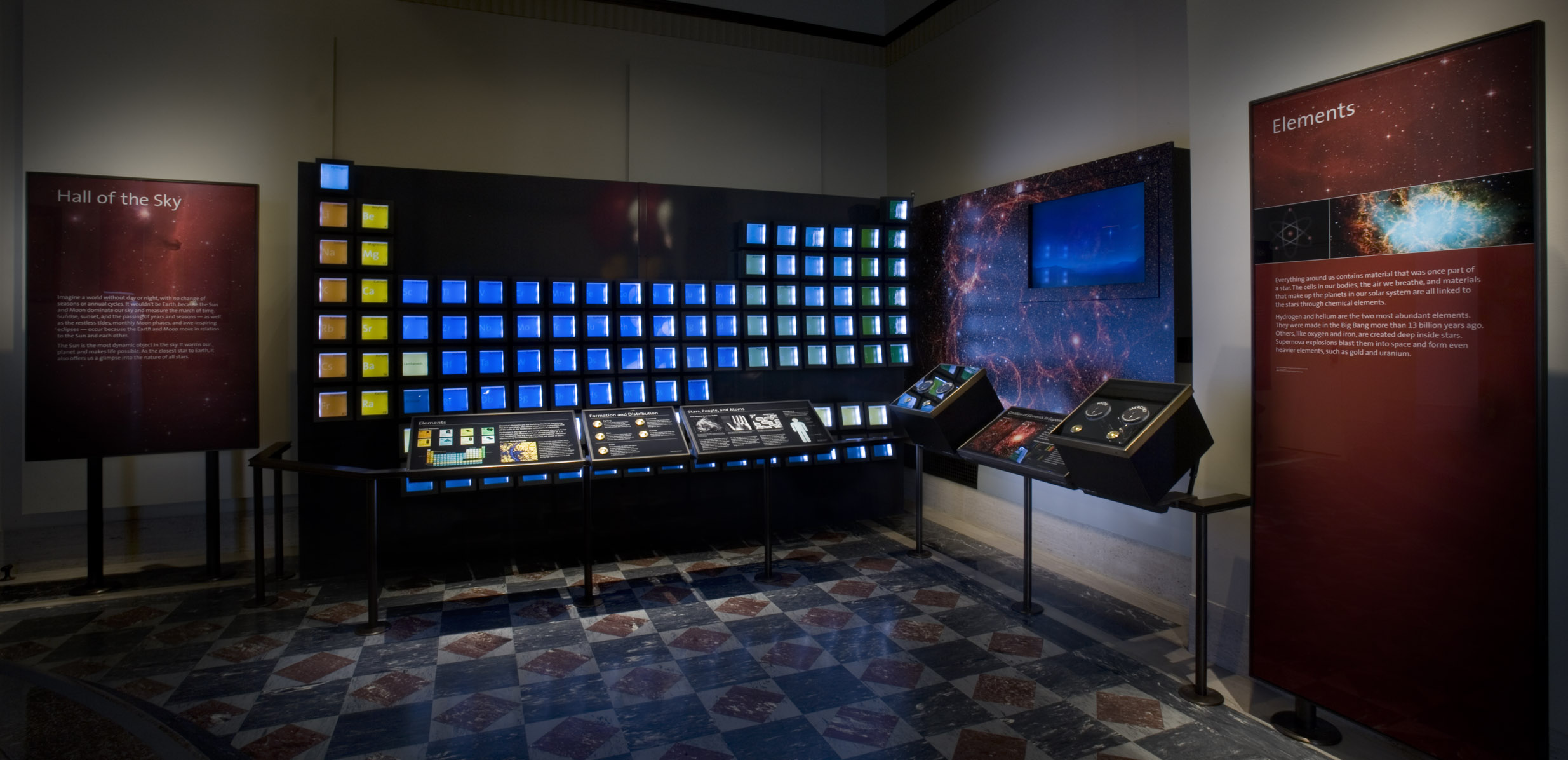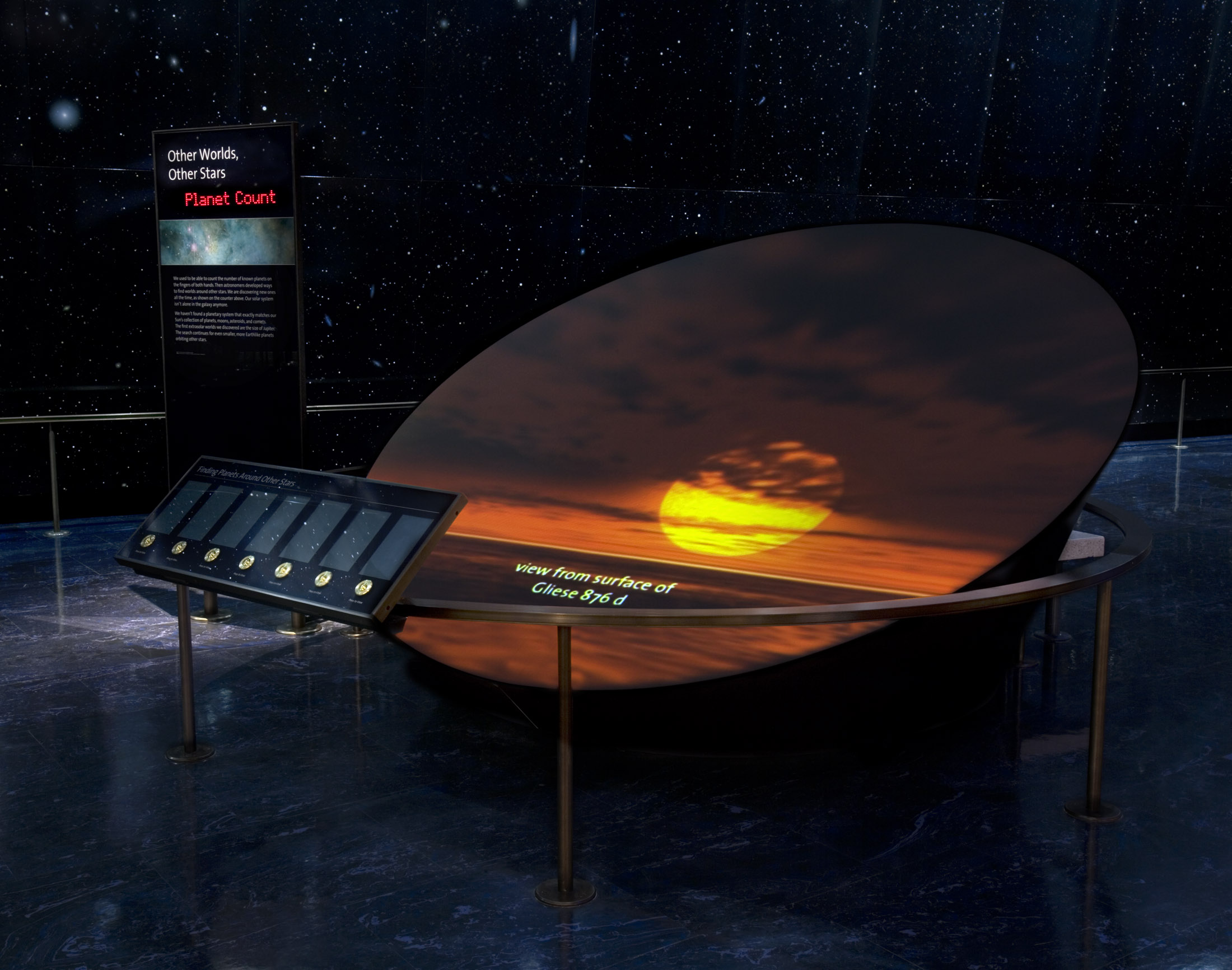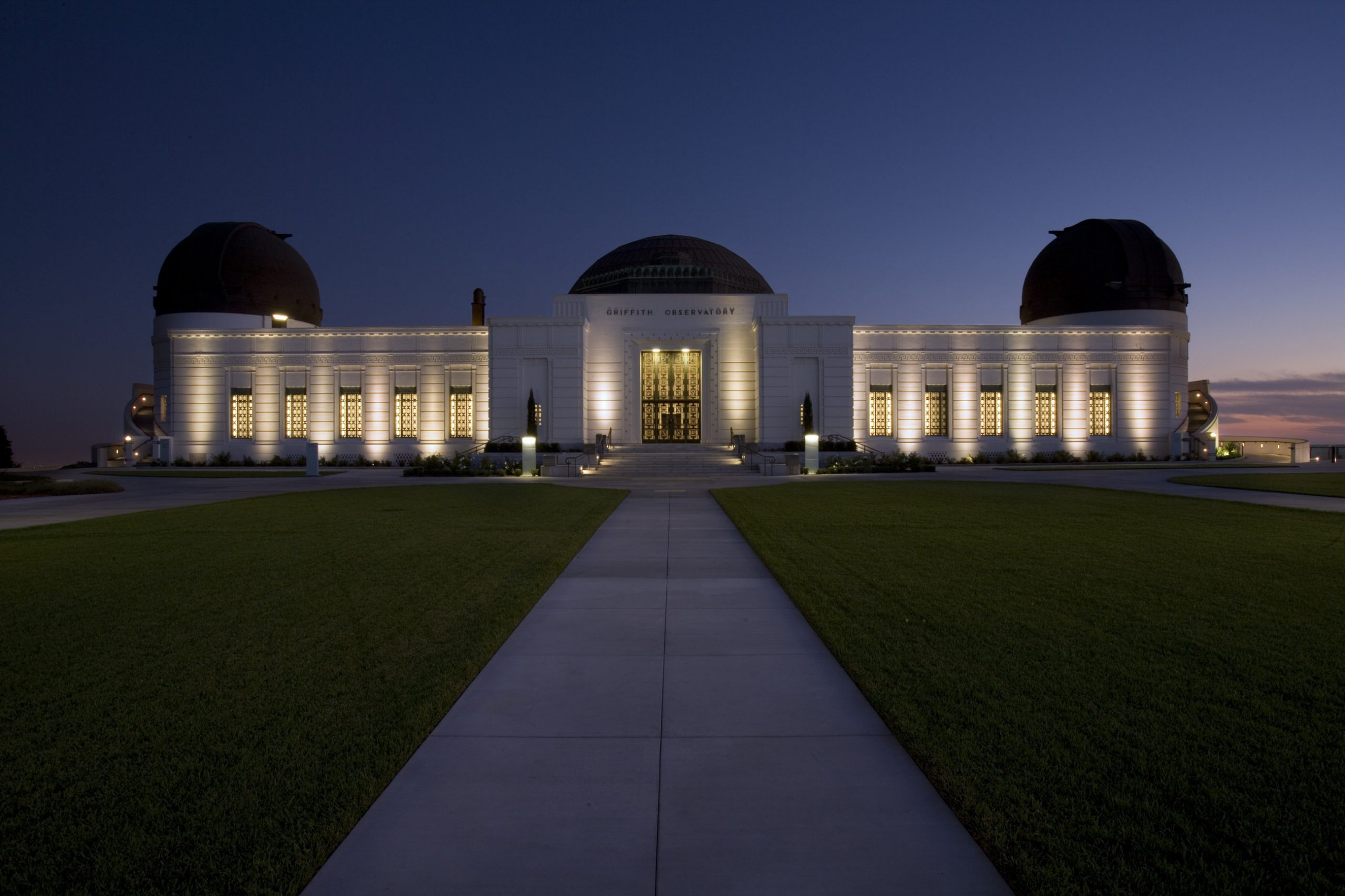 One of the most visited places on the west coast, and the most popular observatory in the world, Griffith now hosts 20,000 square feet of new visitor experiences.
"…the exhibitions by C&G Partners rather courageously turn their back on contemporary pressures in the museum world … all the exhibits remain deliberately human centered; they encourage observation and are about observation." – The New York Times: Edward Rothstein writes a review of the project on the front page of the Arts section, giving C&G Partners high marks.
Los Angeles Times: The LA Times puts a large multimedia feature section online, with a cutaway diagram and podcast tour you can download. An architectural review credits C&G Partners.
ArchNewsNow: A feature story about work of the C&G Partners team appeared in ArchNewsNow (ANN). ANN is a daily subscription newsletter that delivers the most comprehensive coverage of news in the world of architecture and design.