The National Archives Museum in Washington D.C. is home of the Declaration of Independence, Constitution and Bill of Rights, and countless more vital records. Working with the National Archives Foundation, C&G Partners is re-envisioning the permanent core exhibition and learning center for the National Archives and Records Administration (NARA), the "nation's record keeper."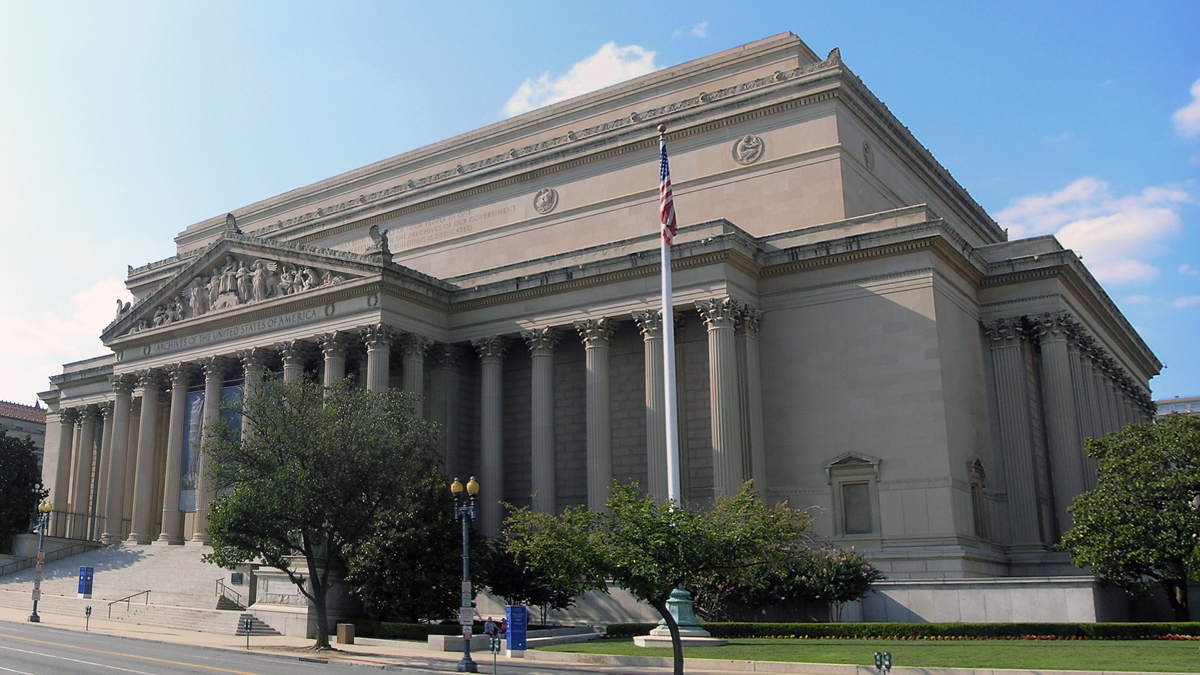 The new core exhibition and learning center, both being designed by the firm in collaboration with Cortina Productions, create cinematic and immersive environments. These set the scene for rare records and documents to tell stories of America, from the newest discoveries to the classics. The goal is to make the visitor experience intuitive while subtly guiding visitors to use the resources of NARA, held for all Americans. The immersive, interactive galleries will be organized thematically, which offers the opportunity to bring key documents and personalities from the past into dialogue with other historical moments. The project will add new and different voices and histories, presenting a diversity of perspectives on the American journey.
The renovation is scheduled to be completed in the summer of 2025, ahead of the National Archives' celebration of the 250th anniversary of the Declaration of Independence in 2026. The last major renovation to the National Archives Museum took place in 2013, when the David M. Rubenstein Gallery was opened. The Public Vaults opened to the public in 2004, and this will be their first renovation.