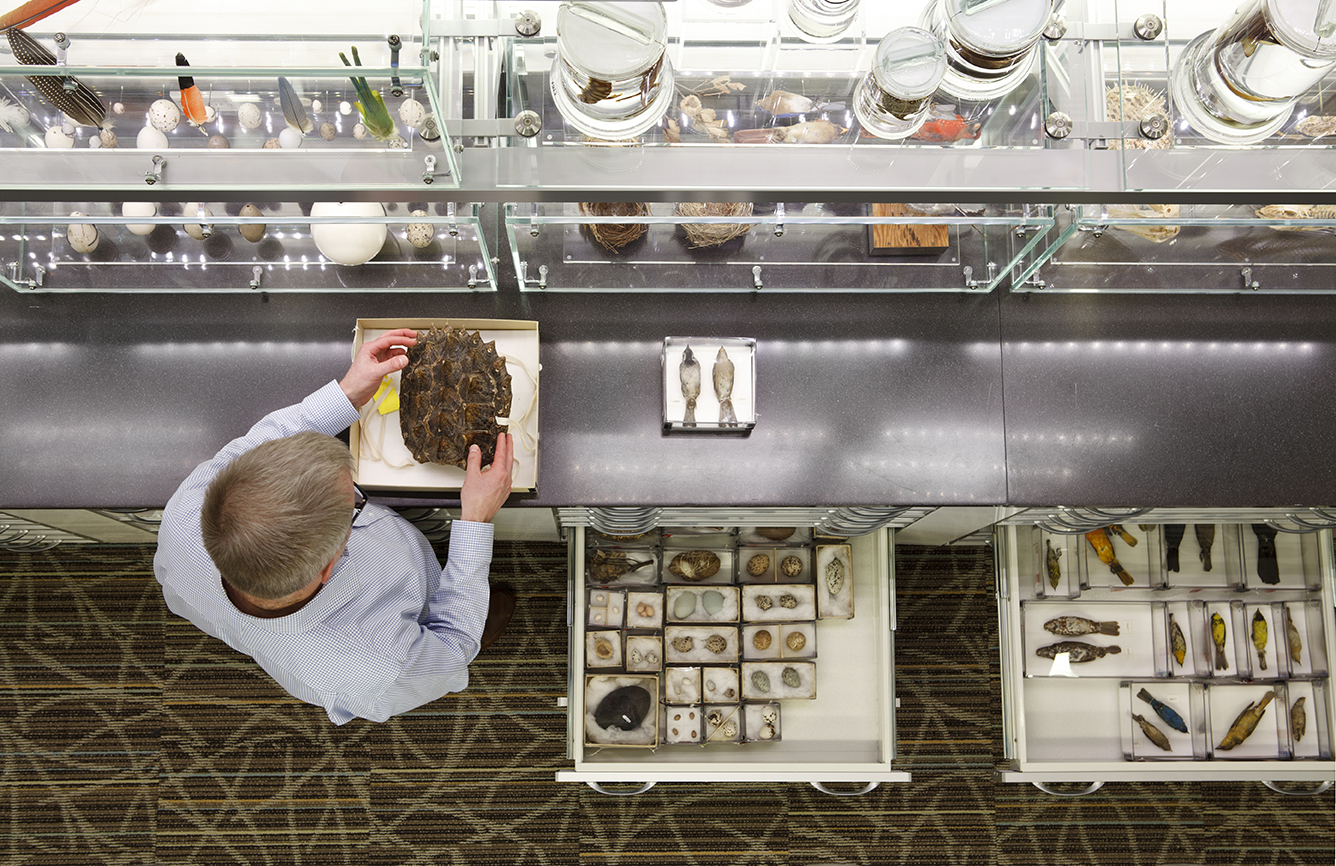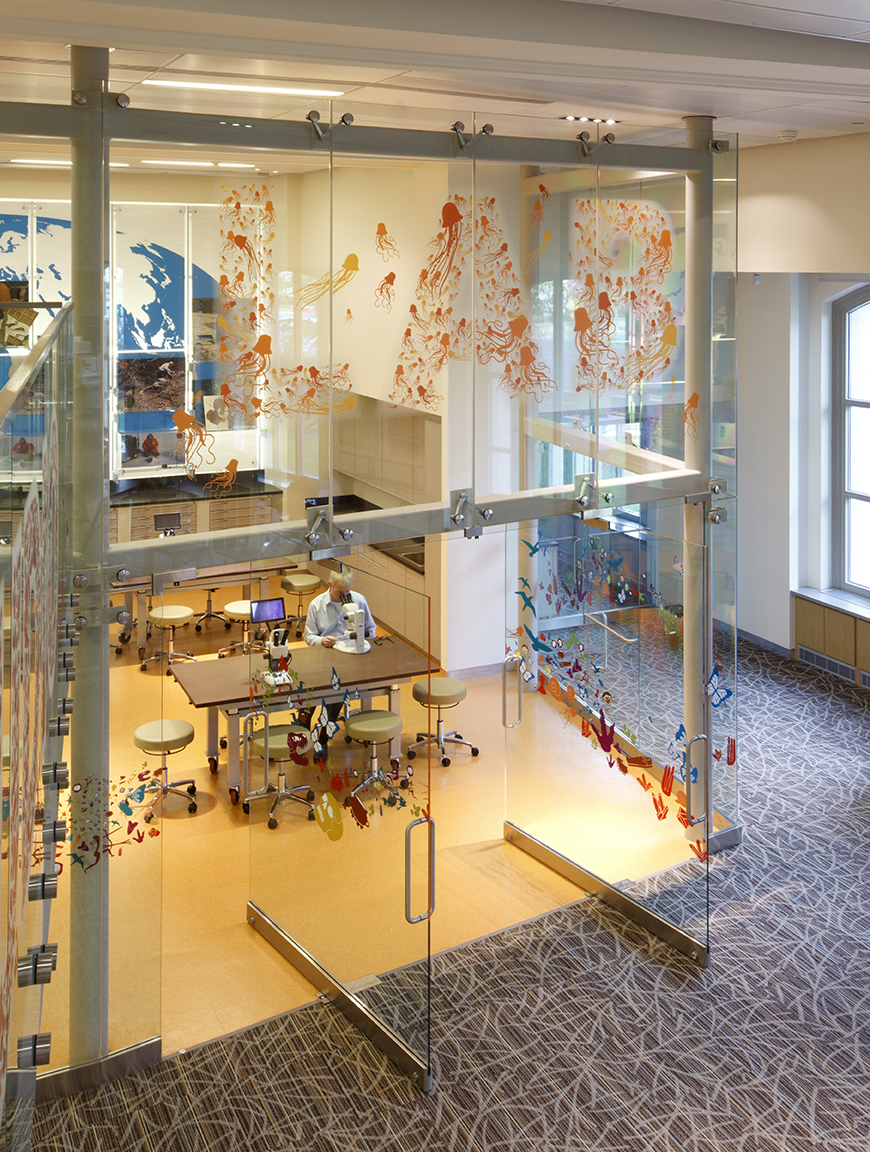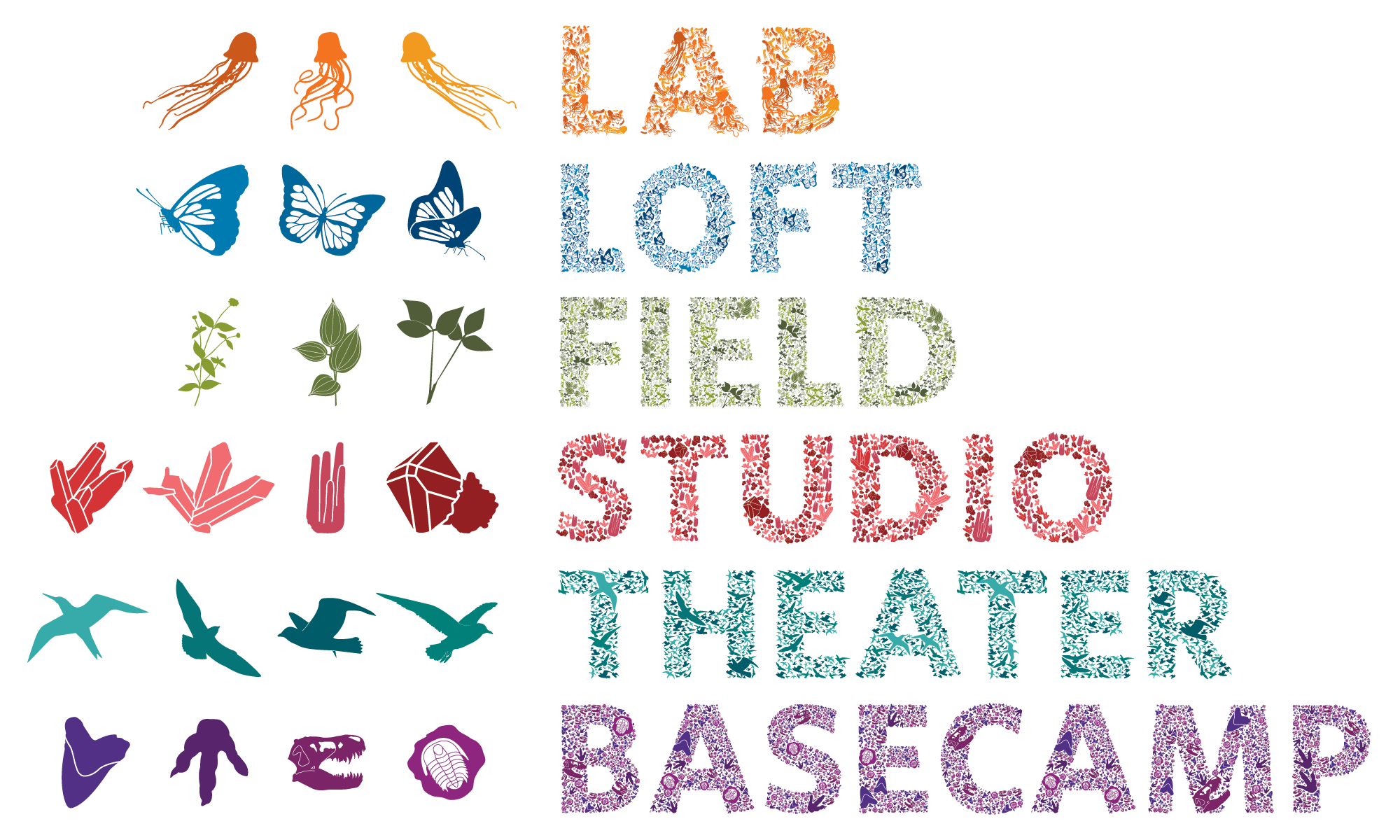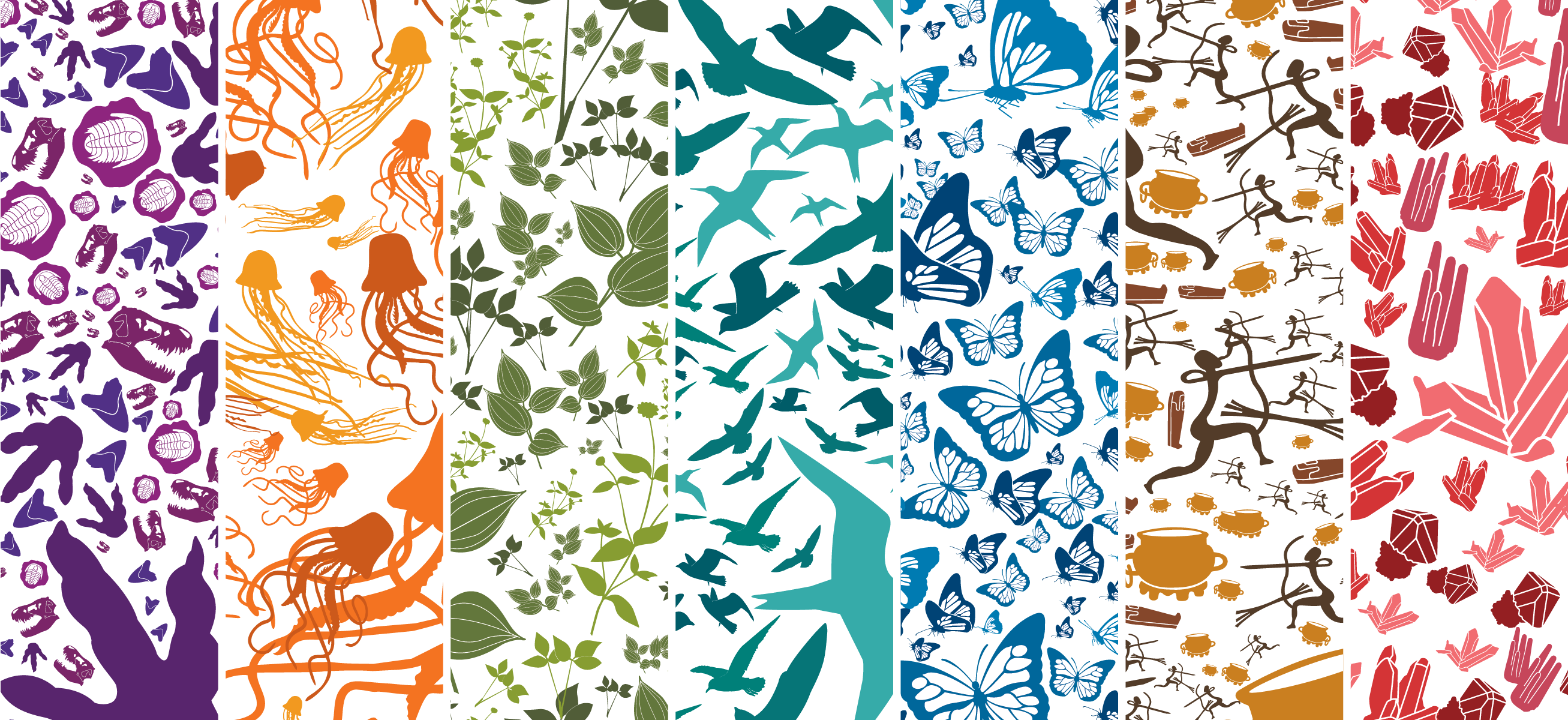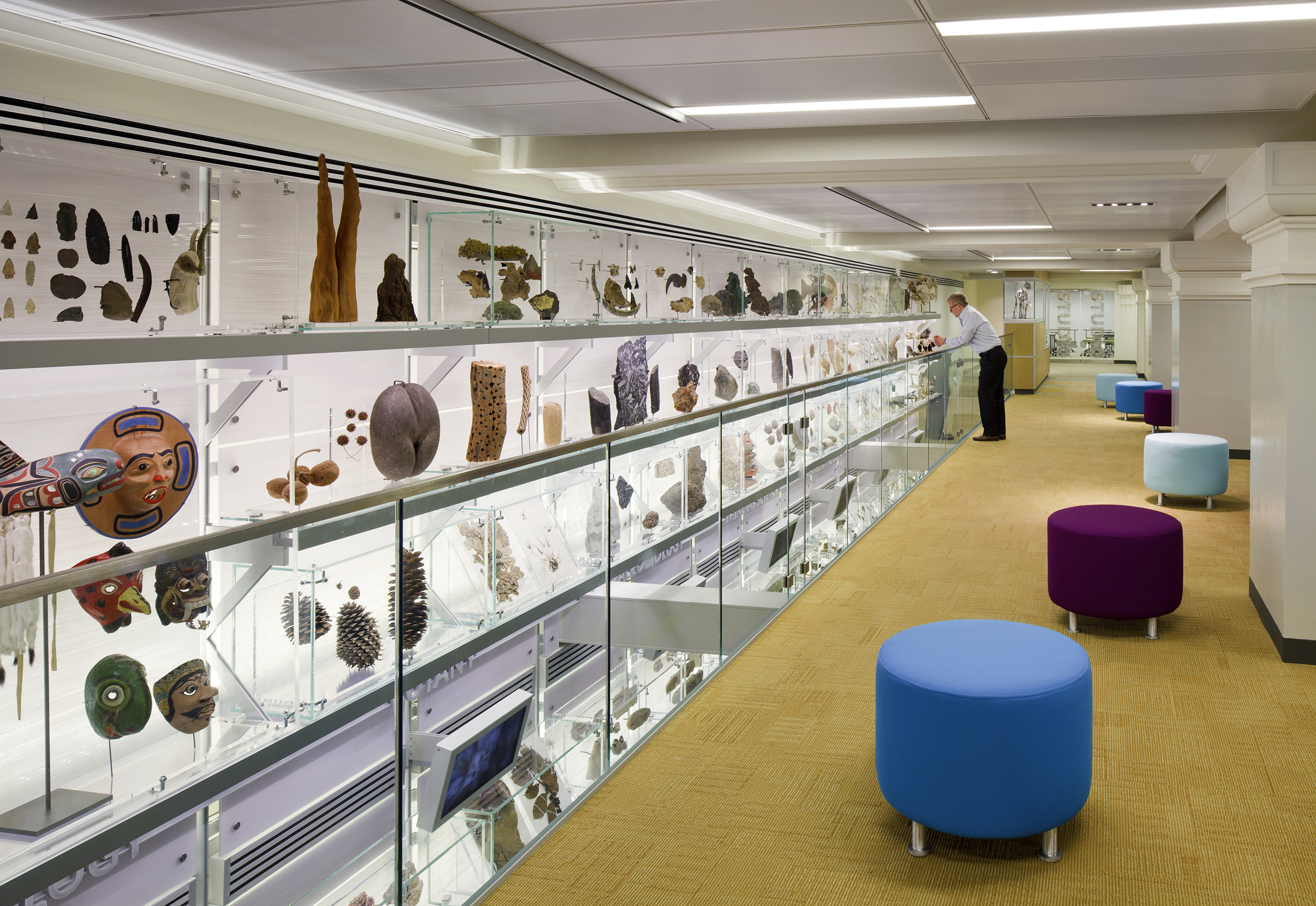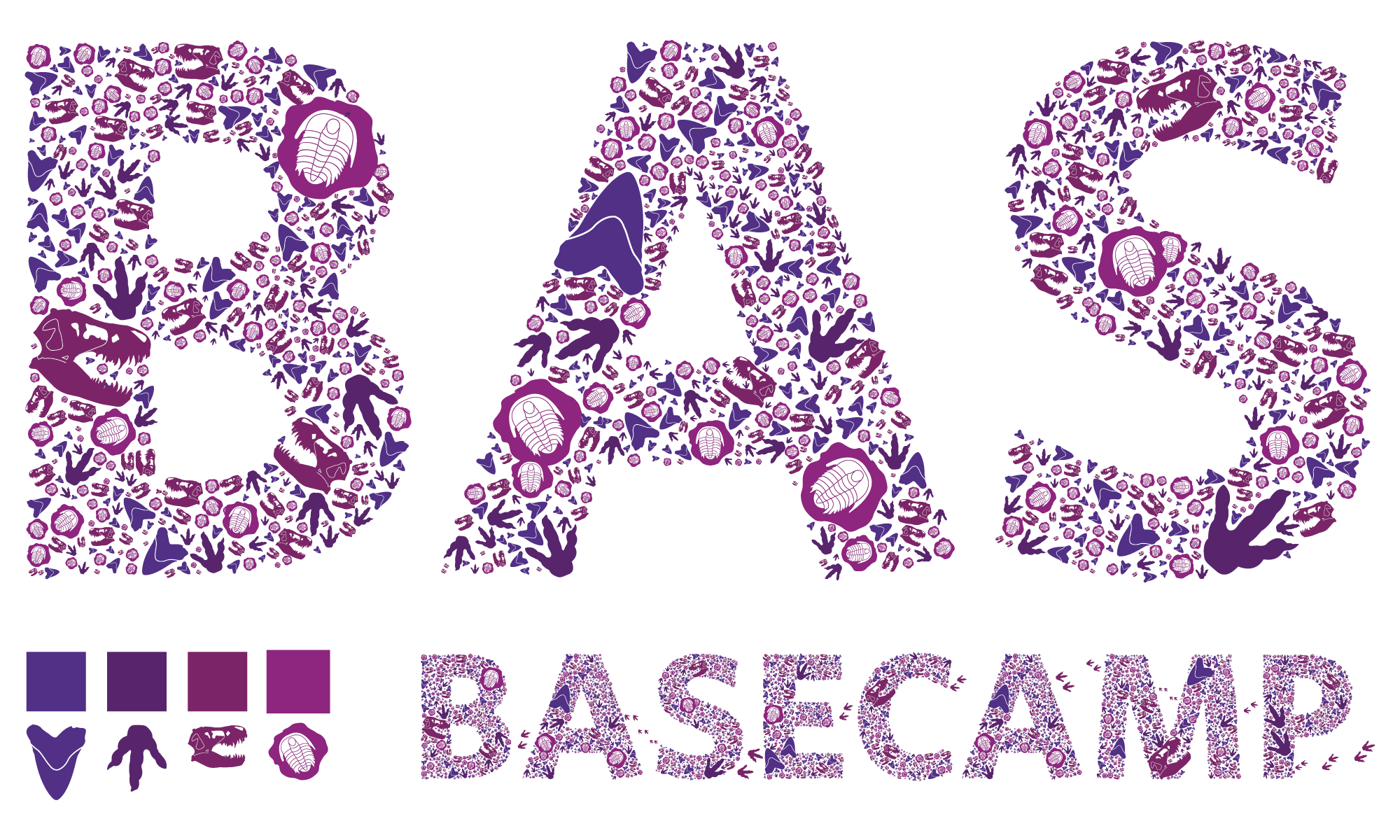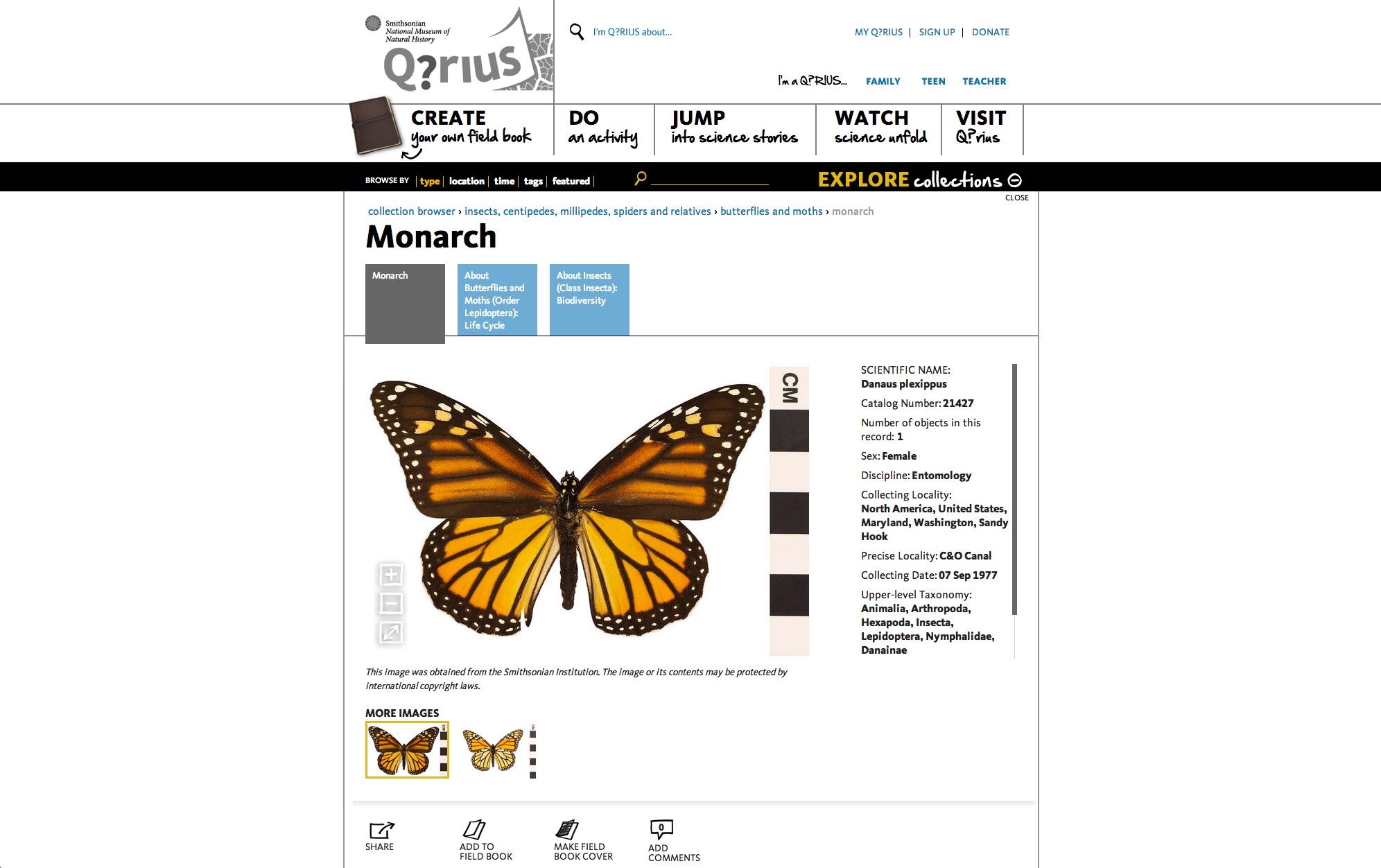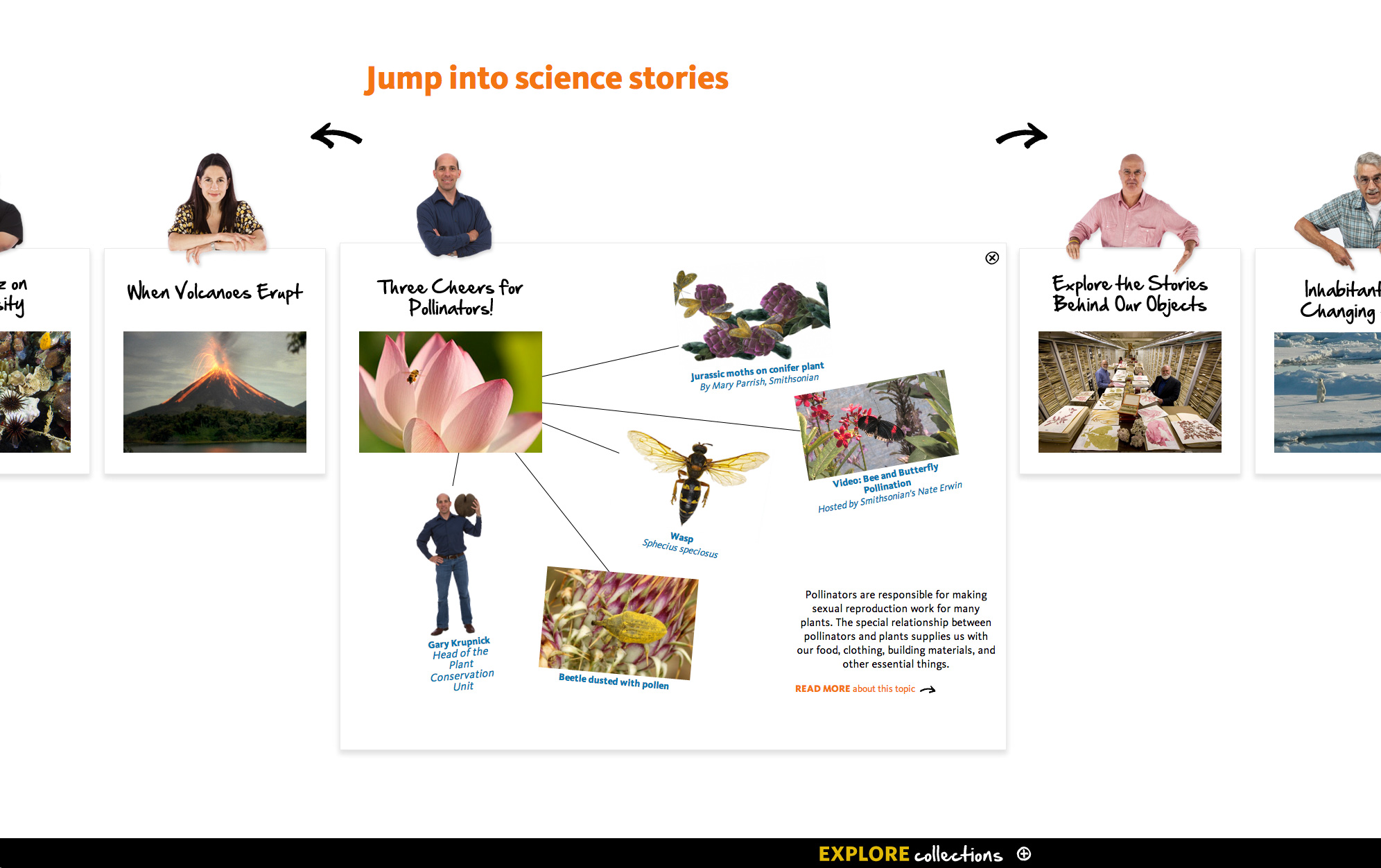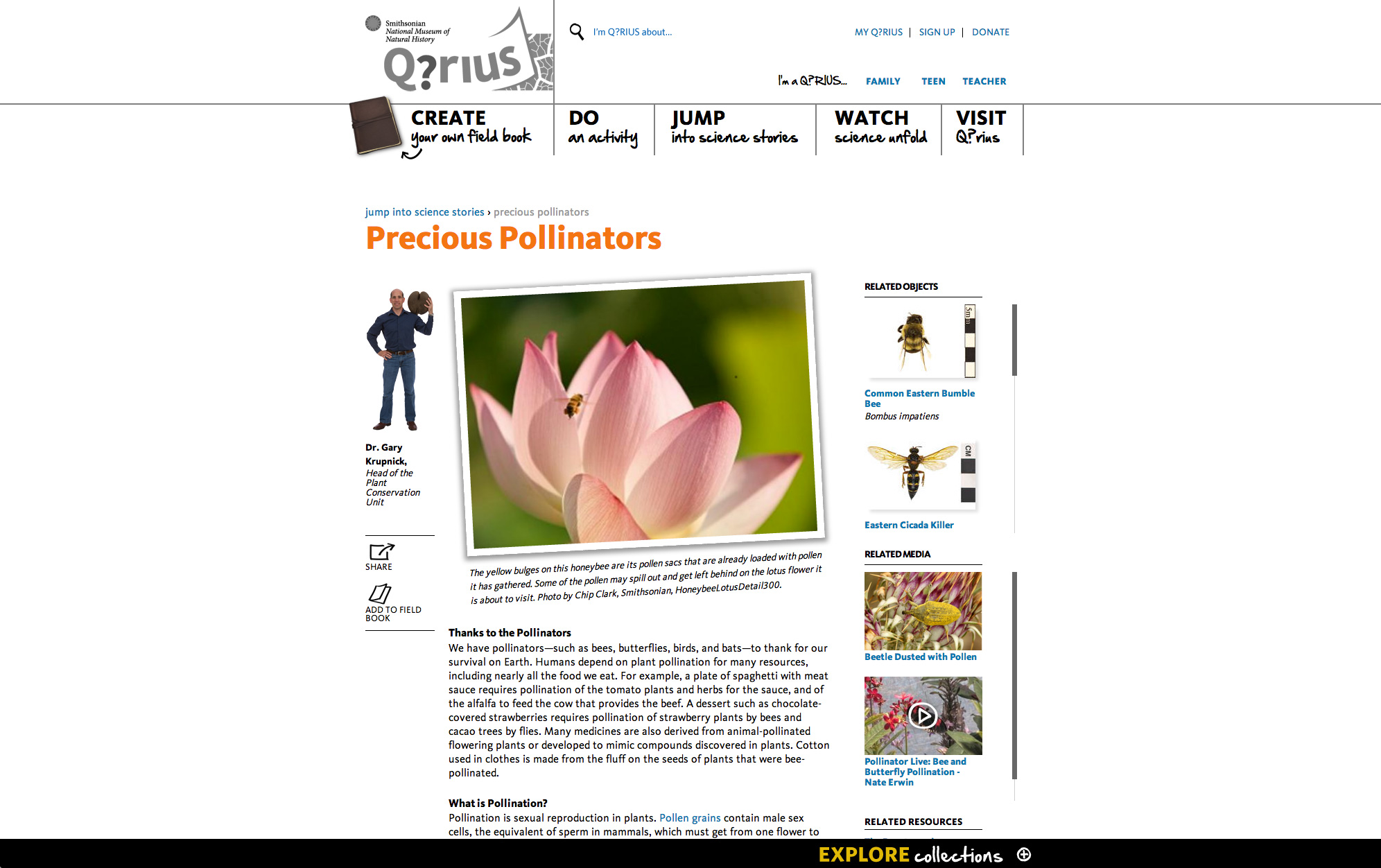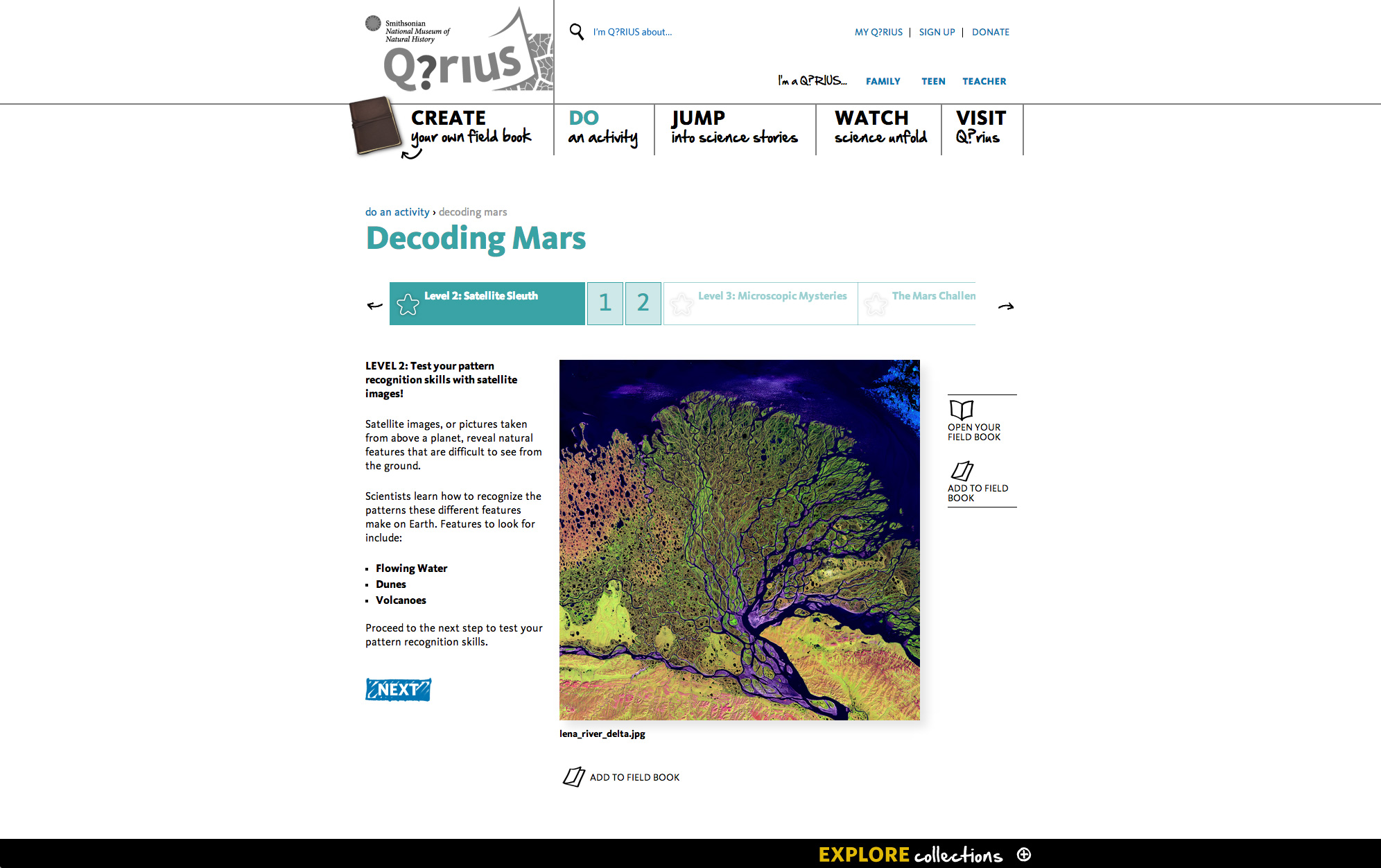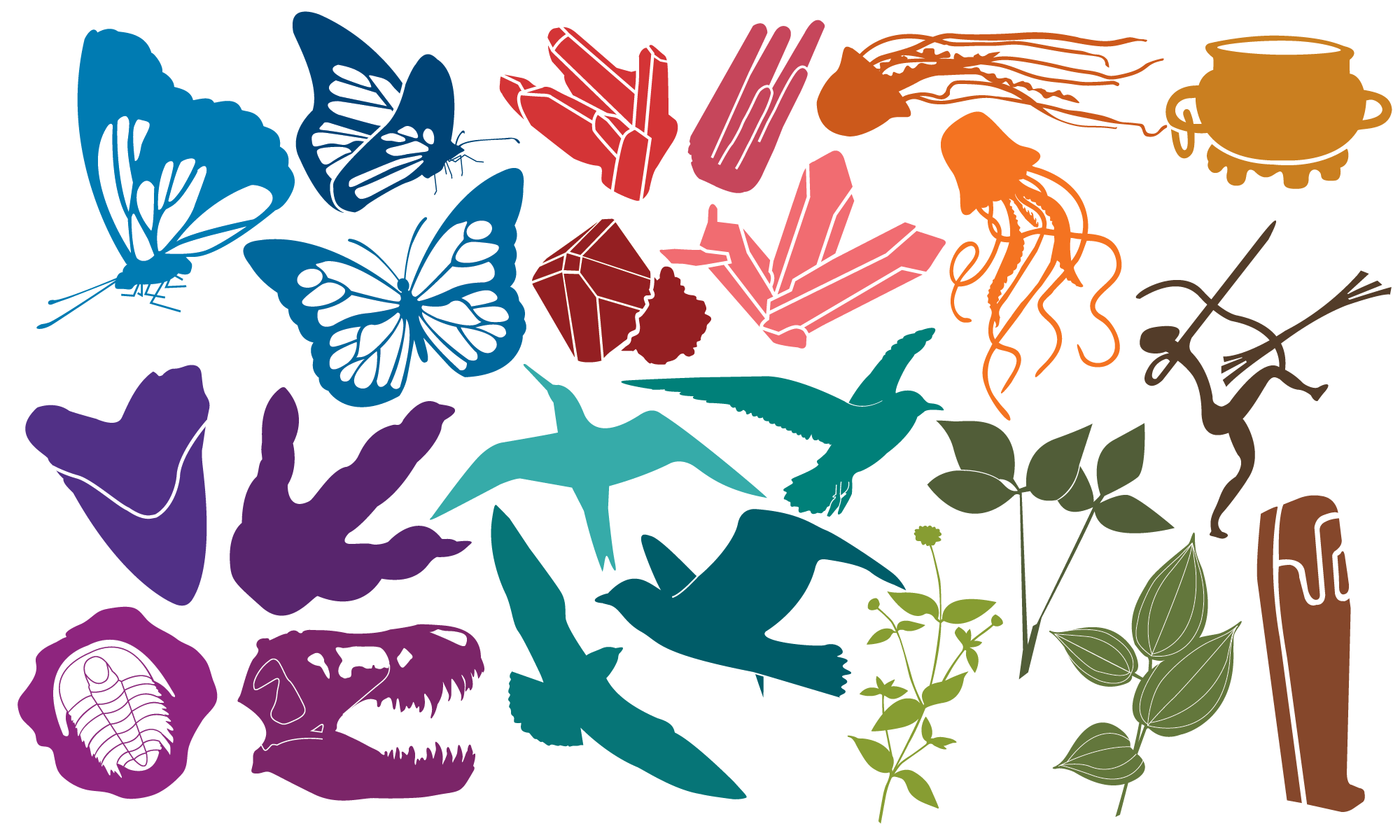 The evolving learning lab was made with exploration in mind. Through conversations with scientists and interactions with thousands of authentic specimens and objects, visitors enhance their grasp of the natural world, awaken new interests, and build inquiry skills for life. Educators visiting Q?rius will be invigorated with fresh ideas about how to engage their teen and tween students in science. The space features an open exploration area, a mezzanine "maker space" lounge for visitors, a distance learning classroom equipped with telepresence, a focused investigation space for large groups to go through a longer laboratory experience with scanning microscopes and experts on tap, and a 100-seat theater that can be converted into a demonstration room by telescoping the seating into a wall storage pocket.
One of the main aspects is personalization through digital tagging. Both the collections and visitors are identifiable to a room-wide sensor system, enabling interactives to track visitors' educational progress. As users move from one activity to another, they "level up" and face new challenges that provide a mix of rewarding accomplishments and novel challenges. The theater space is equipped with a similar type of technology, giving every attendee a personal technology device through which they can respond to the program in real-time.
The companion website brings the museum's collection home to those who have already visited the exhibit as well as those unable to get there in person. At the heart of the website is the museum's searchable collection, providing details and context to its thousands of objects. The underlying database and the content management system serves both the website and the interactive stations in the museum, recording user activities, and providing them with the opportunity to resume their explorations at home at the point they left off at the museum. Web users can collect objects and topics of interest in their online field book, a digital repository for content on the site they want to reference down the road for school or their own exploratory needs.