Architectural graphics for a museum with collections from Ancient and Baroque to Contemporary.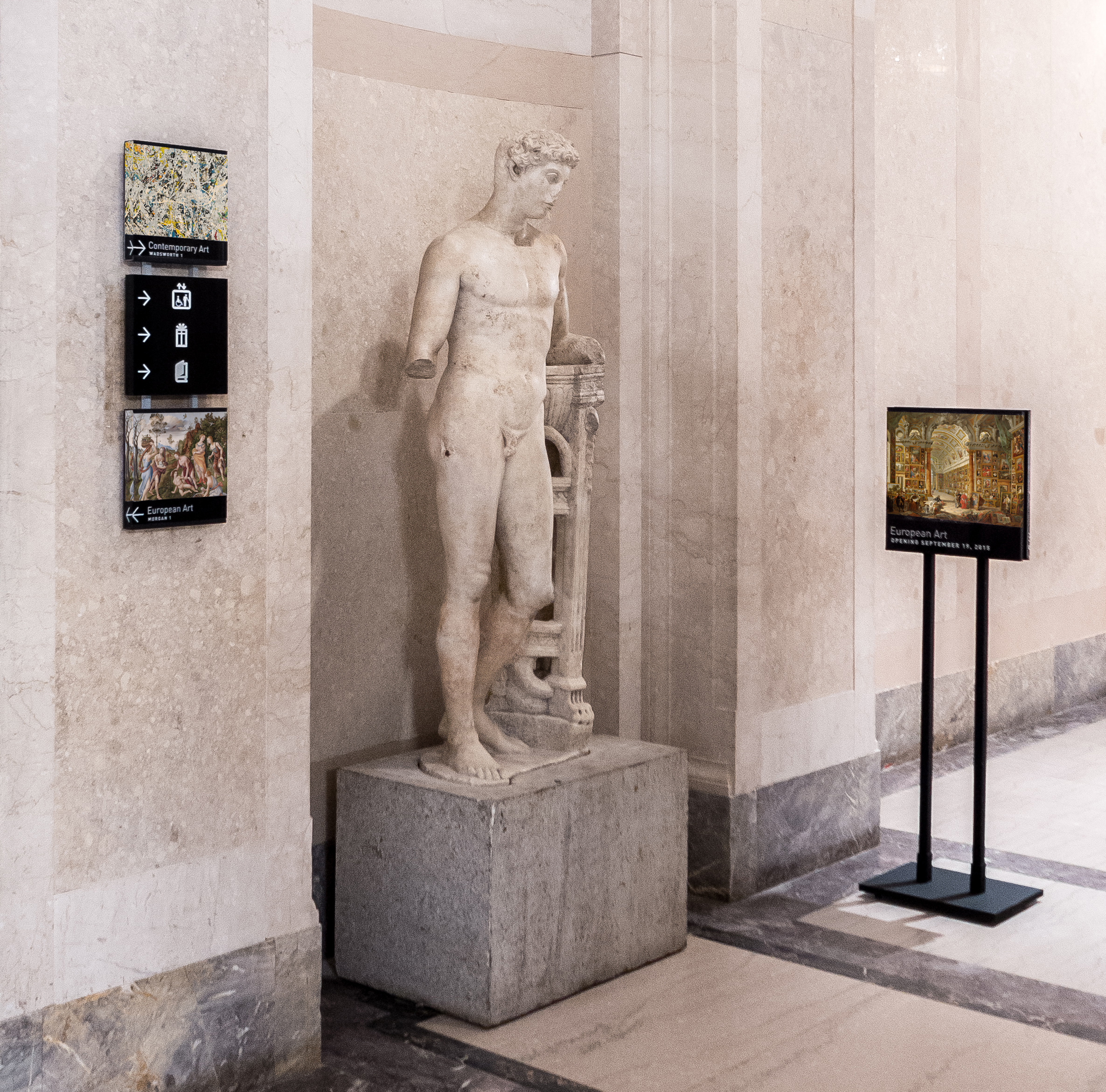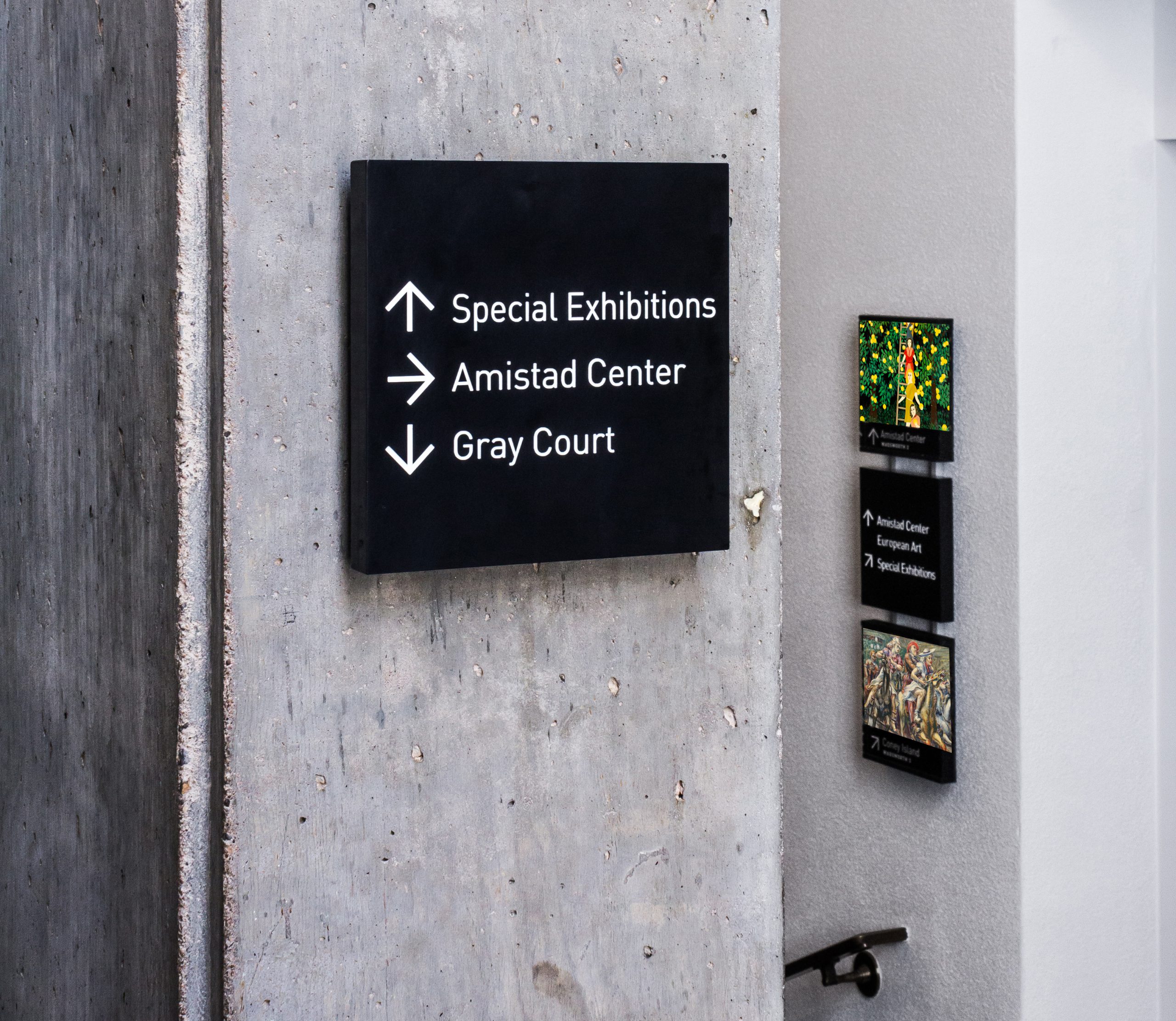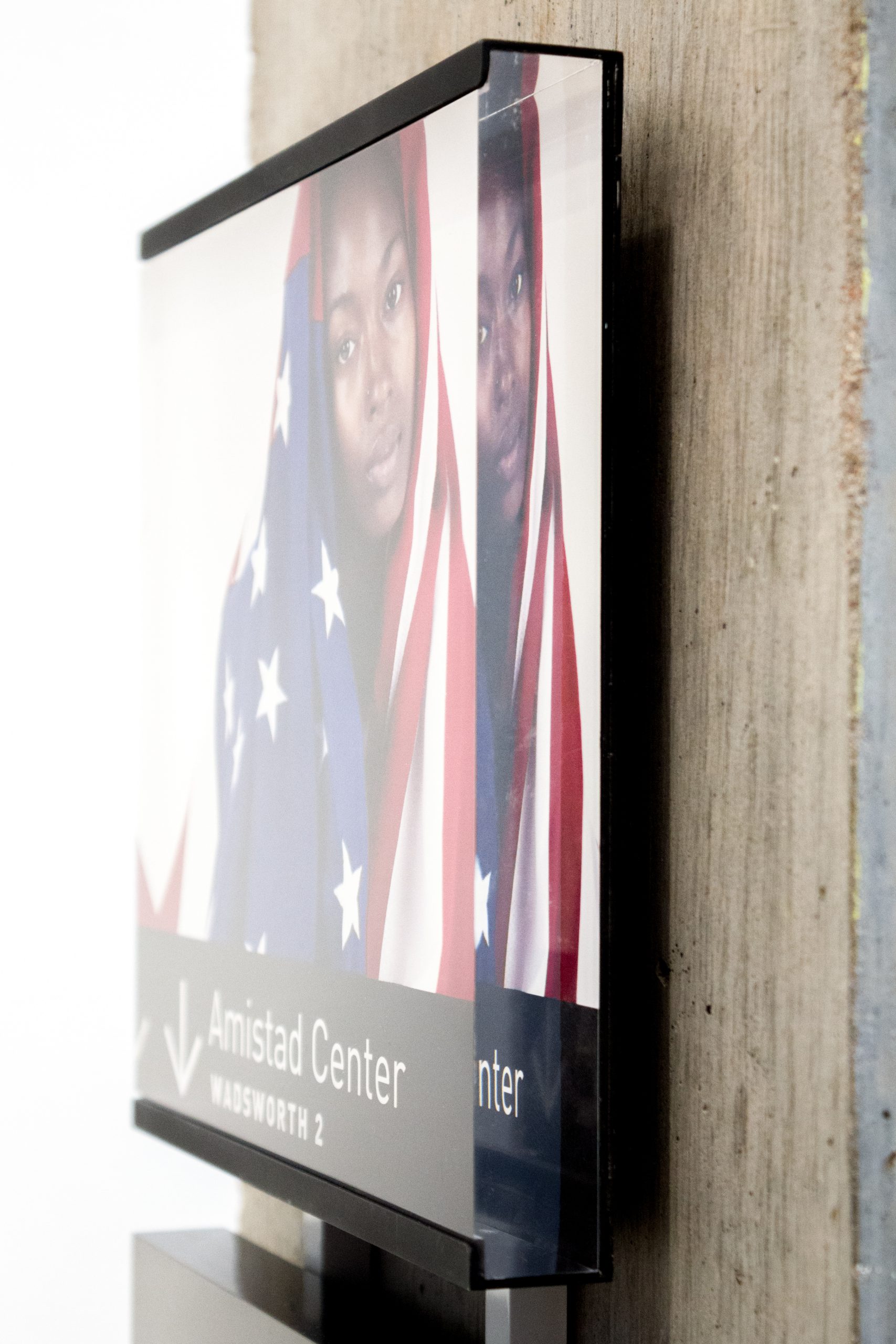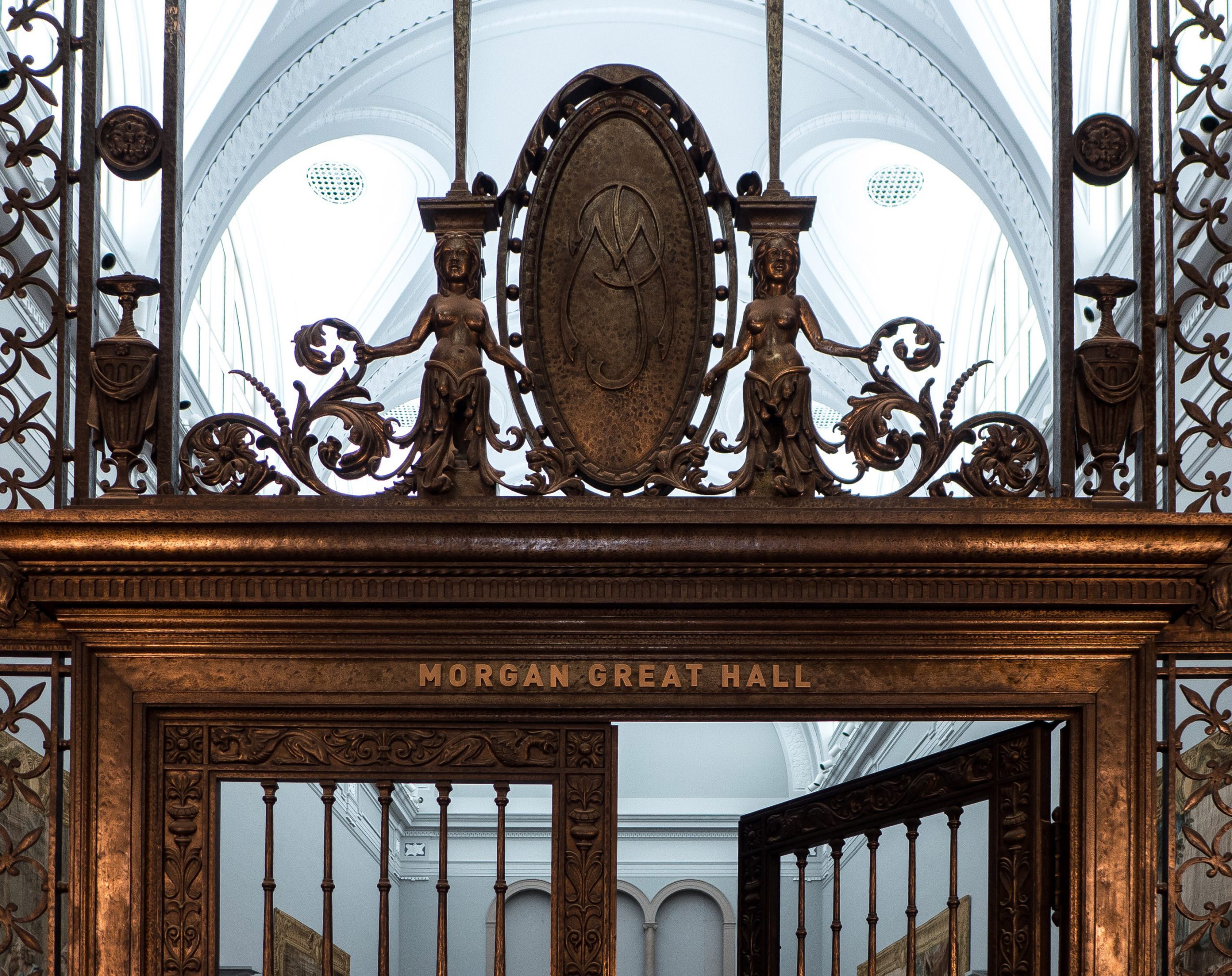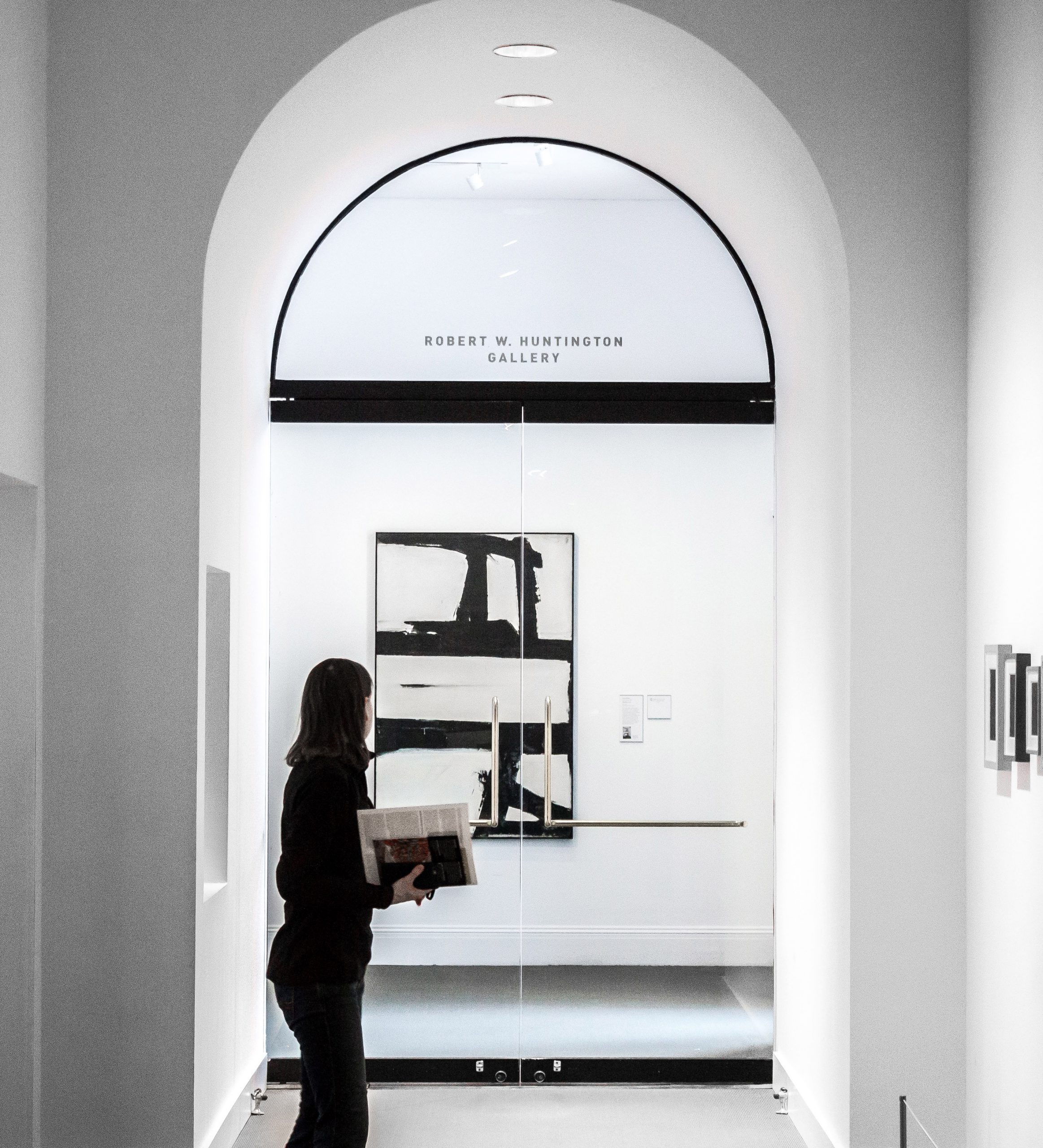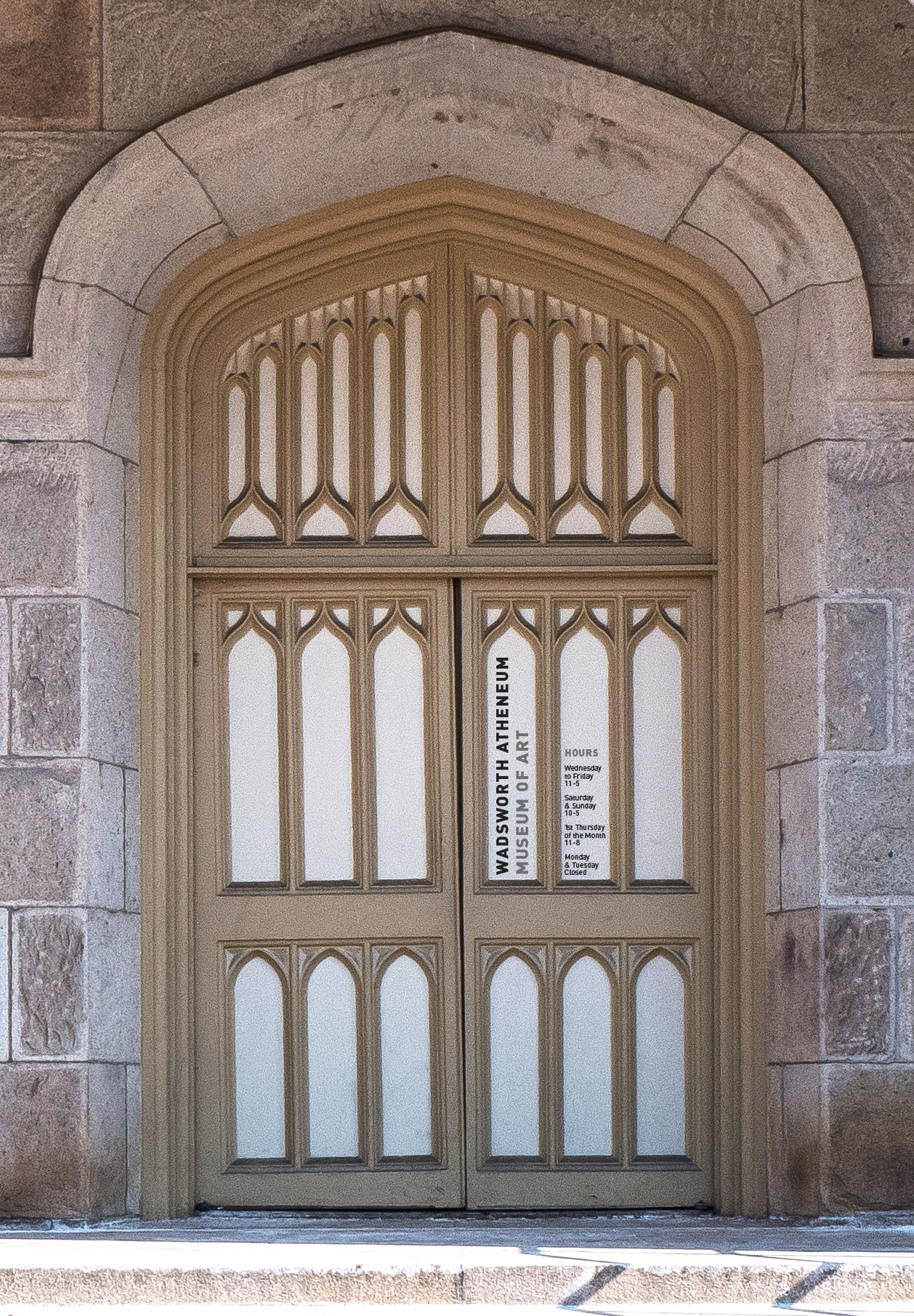 The Wadsworth Atheneum is one of the oldest art museums in the United States. The Wadsworth Atheneum has undergone a major renovation in recent years. A $33 million renovation project renewed the museum's historic structures and added 17 new gallery spaces—nearly 16,000 square feet of exhibition space—to the building's existing footprint.
C&G Partners designed a new wayfinding system throughout the existing and new galleries for a unified visitor experience. A second phase of the project will add an interactive welcome center displaying information on upcoming exhibits, events and memberships.