New Exhibition Design 03, out this year in the US, includes an expert interview from Managing Partner Jonathan Alger, and projects from the firm. The third volume in the leading series of visual compendiums of the field, NED03 is an overview the state of practice worldwide. Jonathan discusses experience design, digital trends and the idea of "Gesamtkunstwerk" (an art form that uses other art forms in it).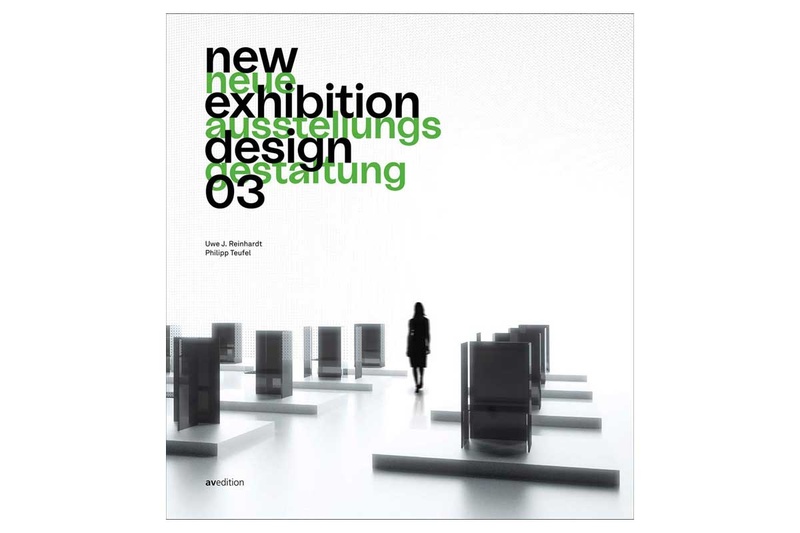 From avedition, and edited by cultural scientist, journalist and exhibition maker Prof. Uwe J. Reinhardt, M.A.; and Exhibition Design Institute Director Philipp Teufel, the book presents groundbreaking design that demonstrates exhibitions as reliable places for education, enlightenment, and democratization.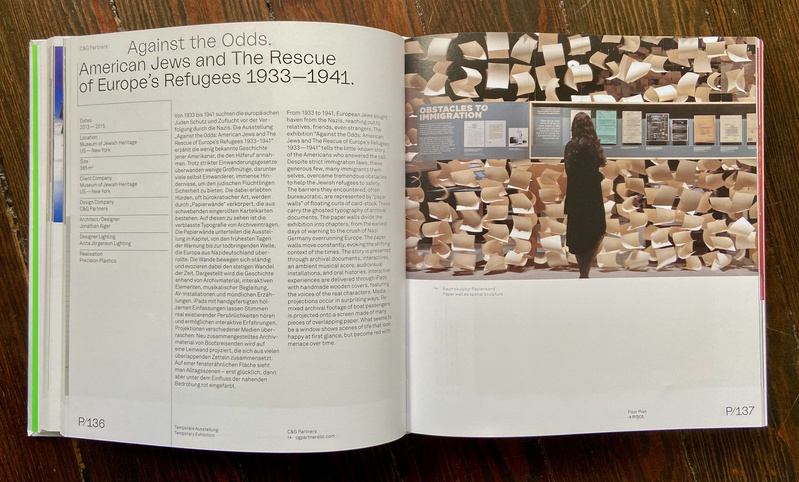 The German-English design publication includes 110 projects from well-known agencies, designers, and curators paired with 16 expert interviews thatprovide an analysis of the current social and political discourse and opens up new strategies for poetic spaces. Order it here.