C&G projects took home top honors in the Graphis Design Annual 2022 competition, presenting winning work from top designers and firms across the globe. A Gold went to the ADC100 anniversary branding, designed for The One Club for Creativity. And our ambitious Donor and Scientific Prize Recognition System for The Rockefeller University brought back a Silver, in the Environmental Design category.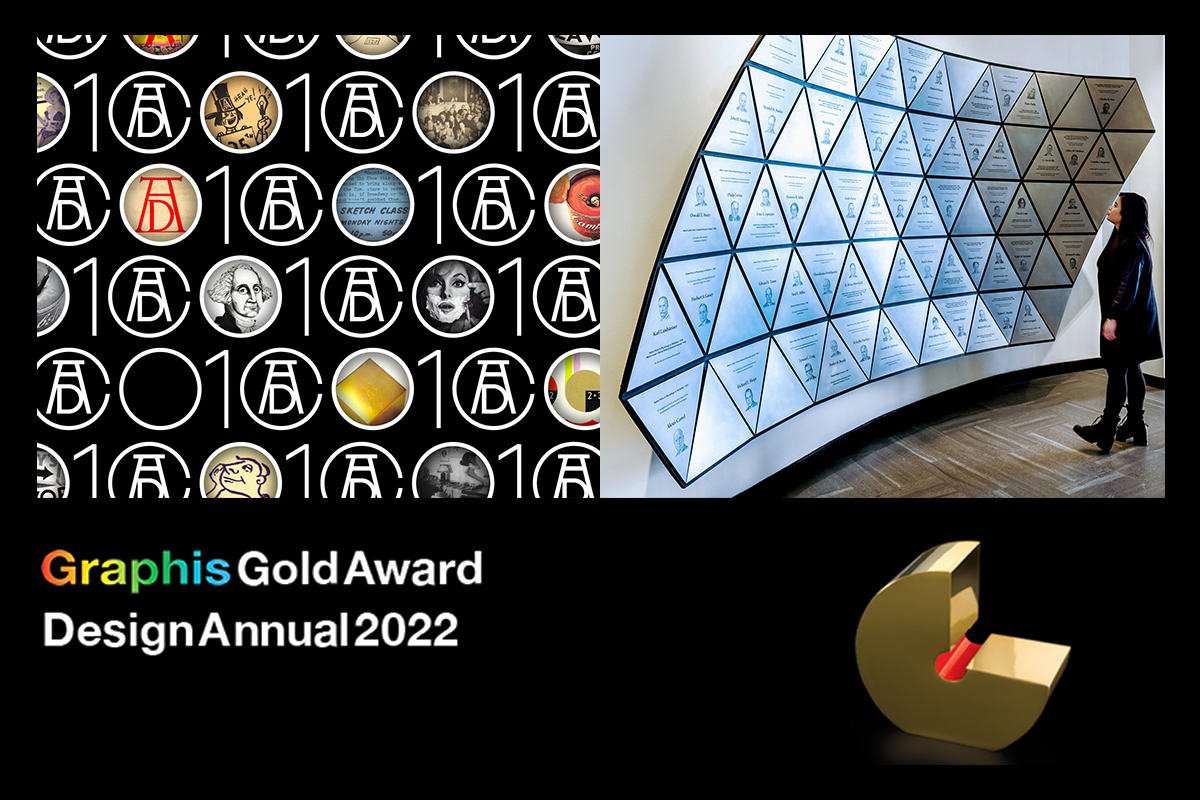 The ADC centennial anniversary brand takeover and interactive timeline celebrated the longest-running awards program in design. Leveraging C&G's extensive experience in creating company anniversary brand programs, we developed the ADC100 brand identity and online content strategy to span the centennial year.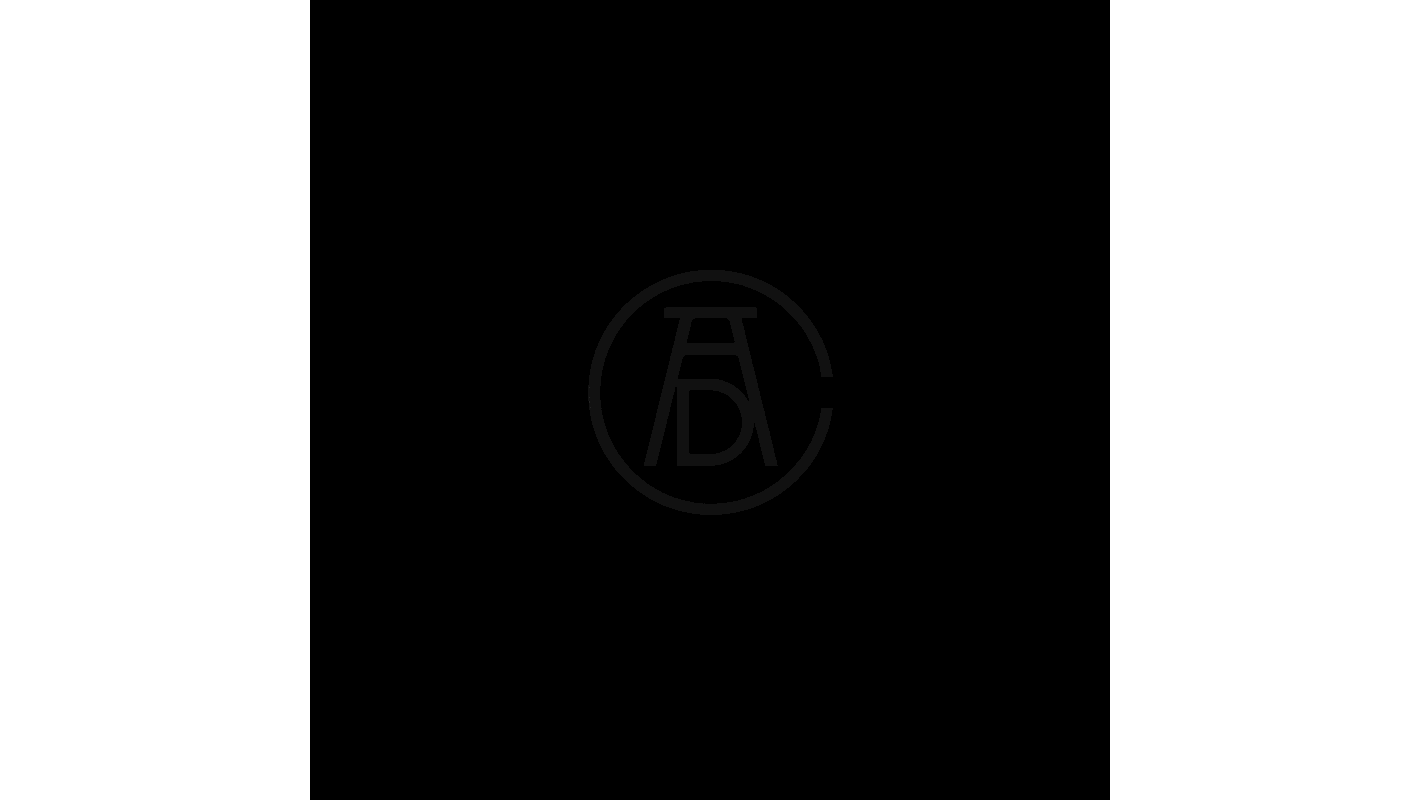 The project provides rare insights into the observations and human exchanges of the creative community throughout the past century.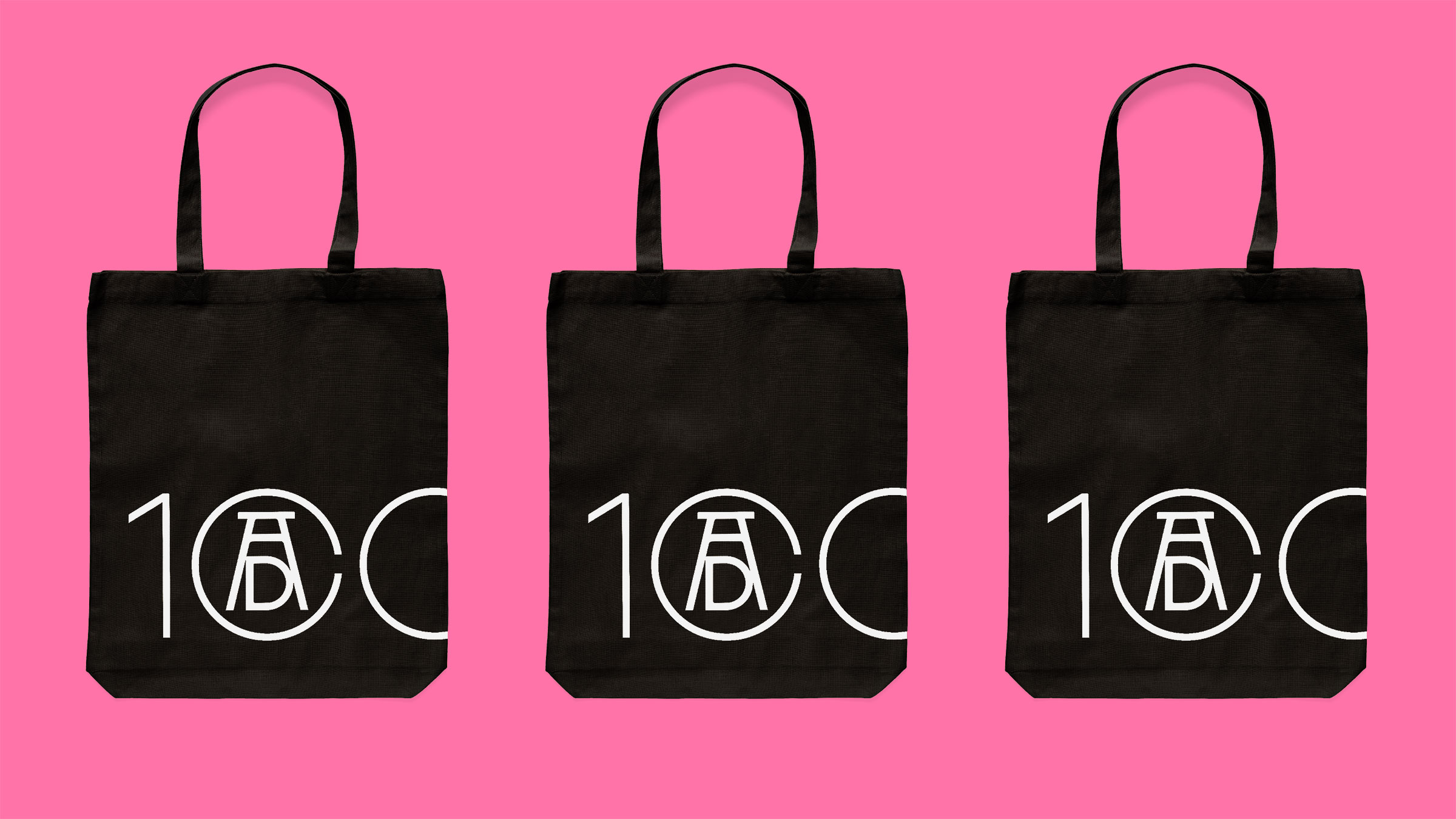 The ambitious new sculptural strategy for recognizing donors, and commemorating scientific prize winners, at The Rockefeller University was centered around one question: as fundraising evolves and turbulent times for nonprofits continue, how can vital campaigns engage key audiences? One provocative solution is to rethink how donor recognition systems are designed.