This weekend, the National September 11 Memorial & Museum led the commemoration of the 20th anniversary of the infamous 2001 terror attacks. We stand in solidarity with our long-time client, and all those who lost so much that day and since. Over the past two decades, we've been humbled to play a part in remembrance, reflection, and learning at Ground Zero.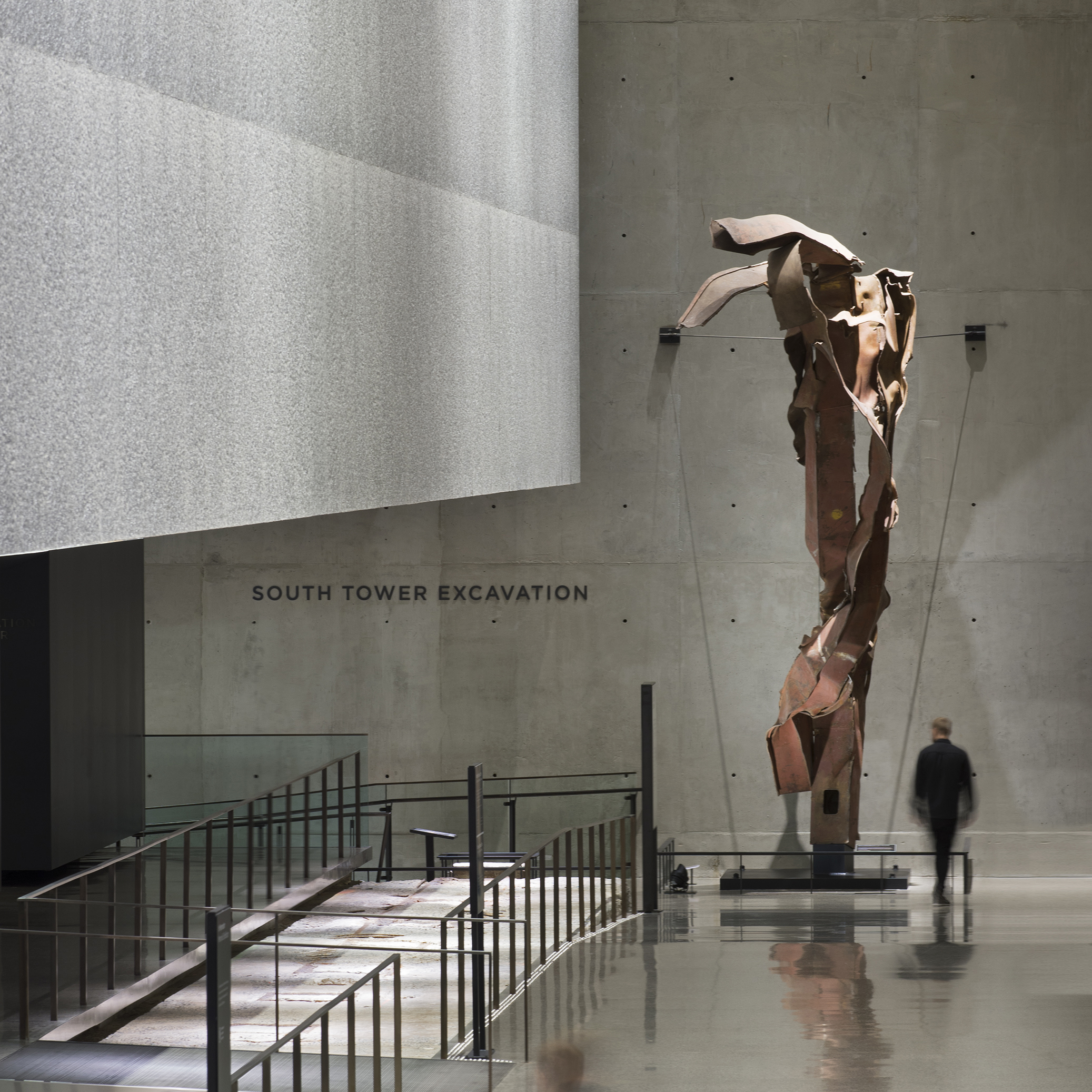 Since the project's inception, C&G Partners served on the multi-agency design team for the Memorial & Museum, creating the orientation system—including wayfinding signs, directional kiosks, and site maps—for millions of annual visitors to a site of American tragedy.
We've also been able to tell the stories of 9/11. Currently, on view, the special exhibition "Revealed: The Hunt for Bin Laden," features never-before-seen FBI and CIA documentation about that decade-long pursuit. The award-winning exhibit design was conceived as a crime story, albeit a horrific one on a global scale.
We were also tasked with exhibit design, graphic design, sound and media production for "Comeback Season: Sports After 9/11," a special exhibition that explored how sports helped console a grieving nation. We know that now more than ever, these lessons are still valuable.
During this 20th anniversary of an event that redefined our times, we are grateful to be of service to the Museum, nation and world, to tell the stories of 9/11 to a new generation.