As part of this year's AIGA centennial celebration, the AIGA National Design Center is paying homage to the classic design icon of the chair at the "Facing Forward: AIGA at 100" exhibit, which opened in New York this week. We are proud to say that one chair comes from one of C&G's own.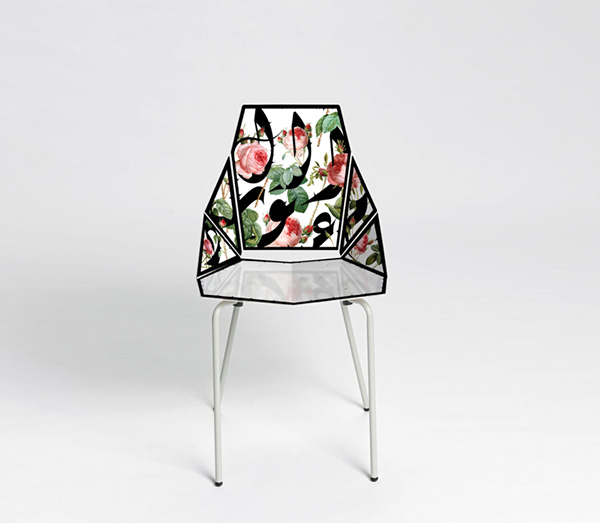 As a nod to its earliest members, who purchased their own chairs for meetings and events, AIGA chapters worldwide were invited to customize "Real Good" chairs by Blu Dot.

AIGA Middle East selected C&G's Wael Morcos to represent their chapter. Wael's design incorporates black letterforms that spell the words "rose water" in a detached and stylized Thuluth script. Rose water has a distinctive flavor and is used heavily in Middle Eastern sweets. It is also often offered as a gesture of hospitality as guests sit and converse.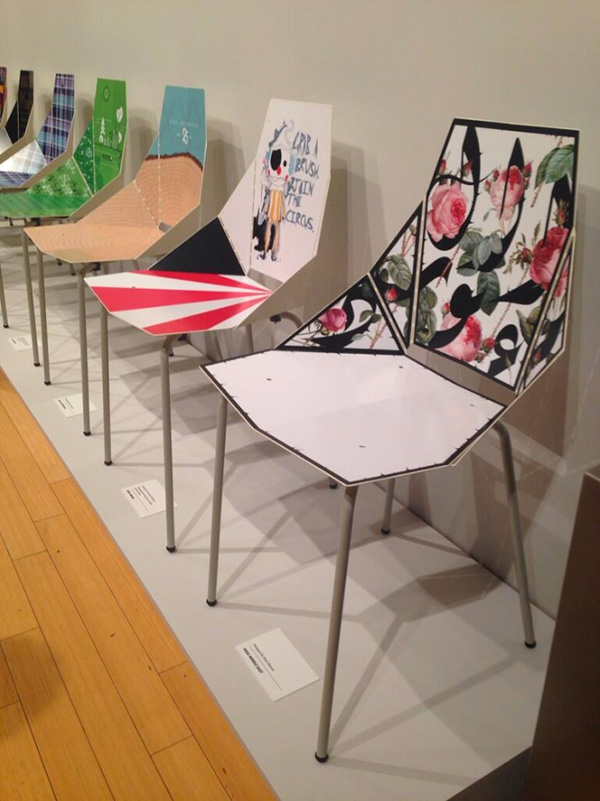 Congratulations to Wael, and to the AIGA!