C&G Partners recently designed a ribbon-cutting for "Plant it Forward," an afterschool program at Miami Northwestern Senior High School. Powered by the Education Effect, a locally-based school partnership in Miami-Dade County, the program will engage high school-age youth with urban farming, aquaponics and nutritional education.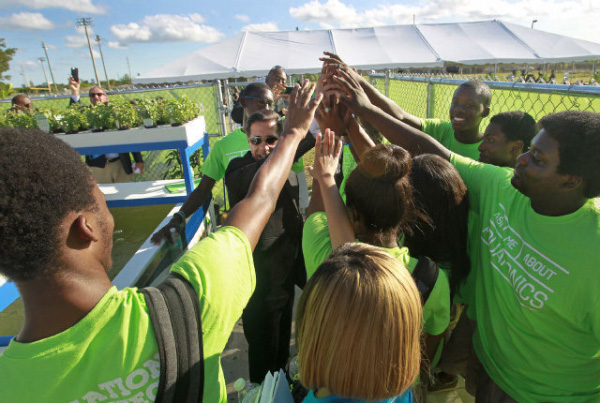 In collaboration with Florida International University and Miami's Northwestern Senior High, the project includes a student-managed fresh food stand, produce deliveries, and other ways to emphasize fresh produce in urban "food deserts".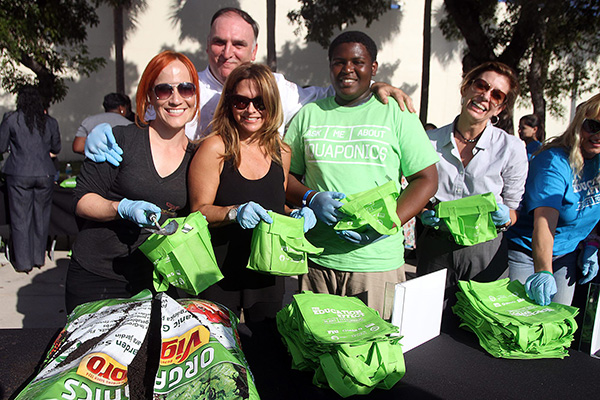 Participating organizations include One America, Florida International University, Points of Light, Hands On Miami, Miami-Dade County Public Schools and Chase.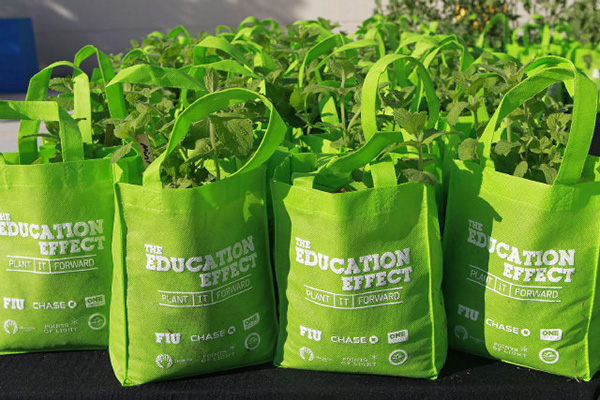 The firm created a brand identity for the program, event design for the ribbon-cutting ceremonies, invitations, t-shirts, bags and other materials.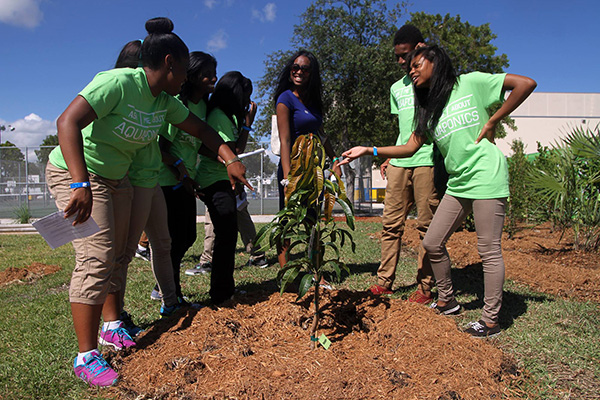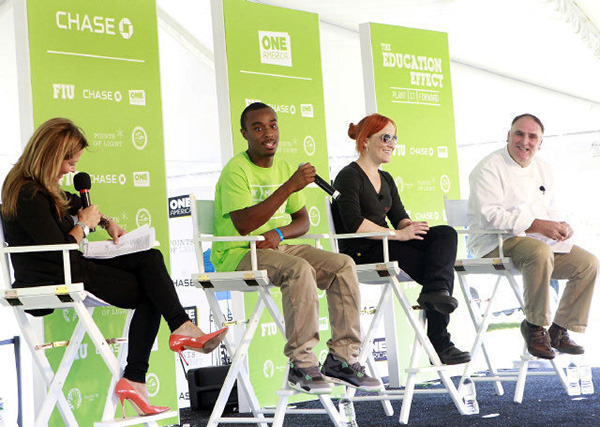 Congratulations to the Education Effect, Plant It Forward, and the aquaponic-expert students of Miami Northwestern Senior High School!