On October 10, the MuseumNext Digital Collection Summit session "Art Up Close" will feature Maya Kopytman from C&G Partners, with Dianne Modestini from the Institute of Fine Arts New York University, and Shan Kuang from the Kimbell Art Museum. The presentation features a duo of digital projects that provide an online re-imagination of the Kress Collection and its related Kress Program in Paintings Conversation. Stream the session on 10 October 2022 at 16:45 BST / 11:45 am EST.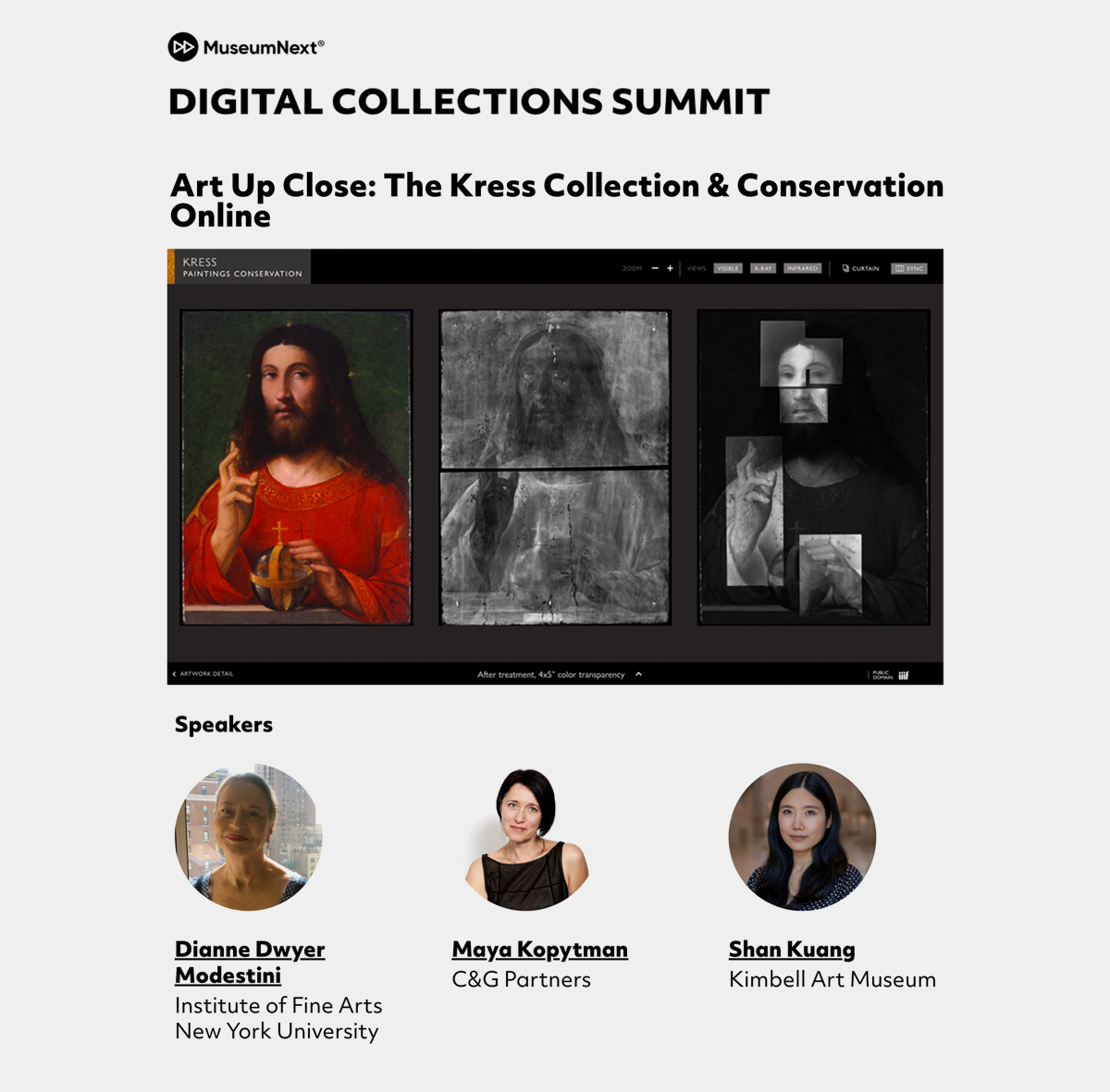 Encompassing more than 3,000 works of European art, the Kress Collection is widely distributed across over 50 distinguished U.S. museums. The new online resources bring the Collection, and its studied and conserved artworks, into the public view in a single place for the first time.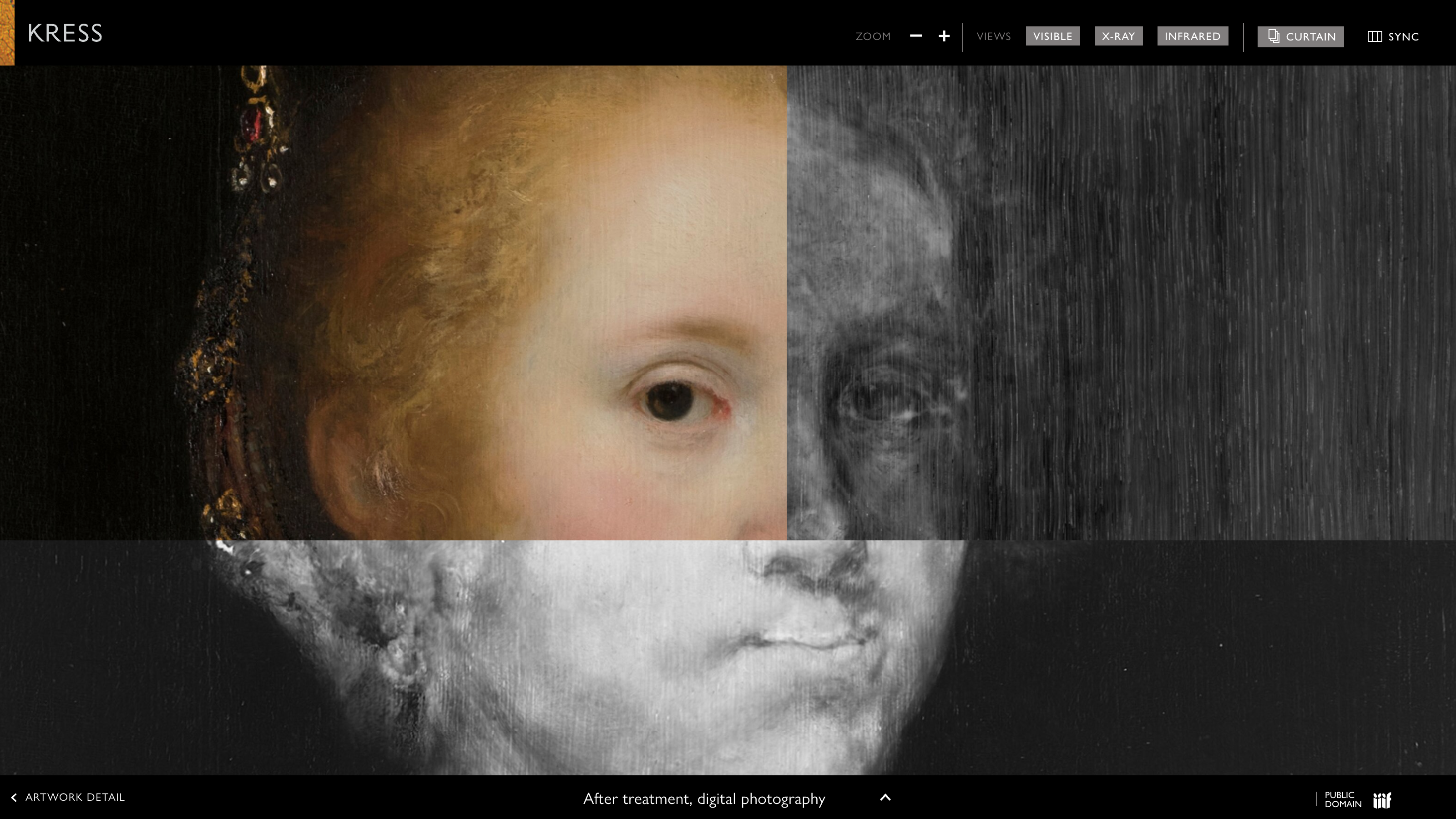 Session attendees will get a behind-the-scenes look at the configuration of a powerful digital viewer for visual art collections based on the IIIF API, which allows for a more experiential and detailed experience for users. The tool offers unique functionality, such as a Curtain View, to explore the various stages of conservation from clean state to conserved art while virtually peeling the layers. X-ray and infrared layers as well as the back sides of paintings serve as a valuable learning resource for conservation experts and students.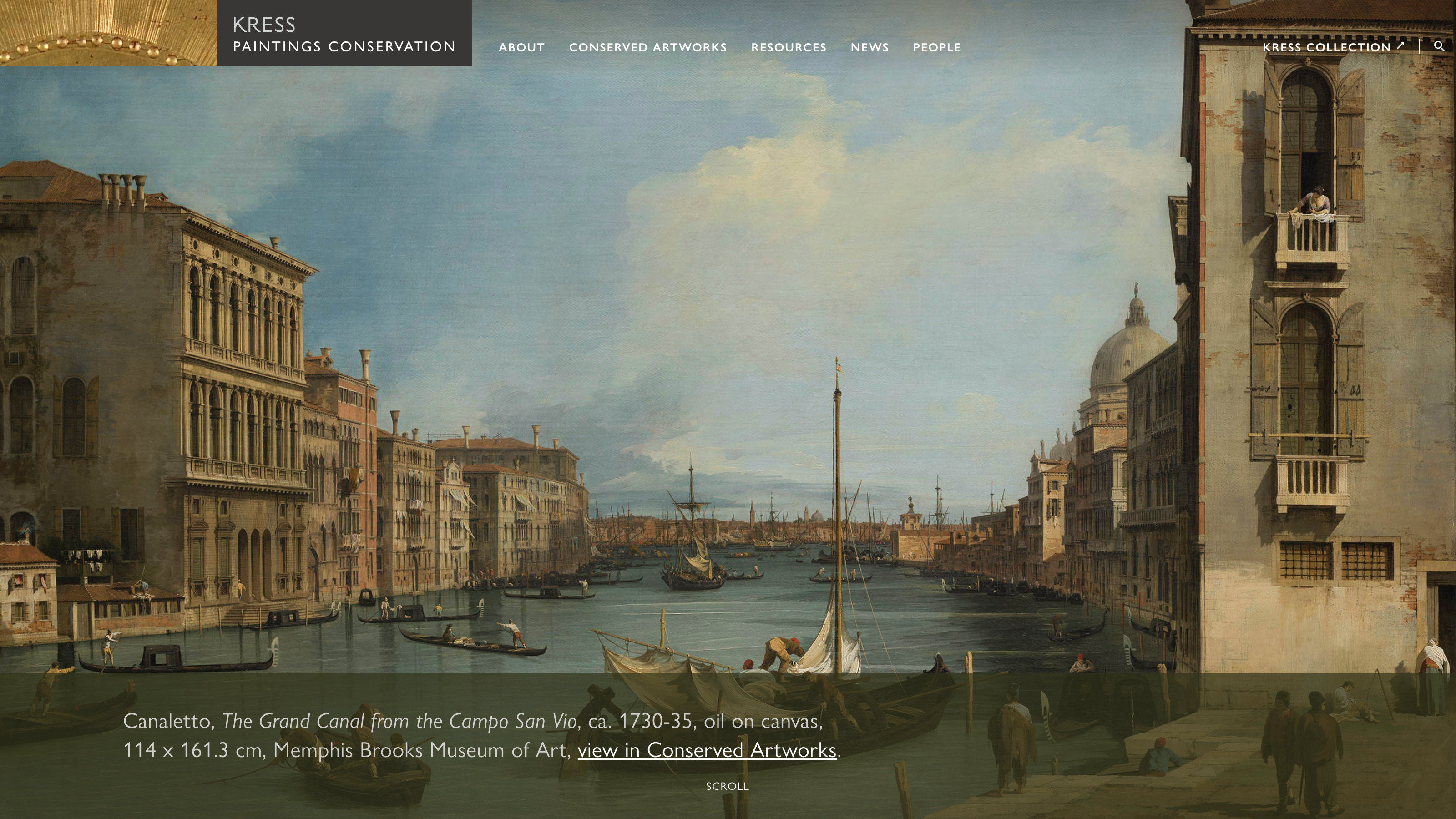 You will see how to create an online collection experience that is accessible to a range of audiences from academics and researchers to art enthusiastic and casual users, how to develop a flexible publishing framework for the documentation of multi-decade scholarship in the field of art conservation, and how to unify a collection of vastly distributed artworks online to create a novel digital space.