The picturesque Hudson River village of Cold Spring, just north of New York City, welcomed a major cultural edition this past weekend. On October 18th C&G; Partners' design team joined fellow collaborators Mathews Neilsen Landscape Architects, Li/Saltzman and other firms at the ribbon cutting ceremony for Scenic Hudson's new West Point Foundry Preserve.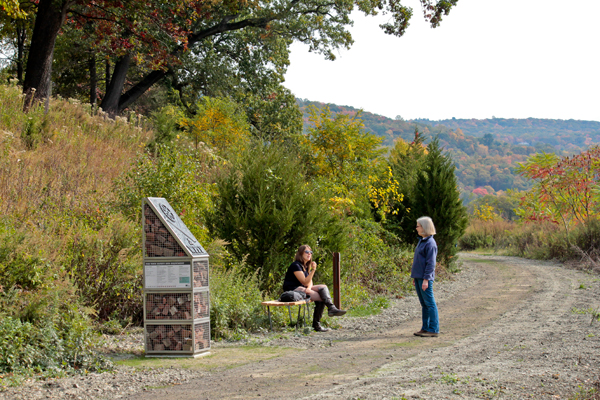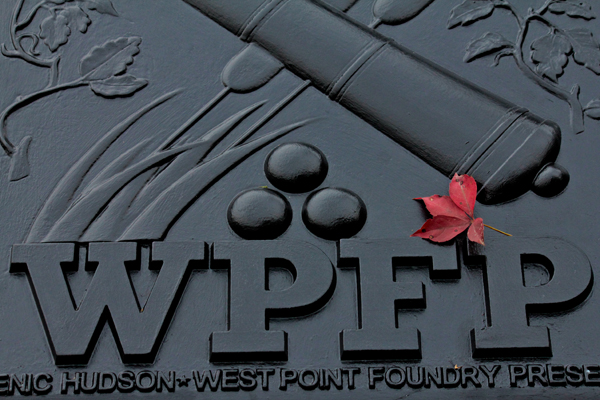 Located at the site of one of the great centers of industrial innovation in 19th century America, the Foundry was famous for its ironwork, heavy industrial machinery, and furnishings.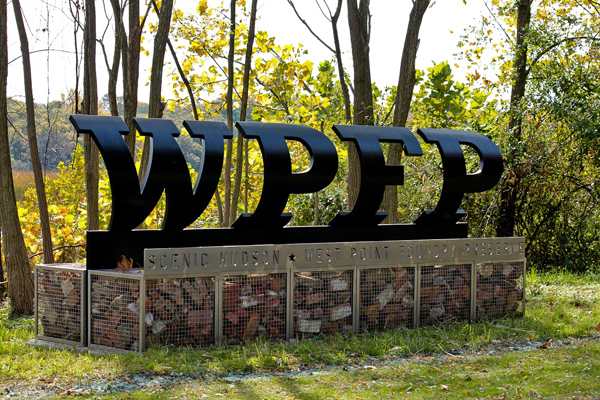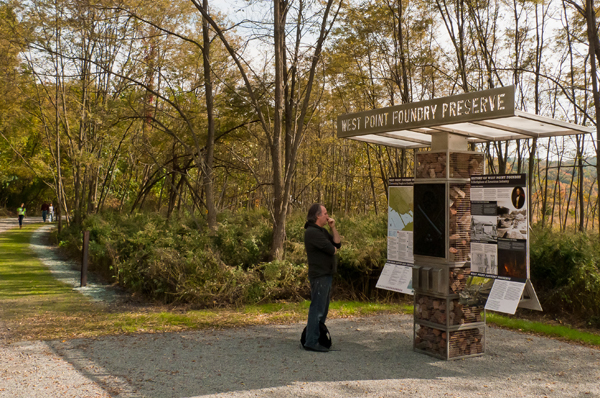 But most of all, this water-powered wonder is known today for being a powerhouse producer of the heavy cannon and ammunitions that helped turn the tide of the Civil War toward the Union Army.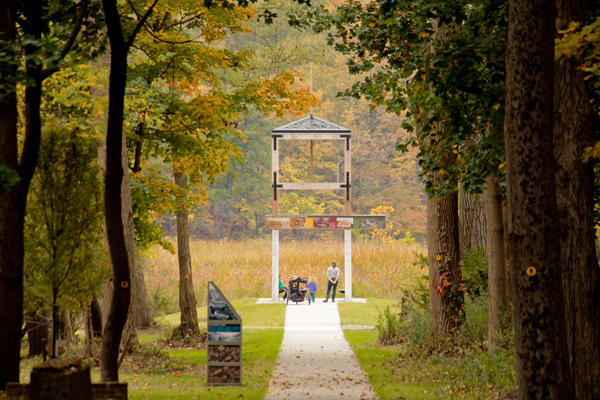 Abandoned for more than a century, the site today sits within a beautifully maintained forest preserve, with walking trails, a virtual tour, and several major exterior exhibits and sculptural installations that recall the days when this narrow, creek-fed ravine was home to what's been called "The Silicon Valley of the 19th century."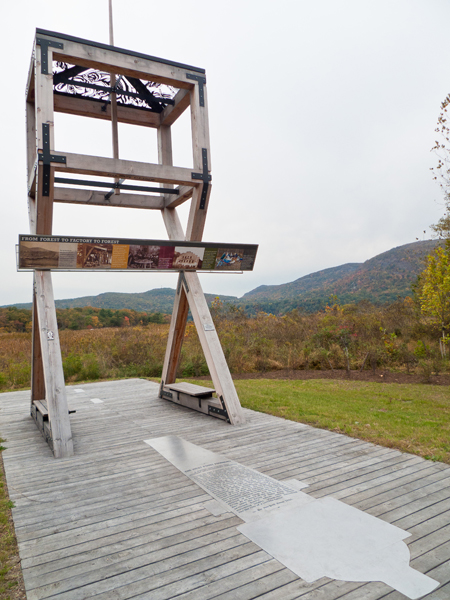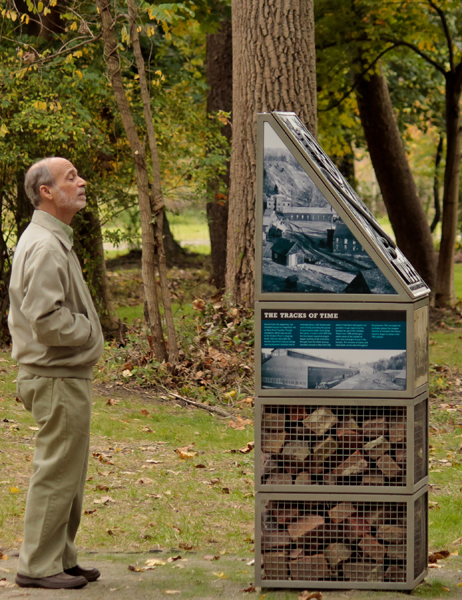 Just a short walk from the Village of Cold Spring, the year-round preserve offers abundant wildlife, evocative sculptural interpretations of the Foundry's mechanical landmarks – including a 36′ diameter water wheel and a cannon-testing tower – along with hiking, kayaking, and other outdoor activities.