This outdoor timeline uses durable 3-dimensional scale models and intricate scientific narratives to lay the foundations of astrobiology, the study of potential life or life origins elsewhere than earth. Ten stations create an arc in the rocket park of the NASA Goddard Visitor Center just northeast of Washington, DC.​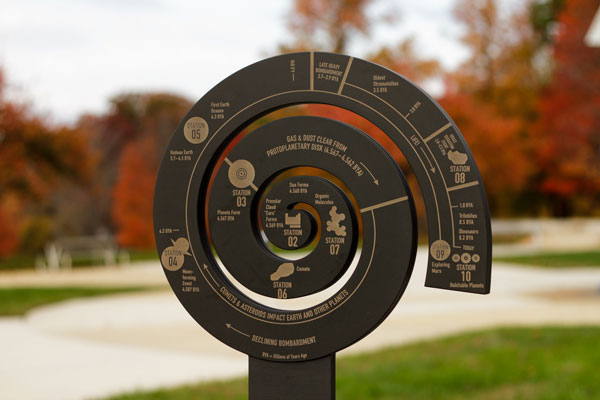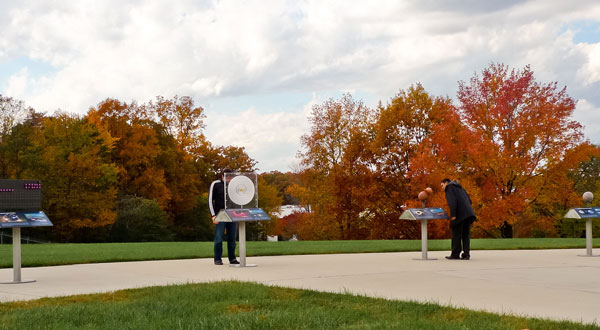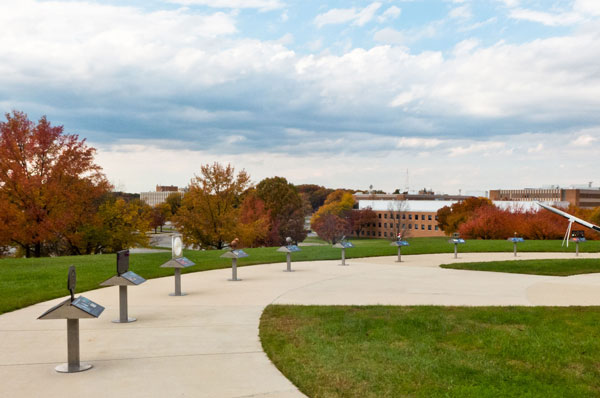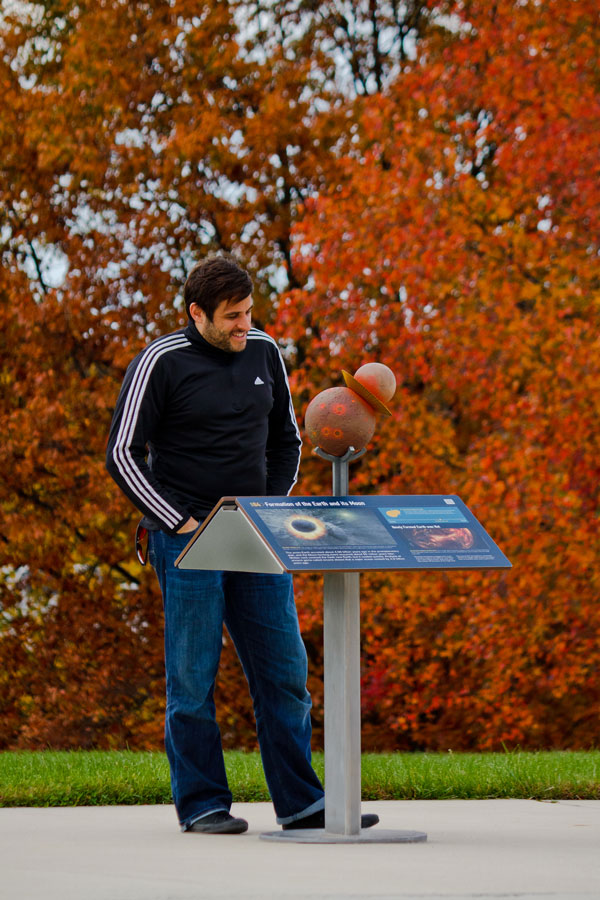 The Astrobiology Timeline is our second successful project for NASA (the first was the Museum at Jet Propulsion Laboratory in Pasadena, CA).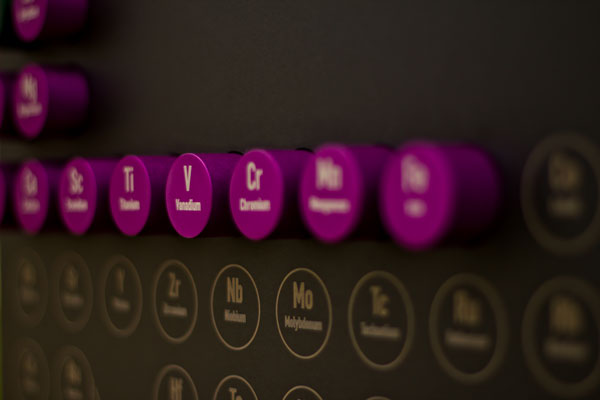 The exhibit stations explain the history of the universe, the elements needed to sustain life, and the role that interplanetary collisions may play in the story.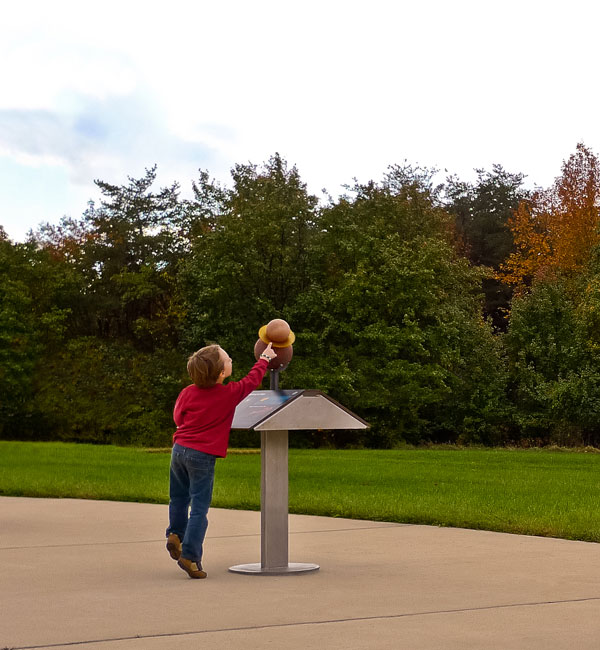 All of the components are designed to be durable, to last in outdoor conditions, and to educate all ages.
(All photos: Alex Ellipsis, except #7, courtesy of NASA)