In honor of National Equal Pay Day, announced today by the White House, we'd like to profile a new social media campaign about women in the workplace. Called " Be Meaningful ," it was recently designed by C&G Partners for Guardian Life. "Recognizing the impact and influence of women , be meaningful is a forum for professionals to mentor and connect, sharing advice and experience." – facebook.com/BeMeaningful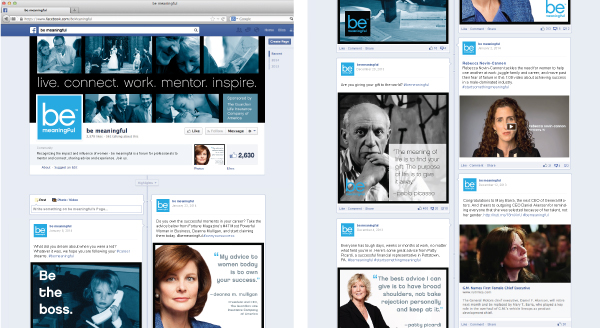 Ongoing social content includes personal and professional stories from successful women across the country, articles and research on women in the U.S. workforce; and career tips from experts, executives, recruiting directors, HR managers, and others.

C&G Partners designed the visual identity, campaign graphic style, and the initial set of images and infographics. The firm also filmed and produced the short video interviews for the campaign.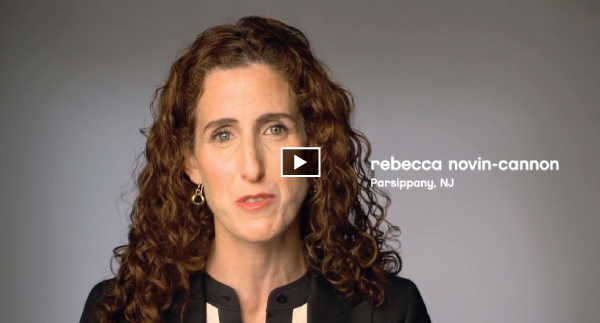 A compilation video of interviews was then produced, centered on the theme of giving career advice for young women starting their careers in the field.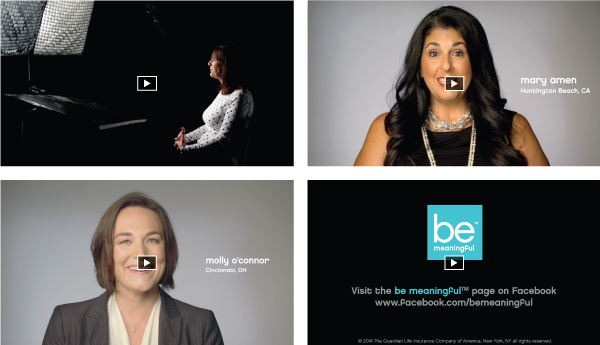 See (and like!) the project.