As part of its ongoing seasonal exhibits at the Yankee Stadium Museum, the 2012 season's new installment celebrates the great slugger of the Bombers' 1950's championship team, the great Mickey Mantle. This is another in a series of celebrations of baseball memorabilia by the firm, using the permanent display structures created by the firm in the initial fitout of the Museum.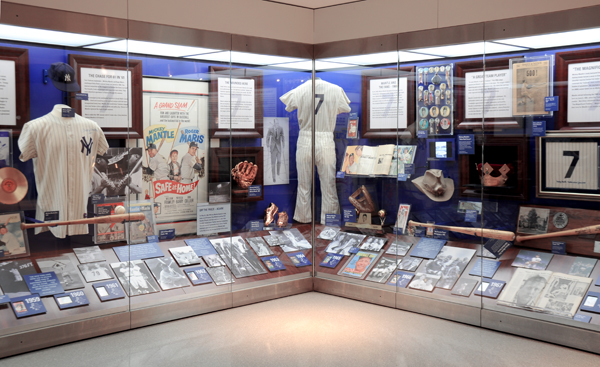 Mickey Mantle, The Life and Legacy of a Baseball Hero uses the Museum's casework to showcase the artifact-driven displays of memorabilia owned by the team and its former players' collections. Always deliberately memorabilia-intensive, the displays are a magnet for collectors and fans of the game.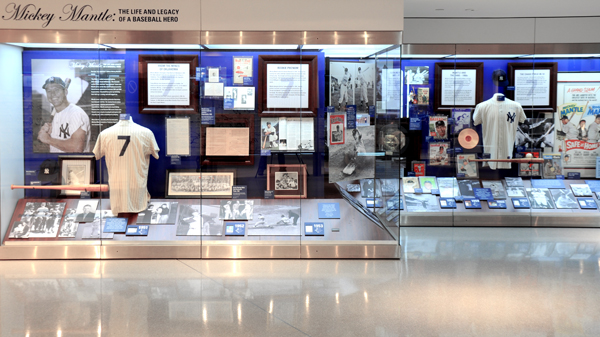 Other continuing seasonal exhibits explore the legacy of late owner George Steinbrenner, the evolution of the team's World Series Rings, and showcases of the trophies of the team's most recent World Series triumphs.