The Cornell Lab of Ornithology is dedicated to "advancing the understanding and protection of the natural world" through the study and conservation of birds. C&G Partners, alongside Richard McElhiney Architects, is working with the Lab's expert staff to redesign the visitor experience both inside and out.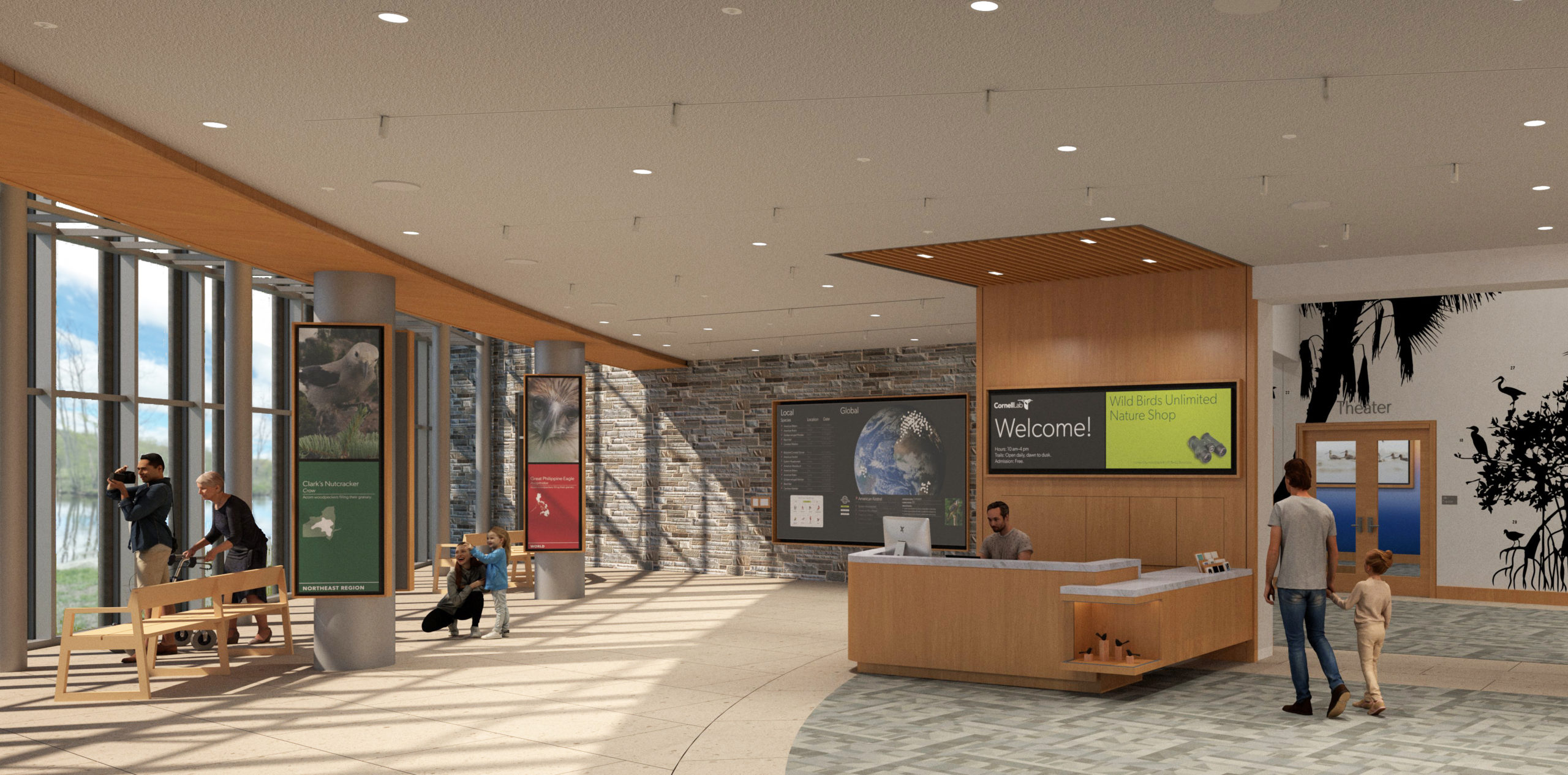 The project will completely refresh a celebrated visitor destination already "filled with science exhibits and artwork, nestled within a 230-acre sanctuary with 4 miles of trails for exploring." The updated experiences will include hands-on science exhibits, all new technology, and inspirational spaces to get visitors involved in stopping the decline of birds worldwide. We are big bird fans, so we couldn't be happier to be helping the Lab level up what they do.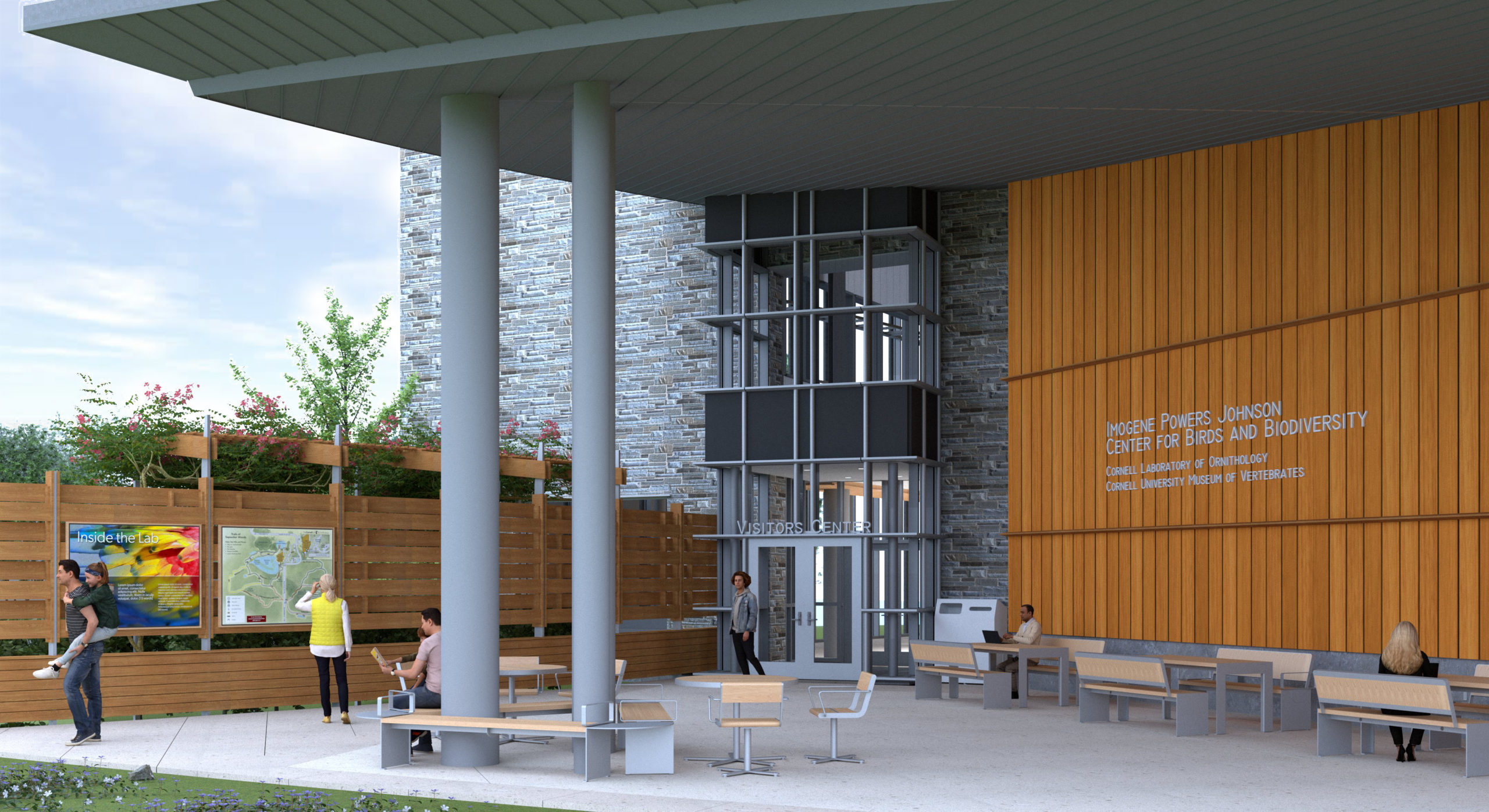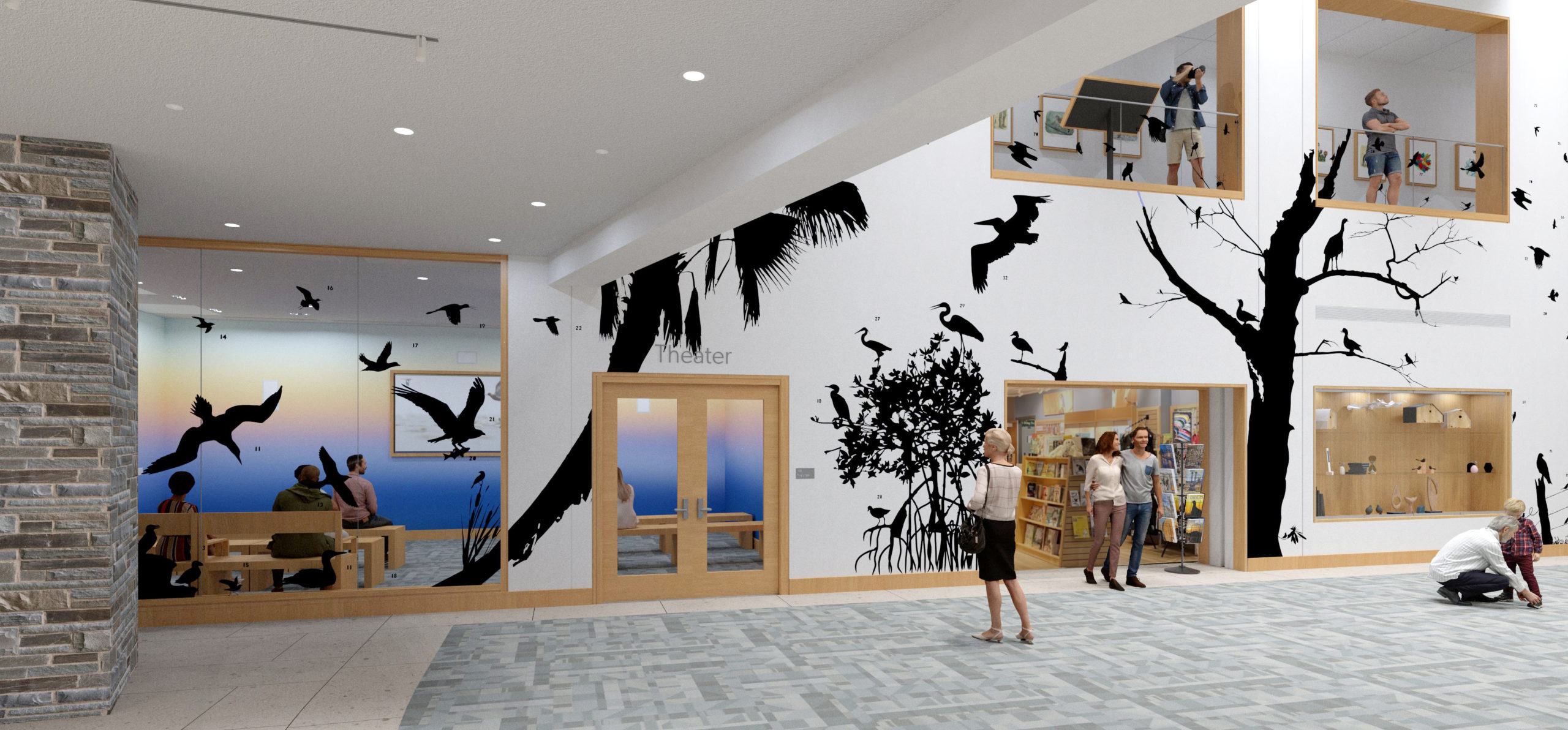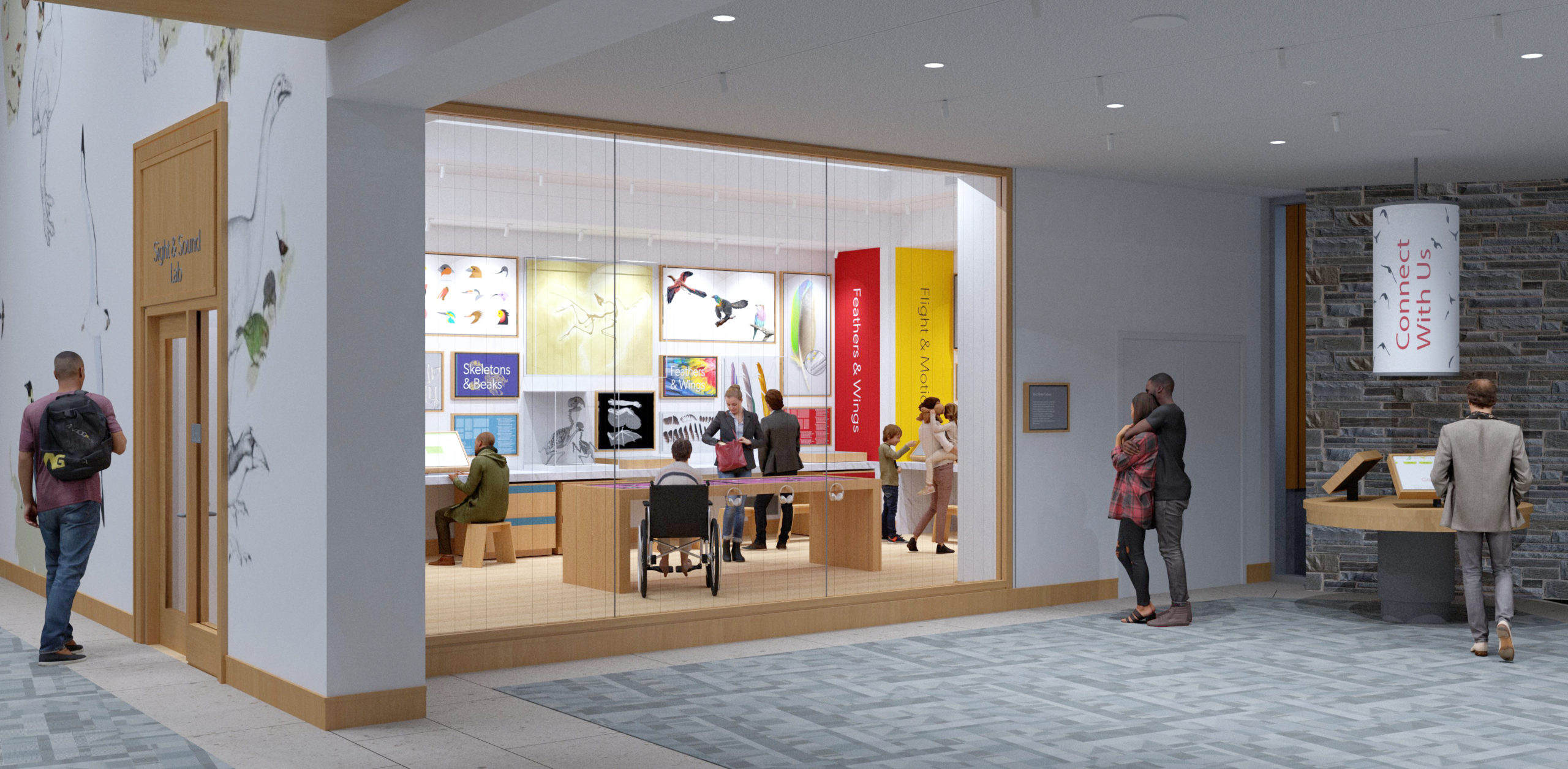 The experience also includes upgrades to the Lab's famous FeederWatch Cam, which has a surprisingly enthusiastic following. Hit play below and check out what's happening live right now (note: not as interesting at night).
The project is slated to open to the public in 2024.
Images Courtesy of Richard McElhiney Architects