This year for Pride Month, C&G features designs from the first Balboa Park exhibition focused on San Diego's lesbian, gay, bisexual, and transgender community. LGBTQ+ San Diego: Stories of Struggles and Triumphs, at the San Diego History Center, is now on view through August 2021.
The show drew 250,000 visitors during its initial run in 2018 and was featured again as part of the Museum's post-pandemic reopening in 2020.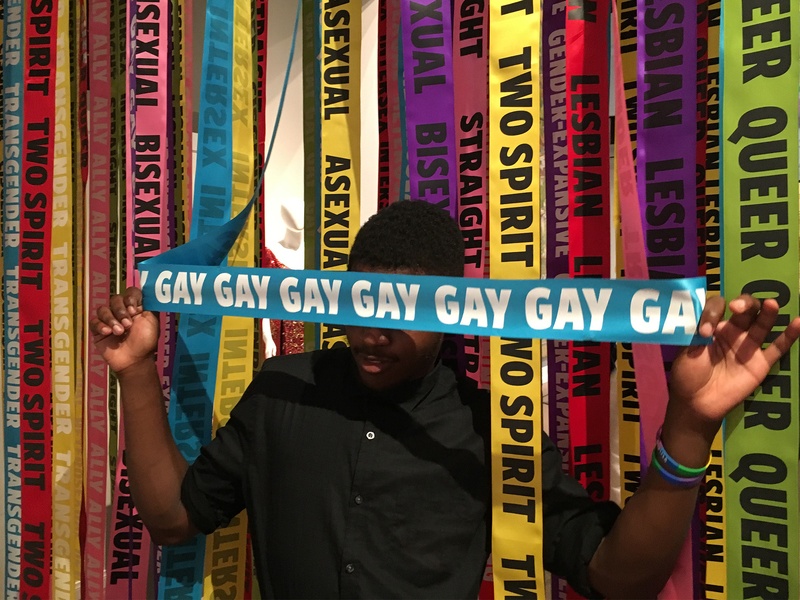 The first display of the exhibit — a forest of colorful ribbons printed with words — is dedicated to the exploration of gender and sexual identities. Interactive and colorful, it is a popular selfie prop for visitors to wrap themselves in pride. The legacy of gender politics and activism is chronicled through media, sculptural interpretive displays, and a timeline that chronicles the struggles and triumphs of LGBTQ San Diegans.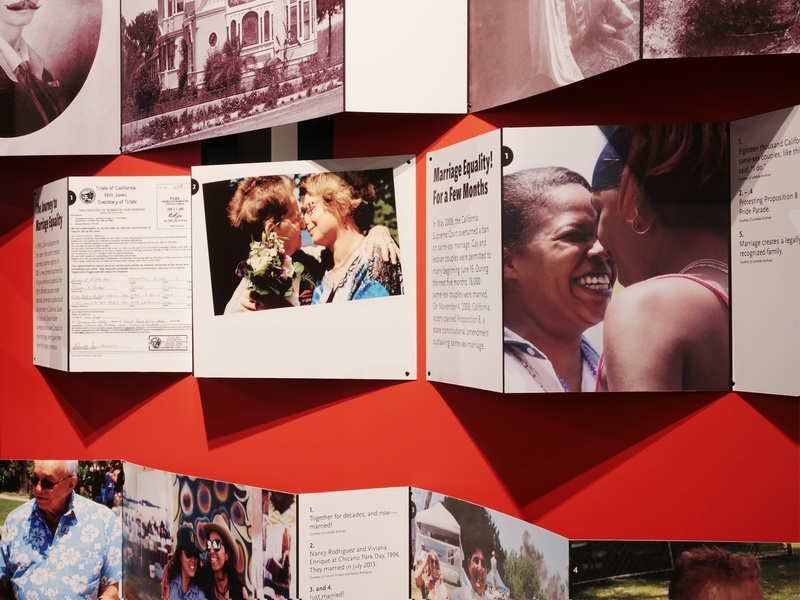 The exhibition focuses on major community themes: identity – who we are and how we define ourselves; persecution; pioneers who have helped shape our region's LGBTQ+ community; families we make and choose; and where the San Diego LGBTQ+ community is headed and the work that remains ahead.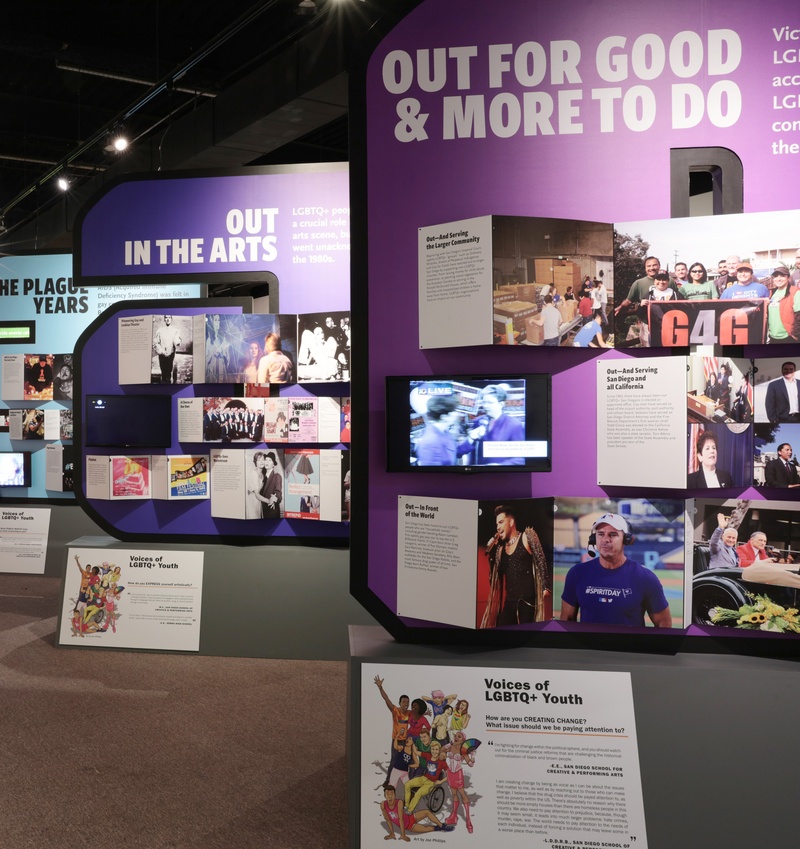 We are proud to help promote LGBTQ+ pride, especially in this important month of commemoration and celebration.