The New York Public Library is the nation's largest, and the newly renovated Stavros Niarchos Foundation Library is its largest circulating branch. C&G Partners created the "gift brand" logotype for this Stavros Niarchos Foundation gift to all of New York City.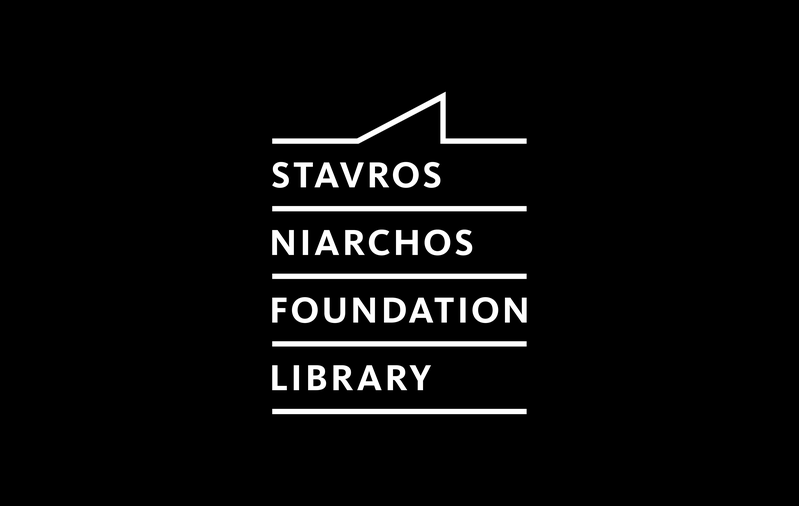 Designed by architecture firms Mecanoo and Beyer Blinder Belle, the renovation of SNFL both preserves and transforms a historic building in midtown, creating a next-generation public resource at New York City scale. It has the capacity for 400,000 books and other circulating materials.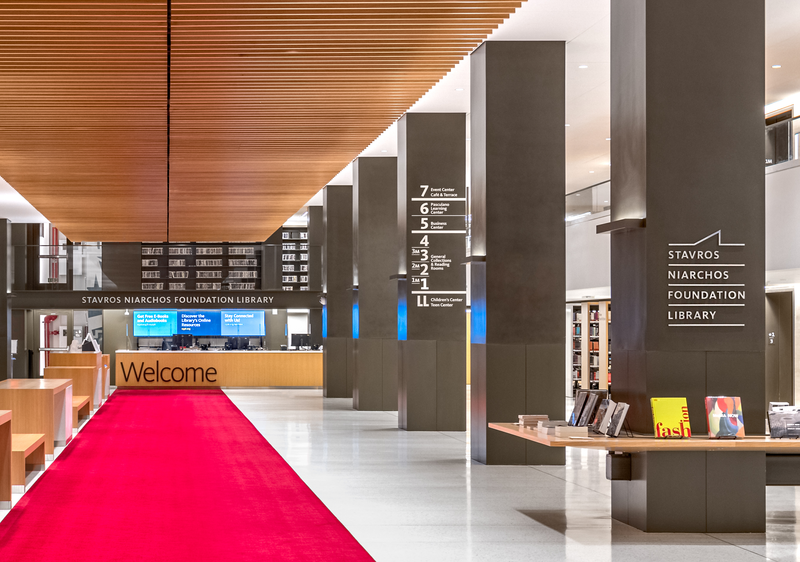 The logotype was inspired by an architectural cross-section of the building, with a special nod to what the architects call the "Wizard's Hat". The equipment spaces above the top floor meeting rooms are clad in a perforated metal roof, referencing the copper-clad mansards of the city's Beaux Arts era.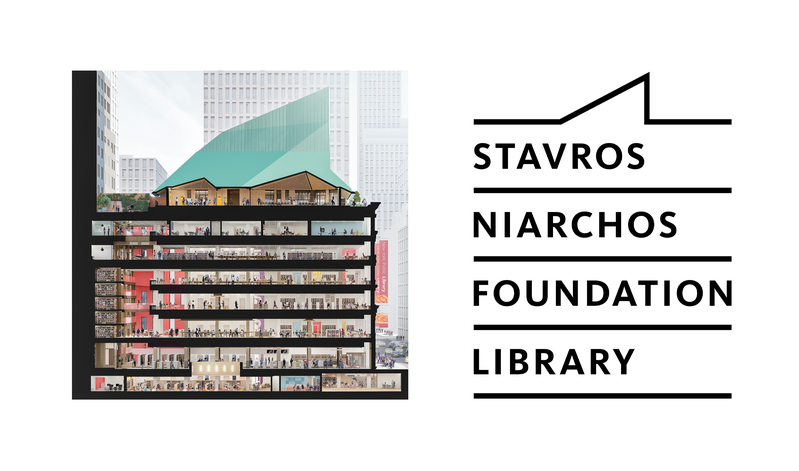 The "gift brand" logotype is not the identity of the building, or the library system, but of the gift given by SNF to the City. It deliberately uses NYPL Kievit, the typeface of the NYPL brand standards, to feel at home. It exists both in stacked form, and in single-line form.

The work is part of a series of projects for our longtime clients at the Stavros Niarchos Foundation. As New Yorkers, this project is particularly dear to us.