Little Island has picked up two more honors, from Dezeen and Transform. C&G Partners' signage and wayfinding designs for Little Island earned Gold in The Transform Awards, and the overall design won Dezeen's Landscape Project of the Year 2022.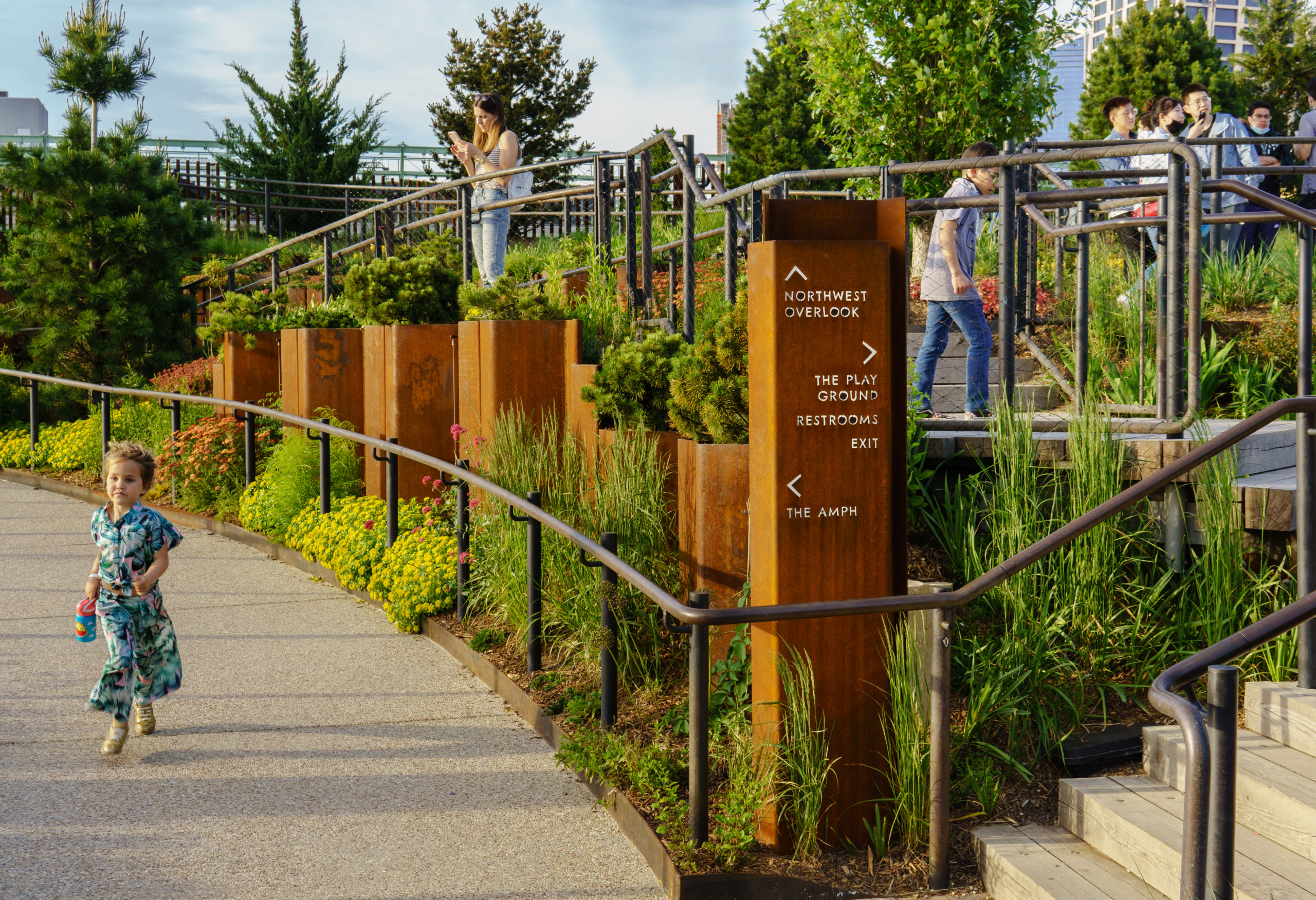 Designed by Heatherwick Studio and Mathews Nielsen Landscape Architects, Little Island is a public park and performance space in Manhattan. Conceived by Barry Diller in partnership with Hudson River Park Trust, Little Island is a reimagination of Pier 55, which was badly damaged in Hurricane Sandy. C&G designed the signage, wayfinding, and graphic system for the project.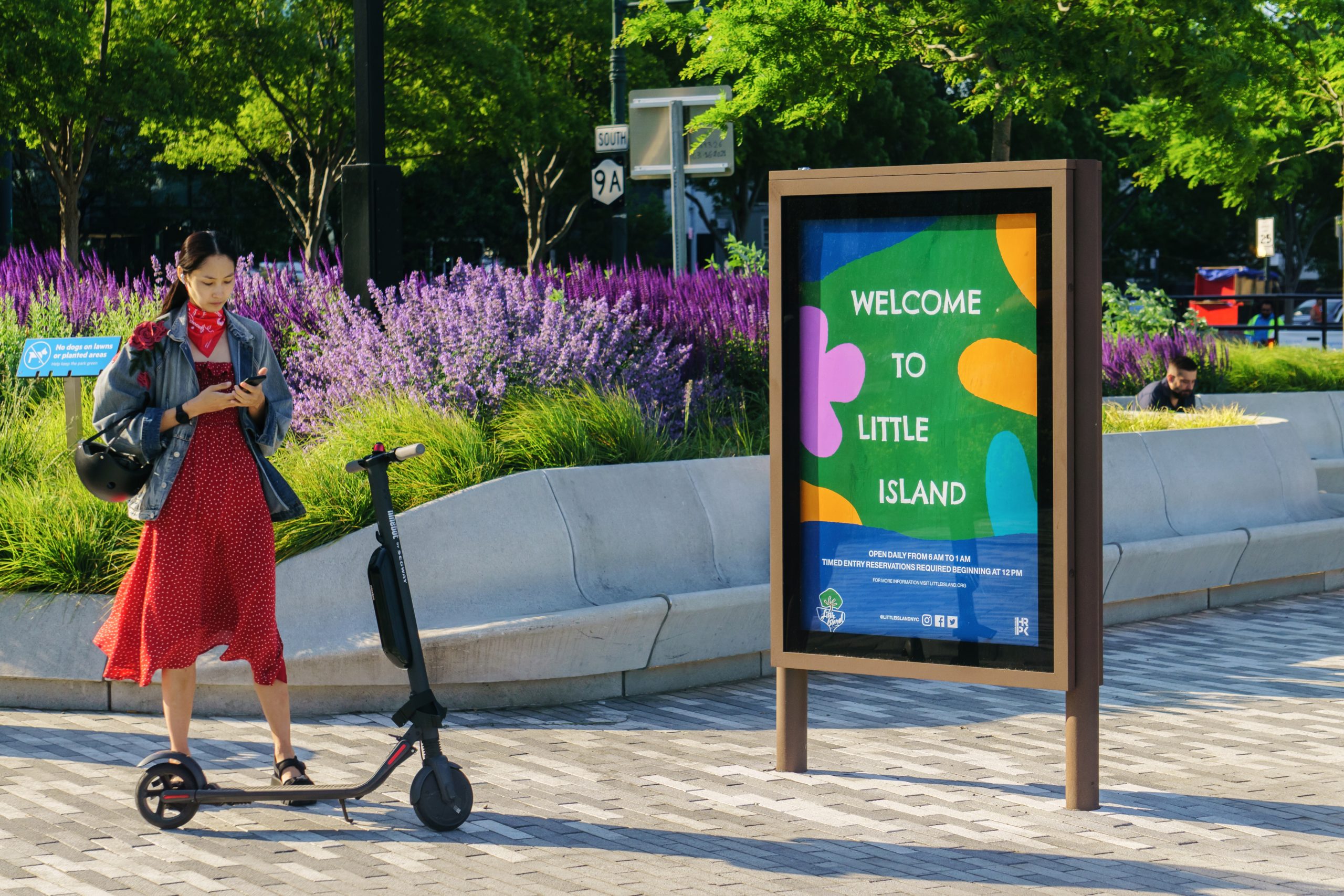 C&G Partners' designs for the park include a park map, signage, and graphics throughout the park. The park map is deliberately simple, designed to embrace the joy of the park's playful brand colors in a simple style, directing visitors to various destinations and amenities. The park's wayfinding system orients visitors to the undulating, meandering landscape and is designed to integrate with the environment. The graphic system developed for the park abstracts natural foliage forms into playful cut-paper-style shapes. The brand color palette changes with every season, and the whole system is based on the deliberately lo-fi typeface Chelsea Market.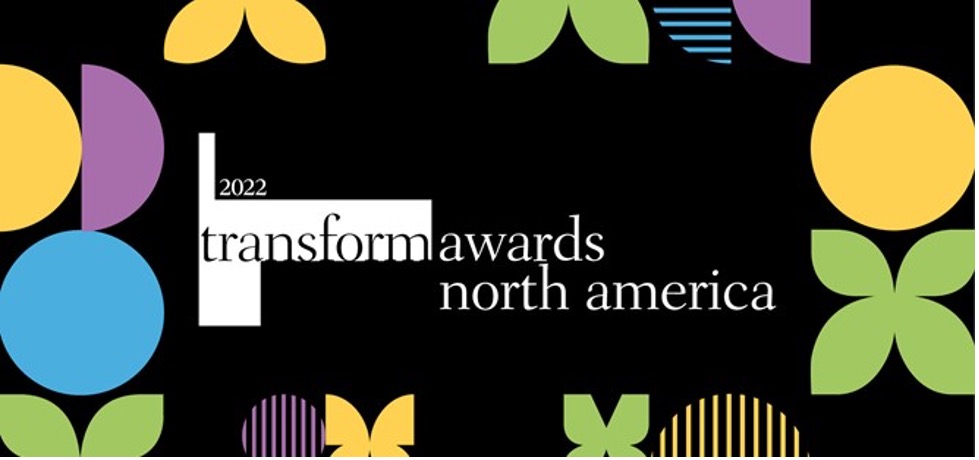 Learn more about the Transform Awards here.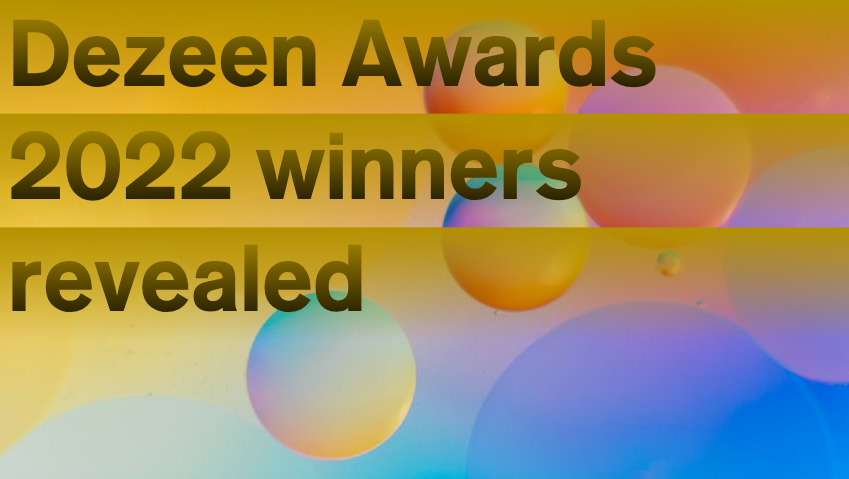 More on Dezeen's annual awards program here.