To continue to foster innovation and progress in the New Year, C&G Partners has made a donation to the ONE School portfolio program for a third year on behalf of our staff, clients, and collaborators. Launched by The One Club for Creativity, the free professional development program lowers barriers to jobs in the industry for Black creatives. In 2023, the program will make a bold move, and expand to the UK.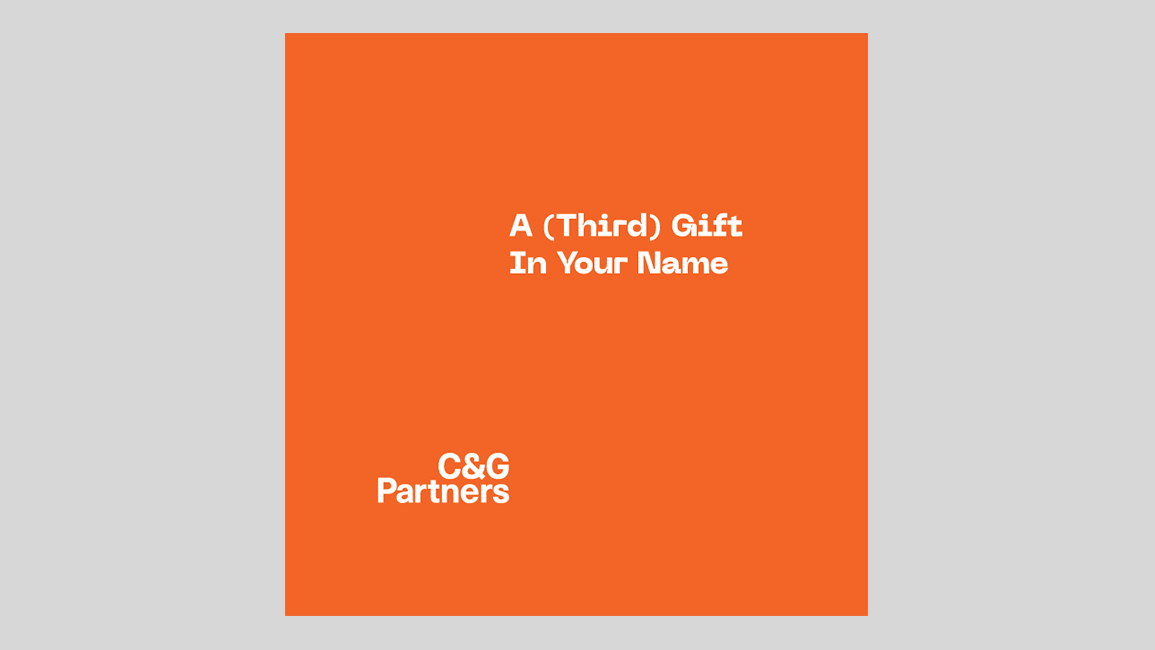 Designed to give a new generation of Black creatives access to the industry's best talent, the ONE School's intensive 16-week program has come a long way since its inception in 2020. So far, the program has seen 128 graduates, 66% of which are women. Their hiring rate, which is even higher than last year, currently sits at 84% as alumni now work at over 90 top-tier agencies and brands.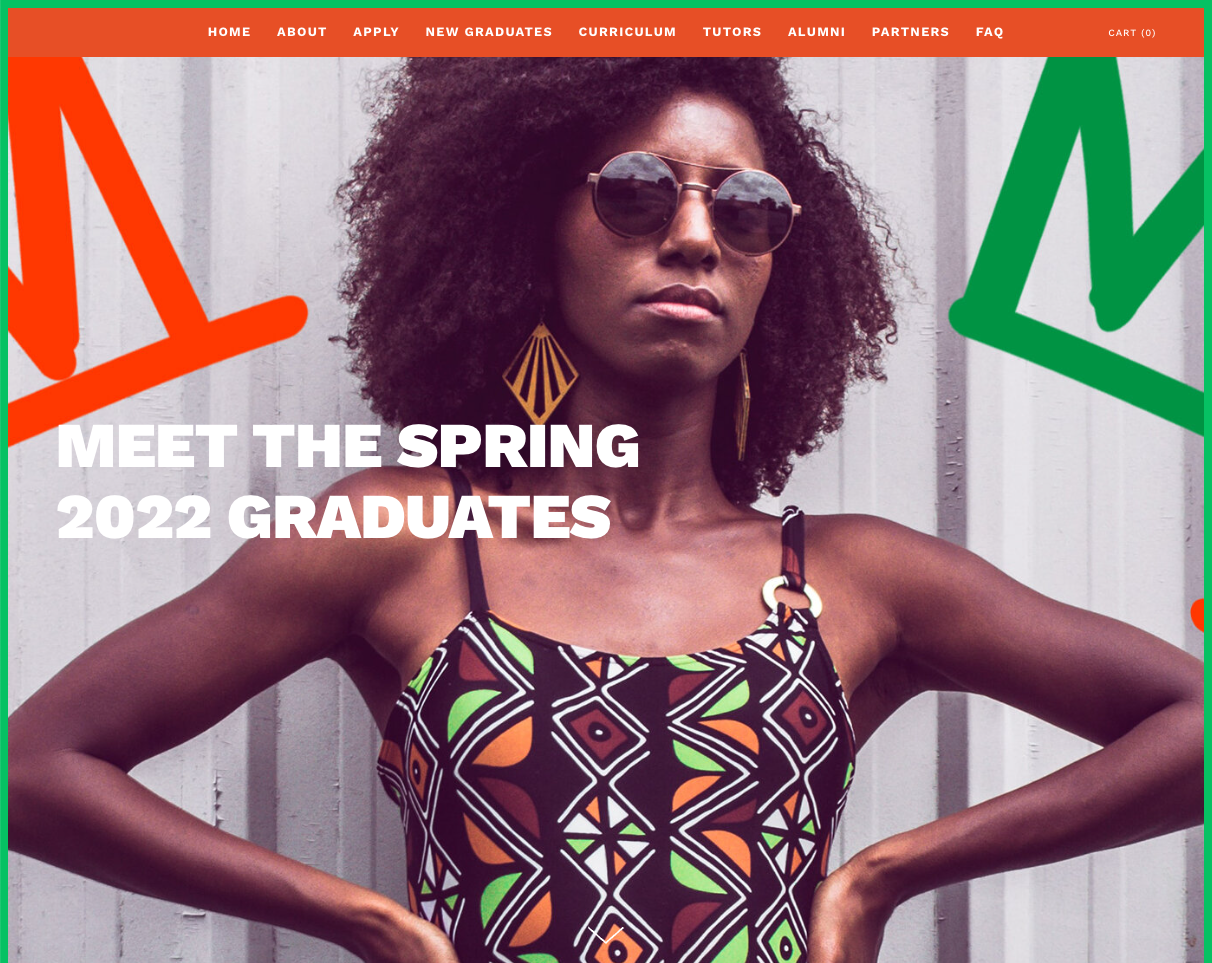 Graduates working in creative departments across the country are also receiving industry recognition. This year, the school earned Clarks Originals' recognition in a competition hosted at the ONE School to design a shoe for the brand. Recent ONE School graduate Tola Oseni's design called Wallabee won and can now be purchased on their website.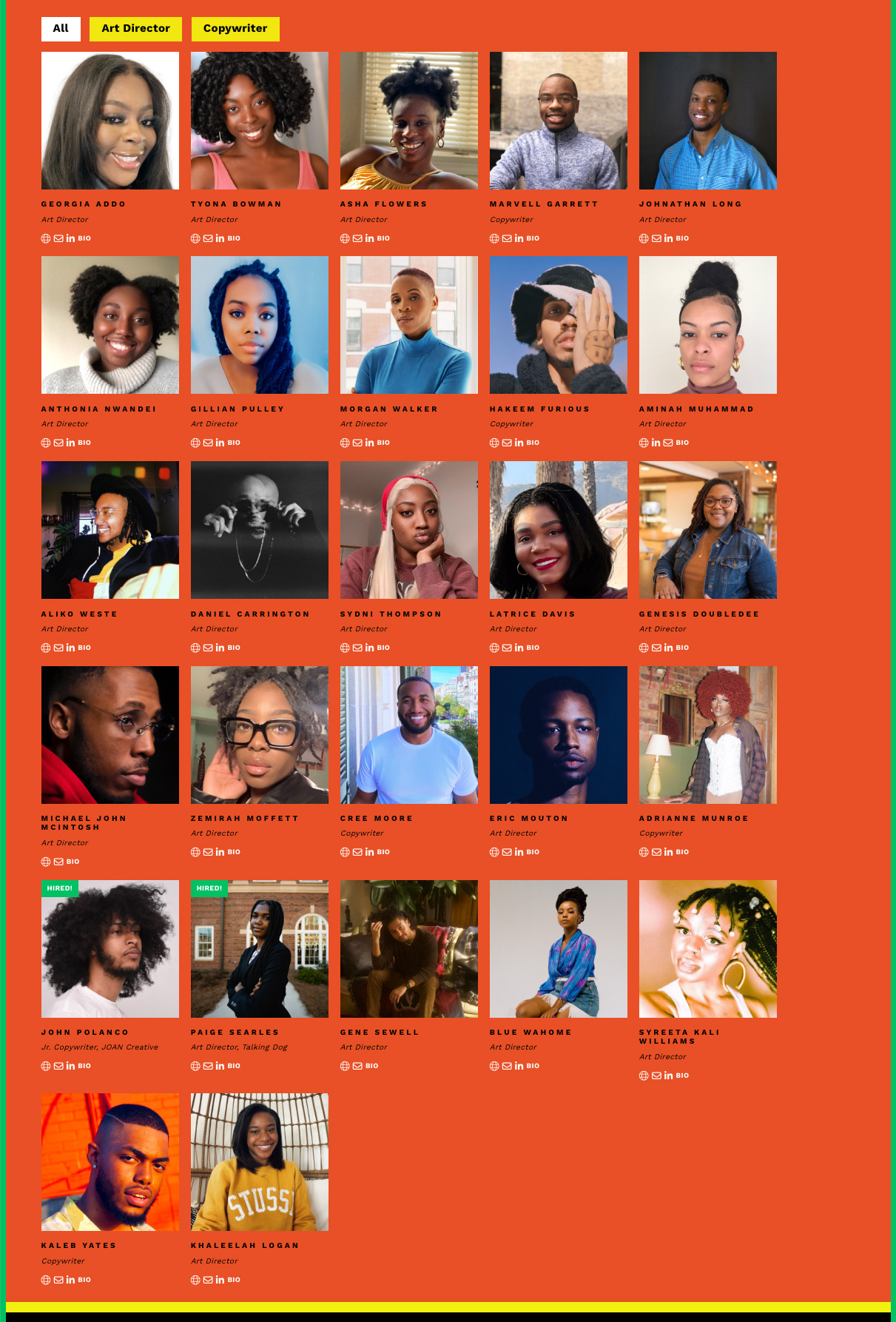 The ONE School now runs programs in New York, Los Angeles, Atlanta, and Chicago, and 2023 will see the program expand to the UK. C&G Partners are proud charter supporters and happy to continue our sponsorship of the program for a third year, joining a list that now includes Adobe, Chobani, P&G, Spotify and Squarespace.