The UCDA Design Awards honors designs that promote educational institutions and assist in fulfilling their missions. This year, two C&G projects picked up a win: the Pearl Meister Greengard Prize Wall for The Rockefeller University and the Kress Program in Paintings Conservation Website for the New York University Kress Painting Conservation.

The Pearl Meister Greengard Prize Wall at The Rockefeller University recognizes outstanding women in biomedical research internationally. The design features a floating hexagonal lattice of lightweight aluminum, spanning a panoramic glass wall. This holds changeable translucent panels, each with multiple optical film laminations. Portraits of each winner are done by the "hedcut" (stipple) illustrators for the Wall Street Journal. Each panel holds different types of dichroic film, which has the property of natural iridescence: constantly shifting color depending on angle of view and illumination.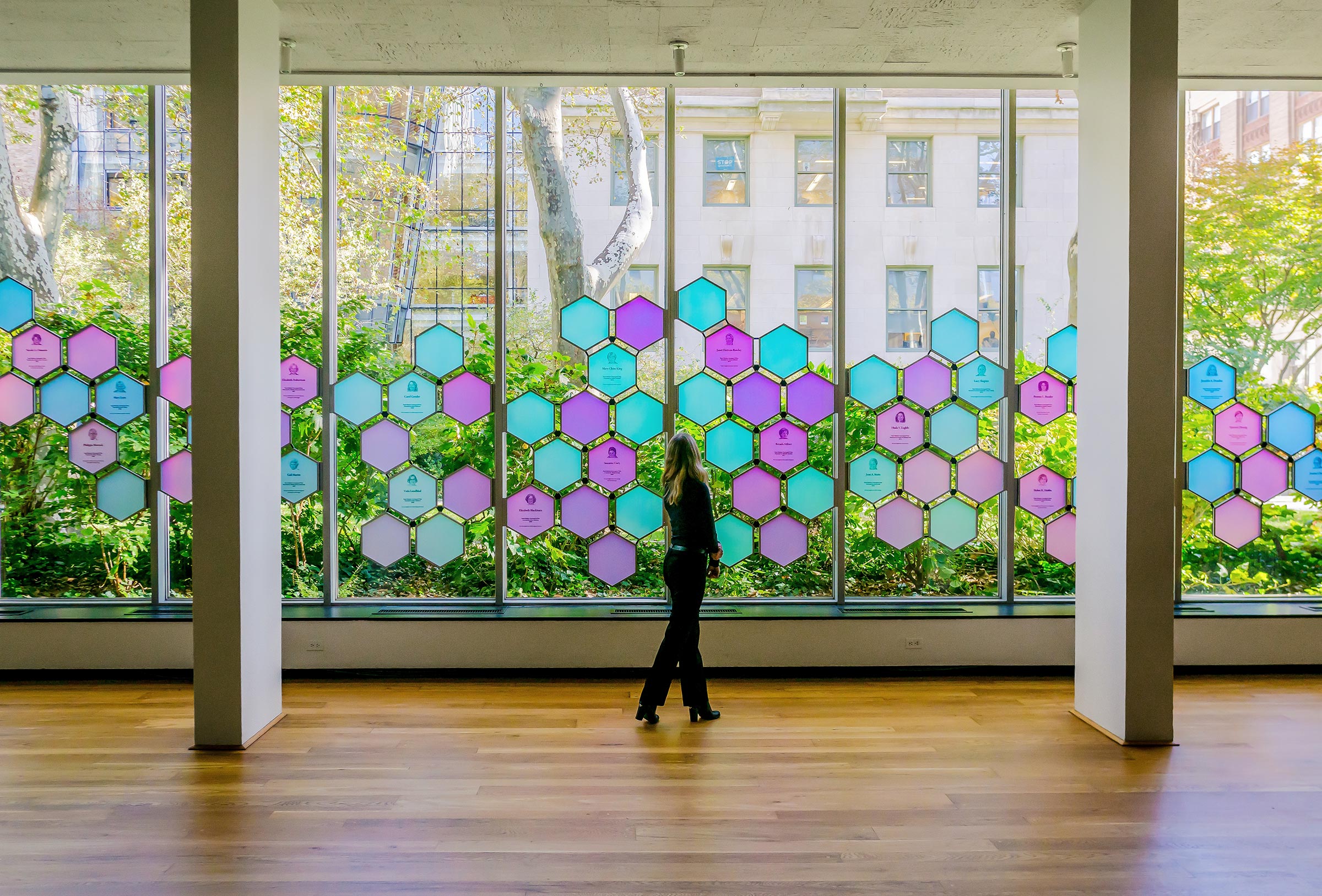 The Kress Program in Paintings Conservation Website brings conserved works of art from the Kress Program in Paintings Conservation (KPC) into public view in a single place. A powerful digital viewer based on the IIIF API allows users to zoom to levels that expose brushstrokes, paint textures, and the evidence of time in extreme detail. The tool offers unique functionality, such as a Curtain View, to explore the various stages of conservation from clean state to conserved art while virtually peeling the layers. X-ray and infrared layers as well as the back sides of paintings serve as a valuable learning resource for conservation experts and students. Detailed accounts of conservation projects expose conservators and students to decades of scholarship available for the first time digitally and publicly. Site search offers different views including a visual gallery, interactive map, and comprehensive list layouts. The flexible framework allows for all future conservation projects to be documented in real time.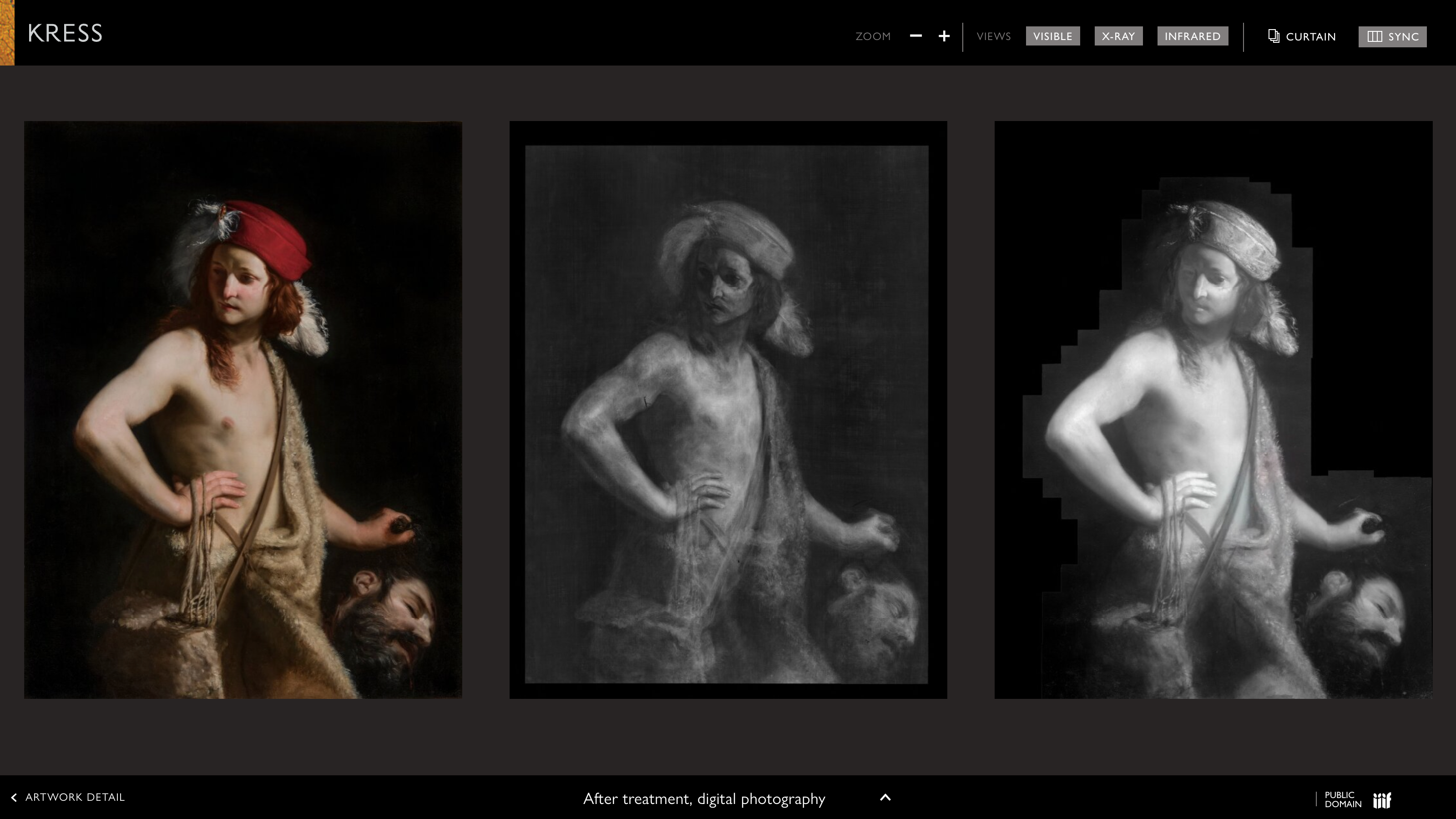 A full list of the award winners can be found on the UCDA Design Awards website.