C&G Partners is honored to support the CAJM Conference 2022 — Re/Imagining: The Future of Culturally Specific Museums — taking place in New York City on November 1-3, 2022. Held in collaboration with the Association of African American Museums, the conference will be at venues across the City, including the Museum of Jewish Heritage, the New York Historical Society & future home of the American LGBTQ+ Museum, and the Jewish Museum.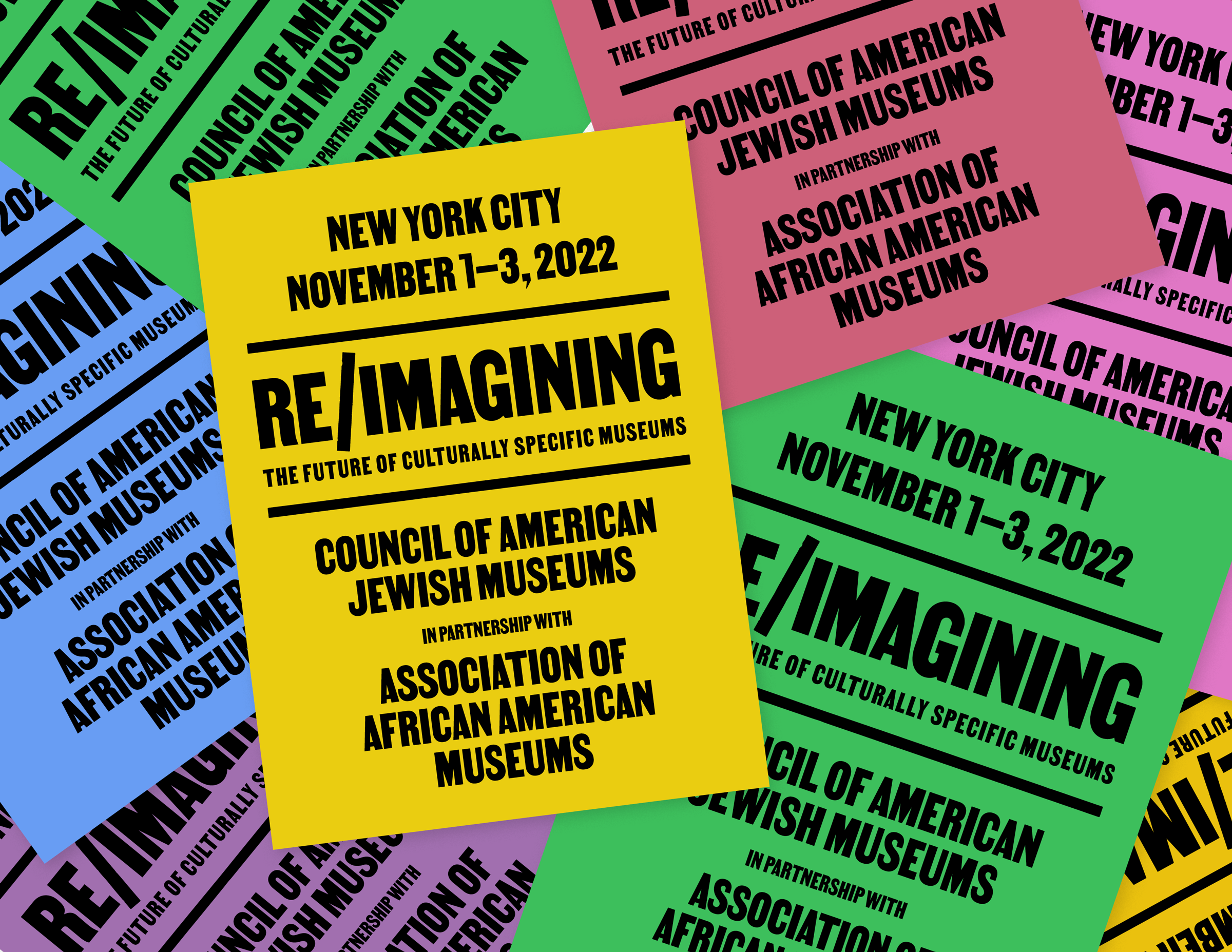 About the Conference
The conference program shares perspectives from Latinx, Indigenous, LGBTQ+, African American, Arab American, Asian American, Jewish, and other identity-focused communities and museums. As a collective of thought partners, the Council of American Jewish Museums (CAJM) and its partners work towards common goals such as recalibrating narratives, addressing prejudice and injustice, redefining identity, modeling inclusion, and forging strategic alliances for the future.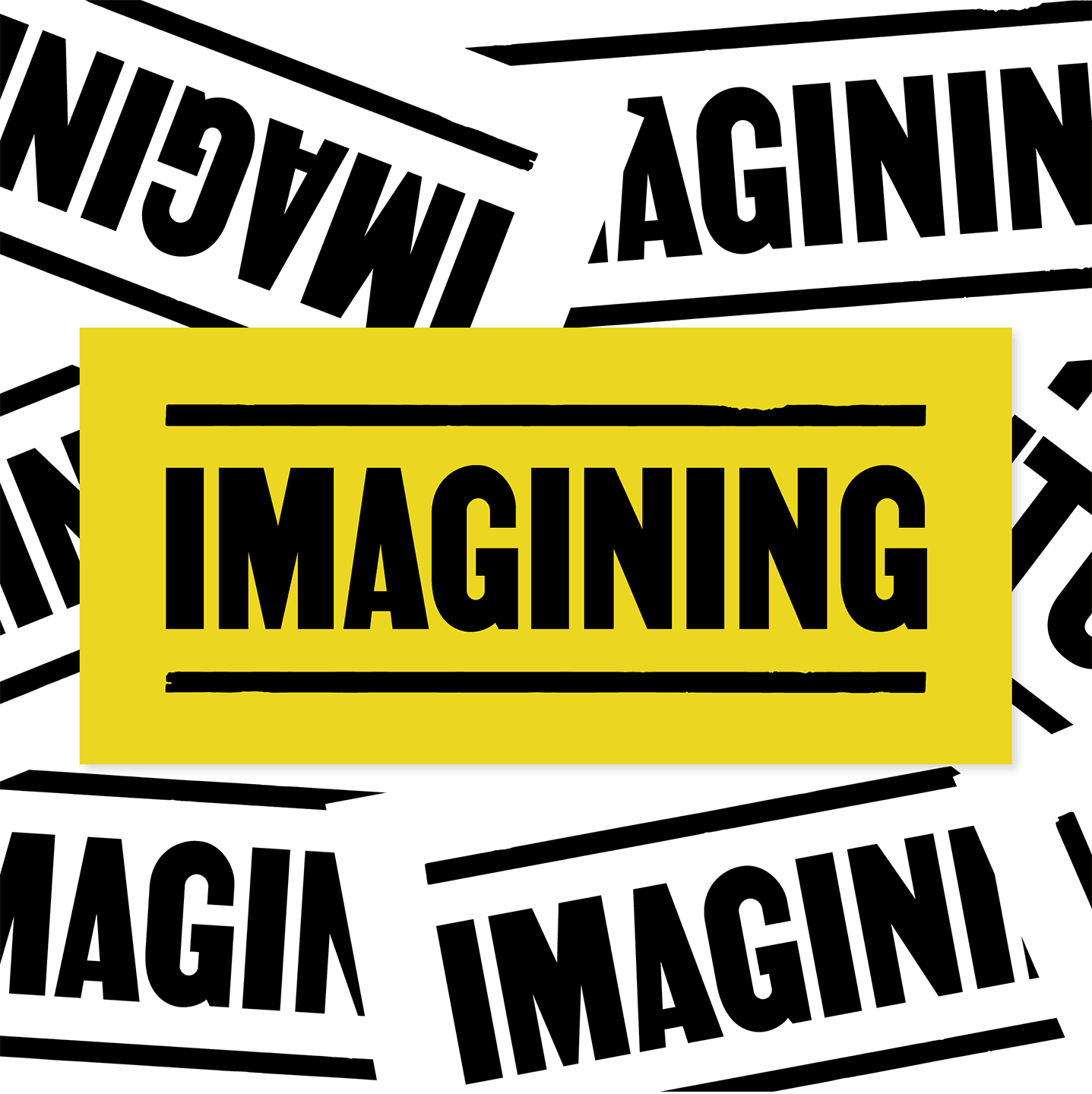 In addition to supporting the conference, C&G Partners also designed the conference brand and graphic materials, inspired by the iconic letterpress typography of peaceful protest.
Conference programming includes a tour of the recently opened long-term exhibition "Native New York" at the Smithsonian National Museum of the American Indian, with exhibit design by C&G Partners.
About C&G Partners
C&G Partners' support for CAJM 2022 continues the studio's longstanding dedication to our mission "Design for Culture," embracing culturally-specific clients and projects:
"Against the Odds" at the Museum of Jewish Heritage tells the story of European Jews rescued by Americans between 1933 and 1941, with an exhibit design evoking the impossibility of immigration at the time. SEGD voted the project one of the "most influential exhibition design projects of the 21st Century."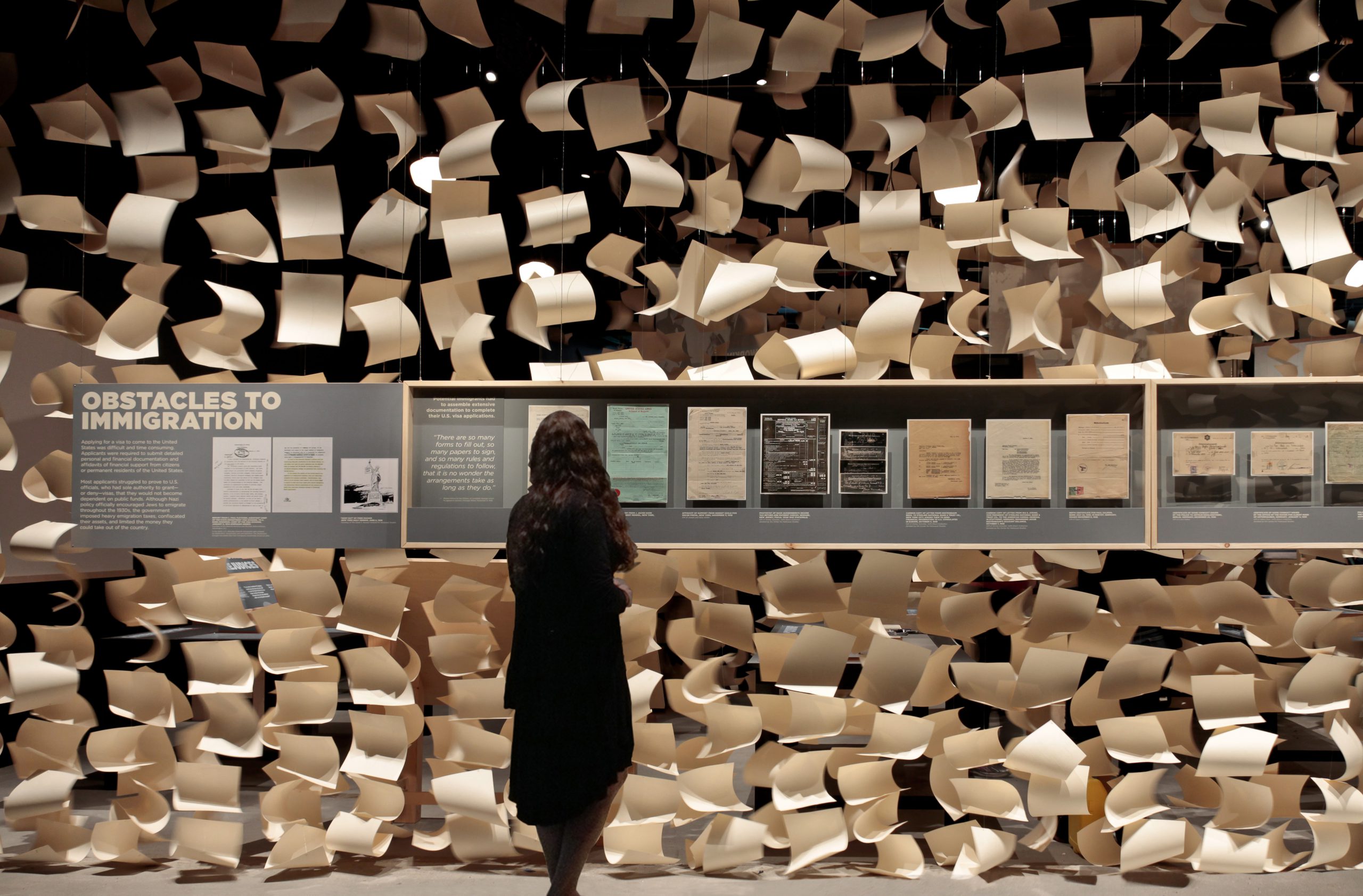 "People Not Property" is an interactive online documentary that tells the overlooked story of slavery in the Colonial North. The Webby-Award-winning project was designed for Historic Hudson Valley.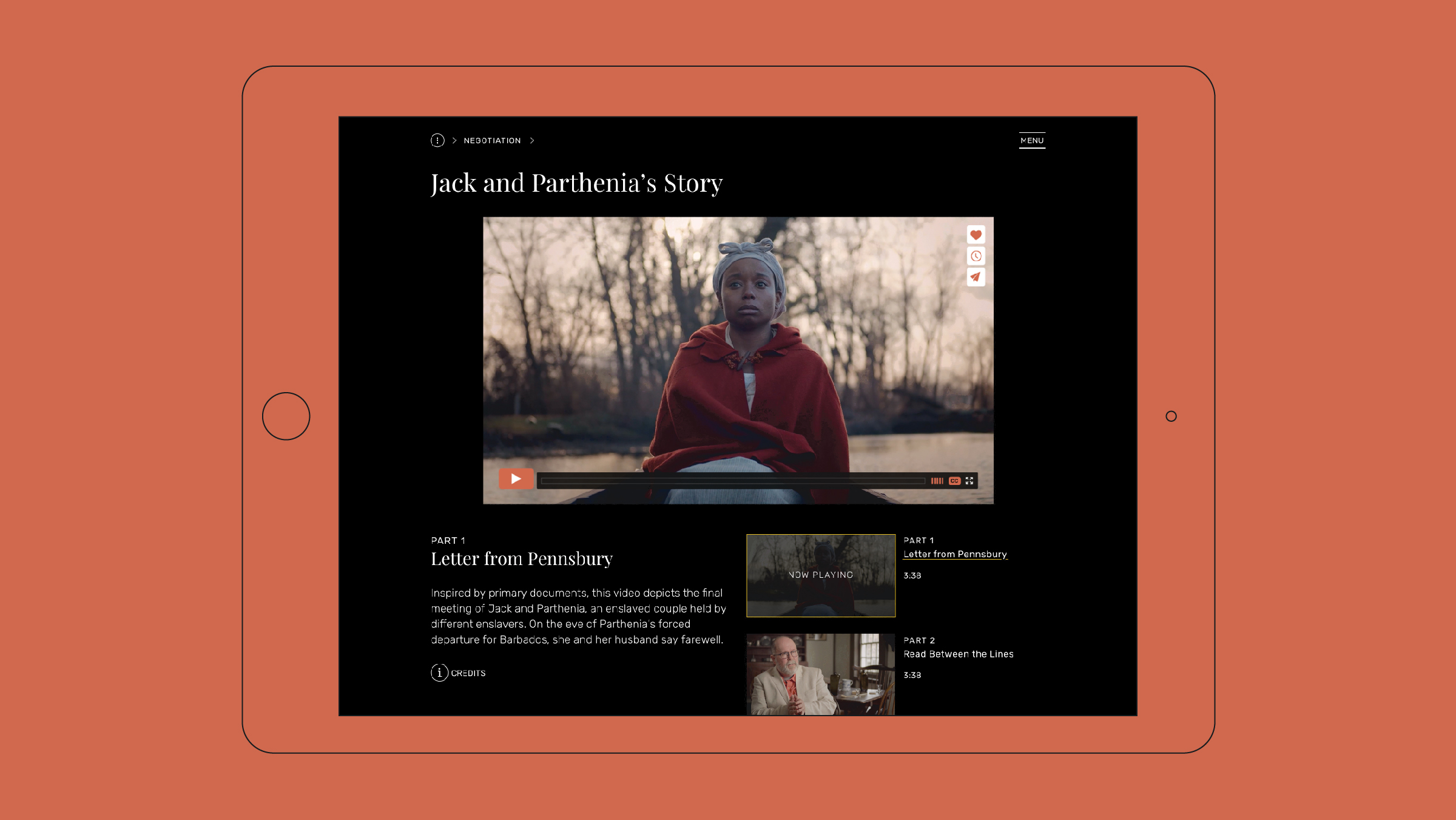 "LGBTQ+ San Diego: Stories of Struggles and Triumphs" was the first exhibition in San Diego's Balboa Park focused on the city's LGBTQ+ community. The show drove a surge in museum visitation during the weeks of its run.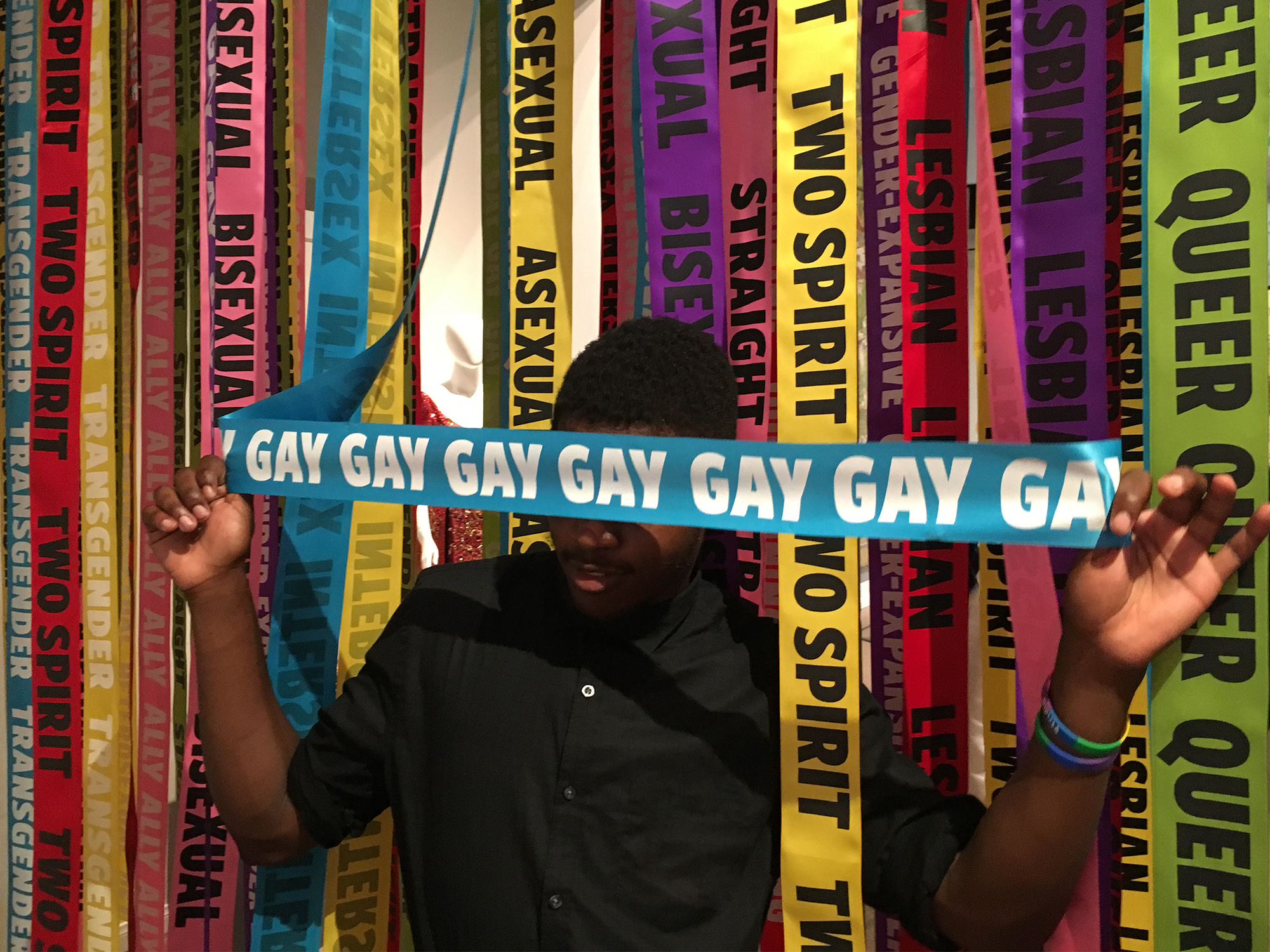 Register now for CAJM Conference 2022 — Re/Imagining: The Future of Culturally Specific Museums. Thank you to all those who have made the 2022 conference possible!