One of the largest collections of contemporary sculpture has begun a transformative $45m redesign. Storm King Art Center, the beloved outdoor art museum in New York's Hudson Valley, is working to enhance the visitor experience and the environmental biodiversity of the 500-acre sculpture park. C&G Partners is responsible for design of signage and wayfinding for the project.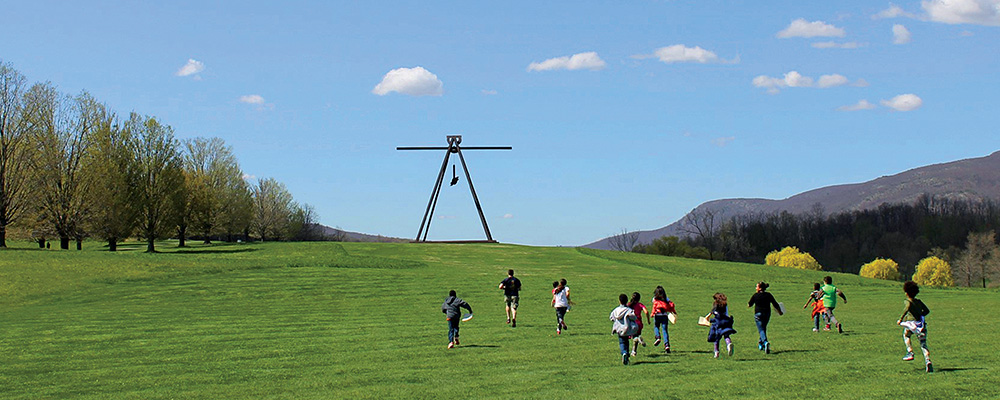 The firm is working alongside architects Heneghan Peng Architects and WXY Architecture + Urban Design, and landscape architects Reed Hilderbrand and Gustafson Porter + Bowman. This ambitious project envisions a more sustainable use of public space to increase shade and improve biodiversity and water retention on the land. It will also incorporate the new architecture into the park to more seamlessly integrate the two together.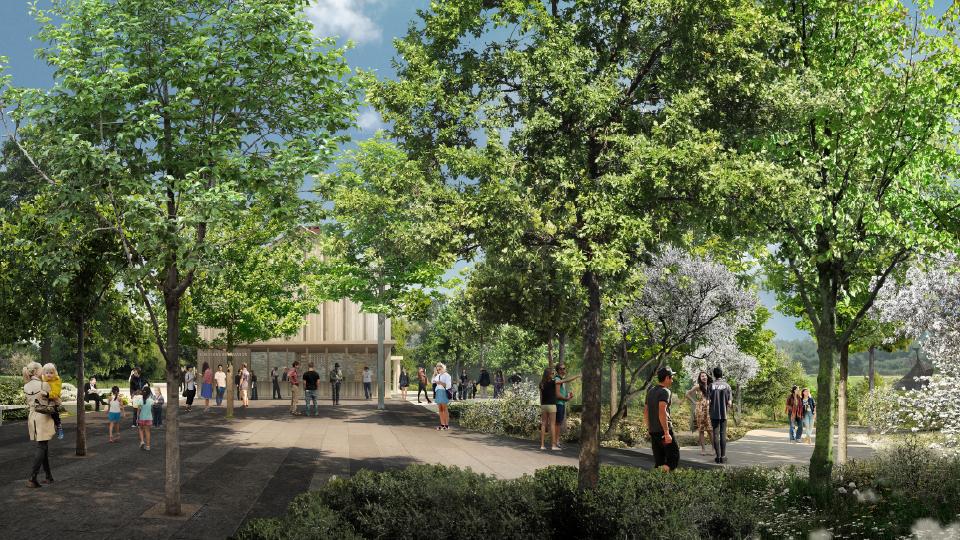 This project is the second that C&G Partners has done with Storm King Art Center. The firm also completed a new mapping system for Storm King that integrated with an app version done by Bloomberg Connects.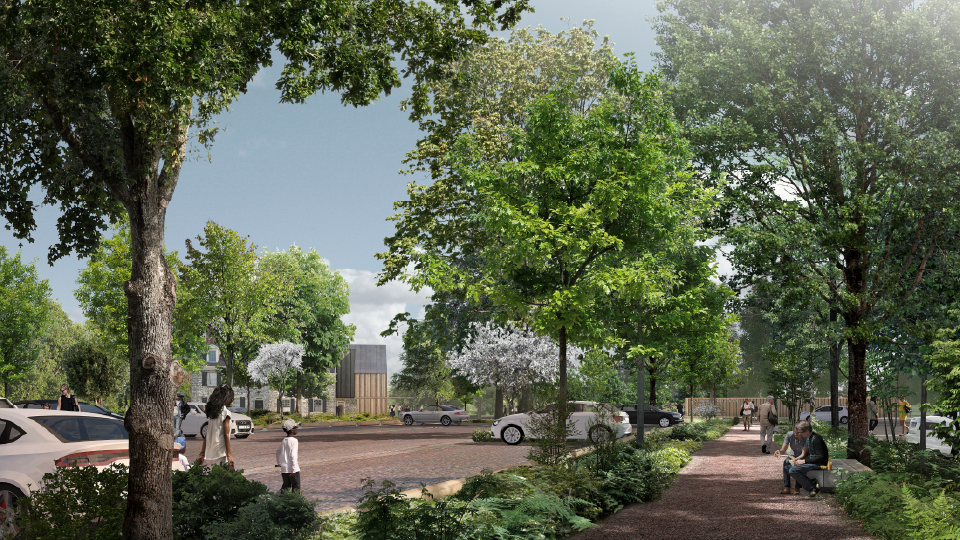 Storm King Art Center's Capital Project is set to be completed in 2024.
Images Courtesy of Storm King Art Center