How can we use design to advance higher ed? The Scientist Explorer, a digital touch interactive with a surprising shape, is one of three projects by C&G for The Rockefeller University — two digital installations, one brand identity — recently recognized in the 2020 UCDA Design Awards by the University & College Designers Association. UCDA is dedicated to exceptional creative work for educational institutions.
The Scientist Explorer digital interactive for Rockefeller University won an Excellence award. The interactive biographical collection chronicles the ongoing process of discovery in award-winning biomedical labs. The digital directory allows users to explore the great minds who have contributed to The Rockefeller University, past and present.
An Excellence award was also awarded to the institution's Digital Signage Triptychs, a campus-wide system of constantly animating media surfaces purpose-built to promote academic and cultural events. C&G Partners worked with the University to establish the concept, visual design, development, and deployment of the campus-wide digital signage.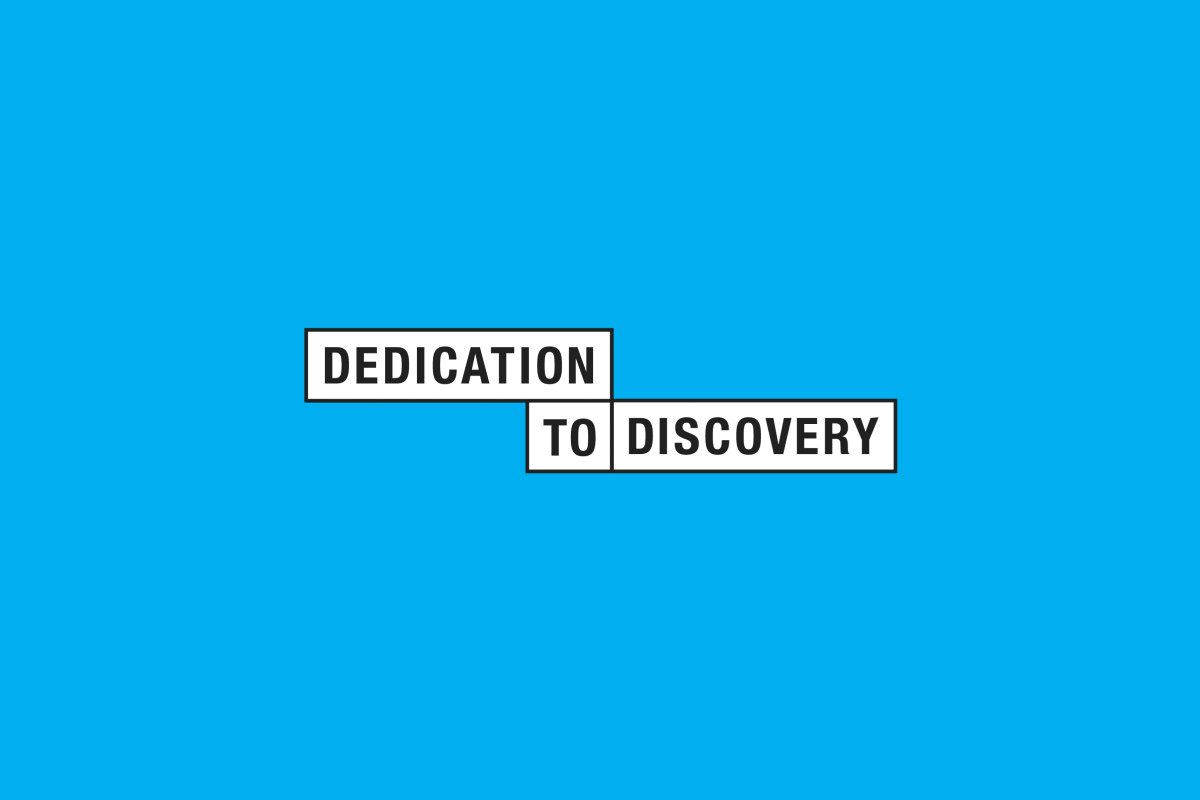 The third award went to Dedication to Discovery, the brand identity designed for the launch event of the University's new, state-of-the-art Stavros Niarchos Foundation David Rockefeller River Campus. It received an Honorable Mention in the UCDA Design Awards. The modular and dynamic identity celebrates the color scheme of the campus landscape and the iterative process of scientific discovery.