The Anthem Awards highlight mission-driven work "by amplifying the voices that spark global change." C&G Partners is honored to announce that three of our projects won in Anthem's second annual program. Signage for Little Island won Silver in Sustainability, Environment & Climate – Community Space, while the "Native New York" exhibition and the "Kress Program in Paintings Conservation" Website won Silver in Education, Art & Culture – Special Projects.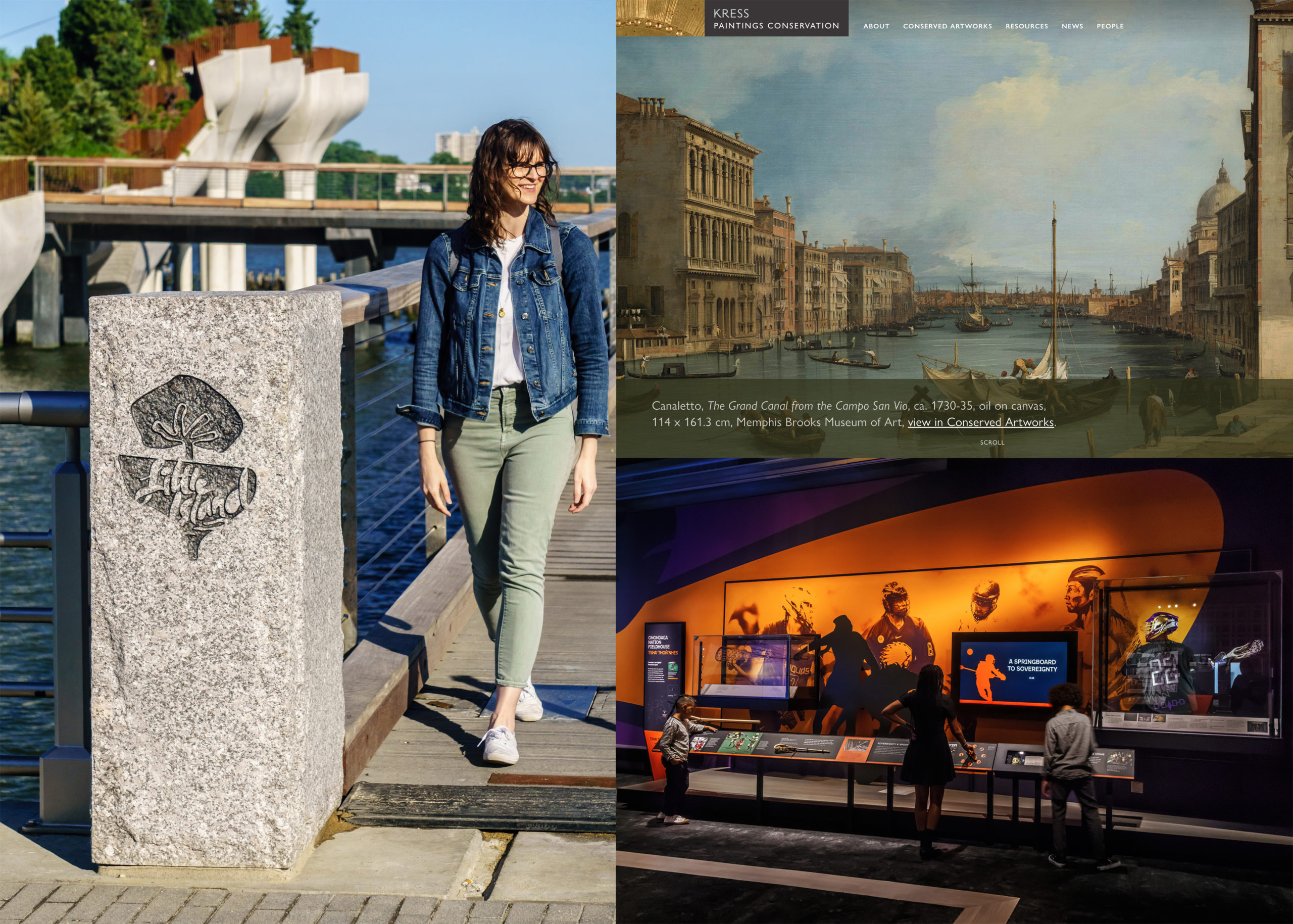 C&G's work on the signage, wayfinding, and graphic system of Little Island won a Silver. Little Island, designed by Heatherwick Studio and Mathews Nielsen Landscape Architects, is a public park and performance space in Manhattan. Conceived by Barry Diller in partnership with Hudson River Park Trust, it is a re-imagination of Pier 55, which was badly damaged in Hurricane Sandy.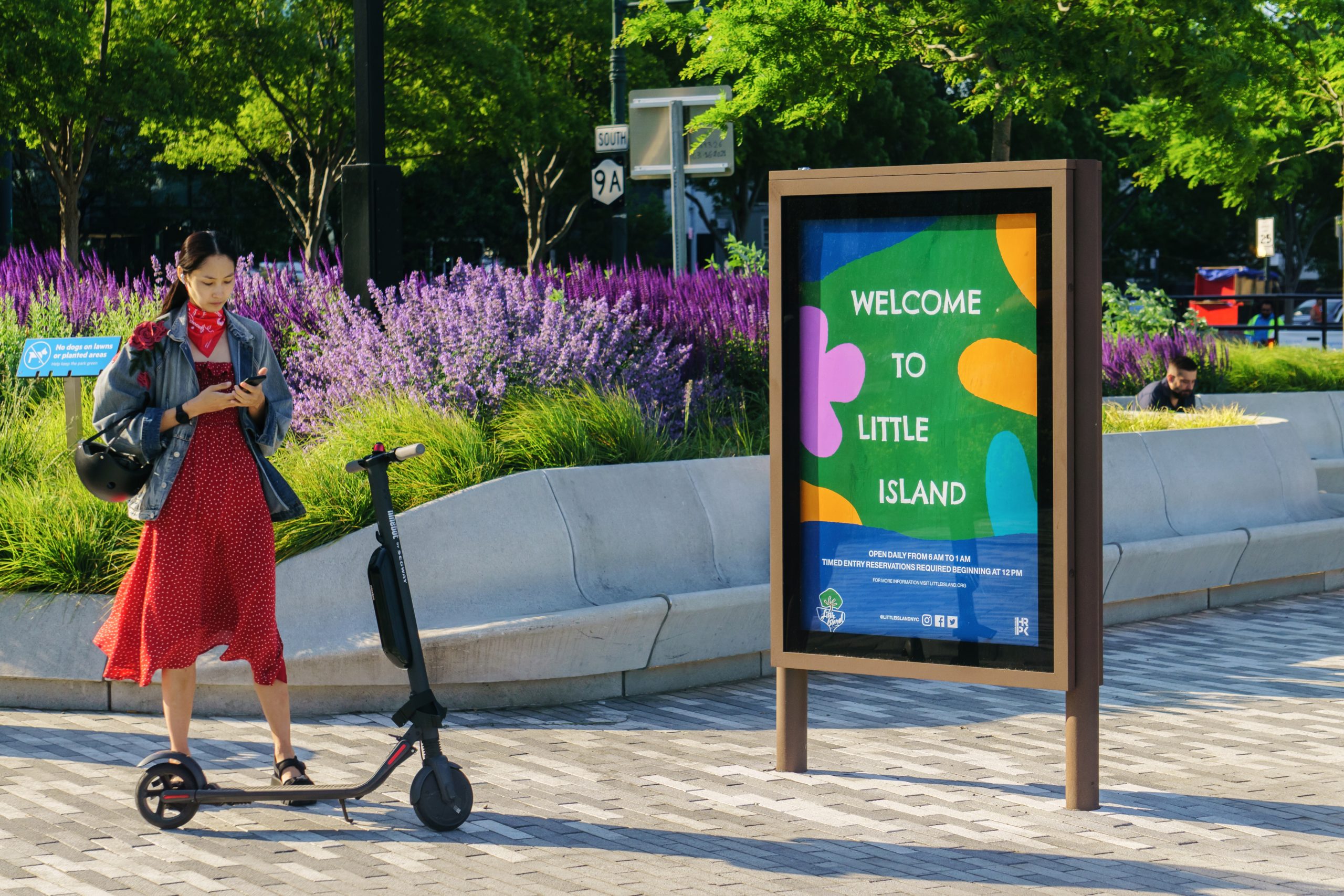 Silver Medalist "Native New York" at the Smithsonian Institution's National Museum of the American Indian follows a 400-mile path across five centuries, showing us that New York is—and always has been—a Native place. Partnering with the museum team on exhibition, graphic, and media design for this project in downtown "Manahatta," the studio conceived the exhibition like a walk-in graphic novel, constantly in motion.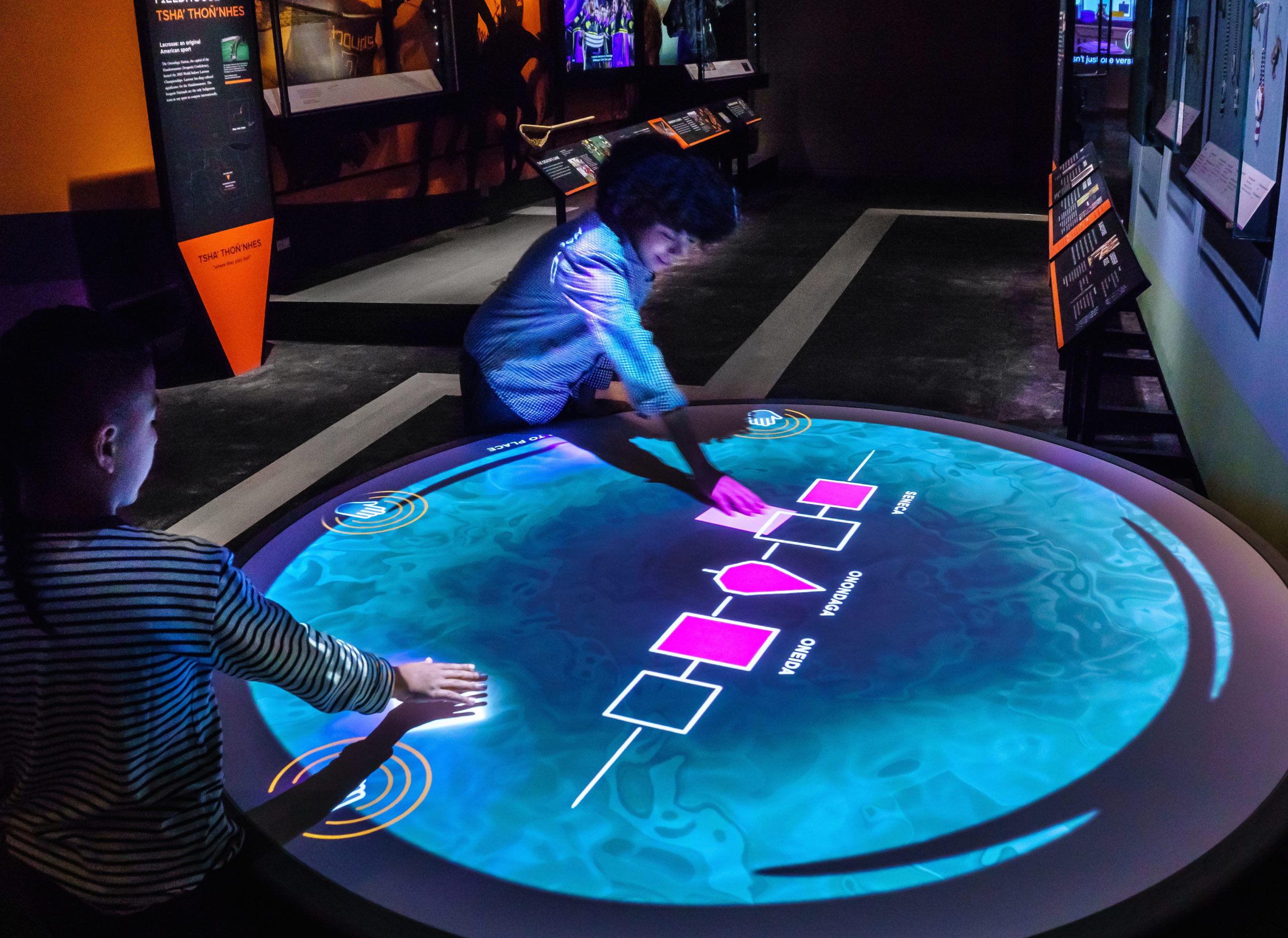 Silver winner Kress Program in Paintings Conservation Website brings conserved works of art from the Kress Program in Paintings Conservation into public view in a single place. It provides a wide range of conservation services to the dozens of regional and campus museums that collectively steward the Kress Collection of Old Master paintings and sculpture. It also provides a unique training opportunity for graduate art conservation students who want to learn about the study and conservation of Old Master paintings.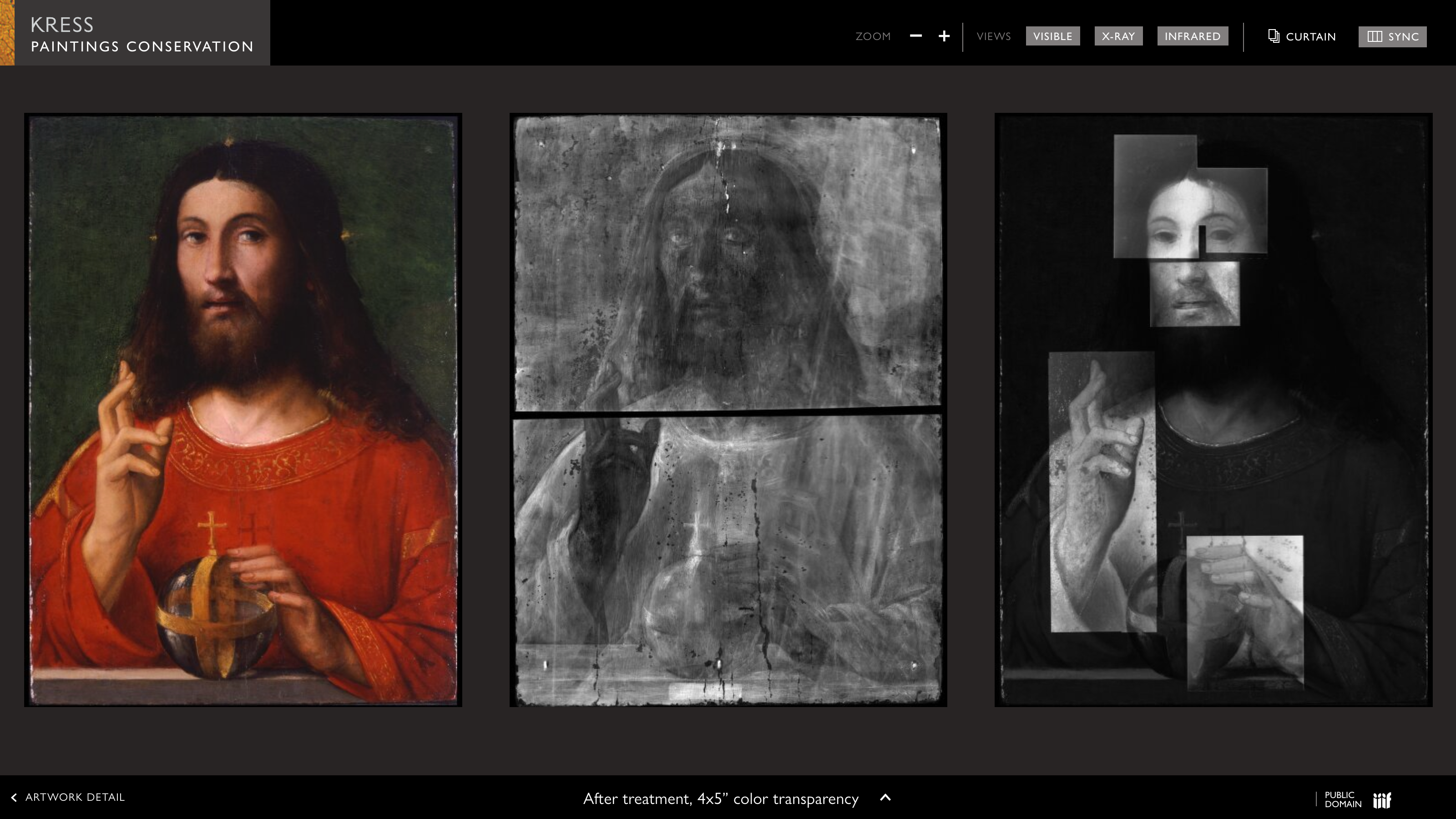 A full list of Anthem Awards winners can be found at the Anthem website here.