By Design is a retrospective of experience design work guided by Keith Helmetag, a co-founder of C&G Partners. On view from August 15 through September 25, 2022, at the Art and Design Gallery at FIT, the exhibit was created in collaboration with FIT Associate Professor and Chair of CD Pathways Craig Berger as well as FIT students and staff. The show explores the intersection of design, object and interpretation, and culture in public spaces featuring work Helmetag created at C&G Partners, our predecessor firm Chermayeff & Geismar Inc., and independently.
The show rewinds four decades of design work, much of which is unified under the ethos: design for culture. This philosophy begins with believing in the untapped value of culture, the institutions that enrich it, and the smart companies that cultivate it. It builds on the value of culture to connect people, create community, and find meaning. The end results are engaging experiences that embrace the design disciplines of branding, digital installations, exhibits and environments, print, signage and wayfinding, and websites.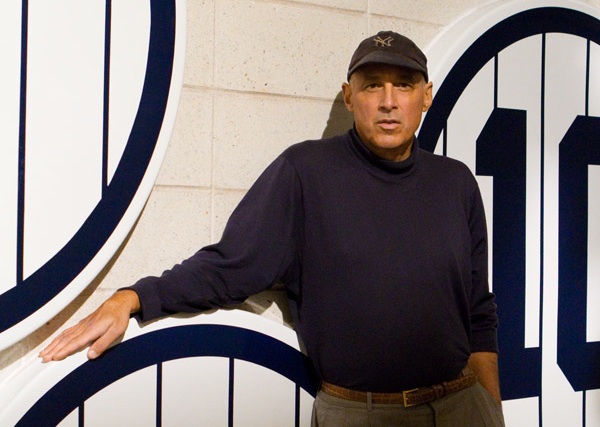 The Spatial Experience Design Program at FIT has partnered with Keith Helmetag to present By Design. The exhibition will be used as a platform for an educational program for fifth- and seventh-semester students. In their introductory class, the fifth-semester students will take inspiration from By Design to create their own object-oriented placemaking project, combining display, spatial interaction, and media. Helmetag will provide his design philosophy and approach to help students through this process. Student projects will be on display later in the semester.

Constants throughout the show underscore a focus on design for a diversity of cultures foregrounding authentic voices; a commitment to engage with local photographers, artists, illustrators, and artisans; a collaborative process that occurs with fabricators and programmers; and the integration of architectural and landscape context. The show emphasizes how exhibition objects can go far beyond physical reality through the interpretive layers added by the designers, artists, and many specialists and collaborators involved in the projects.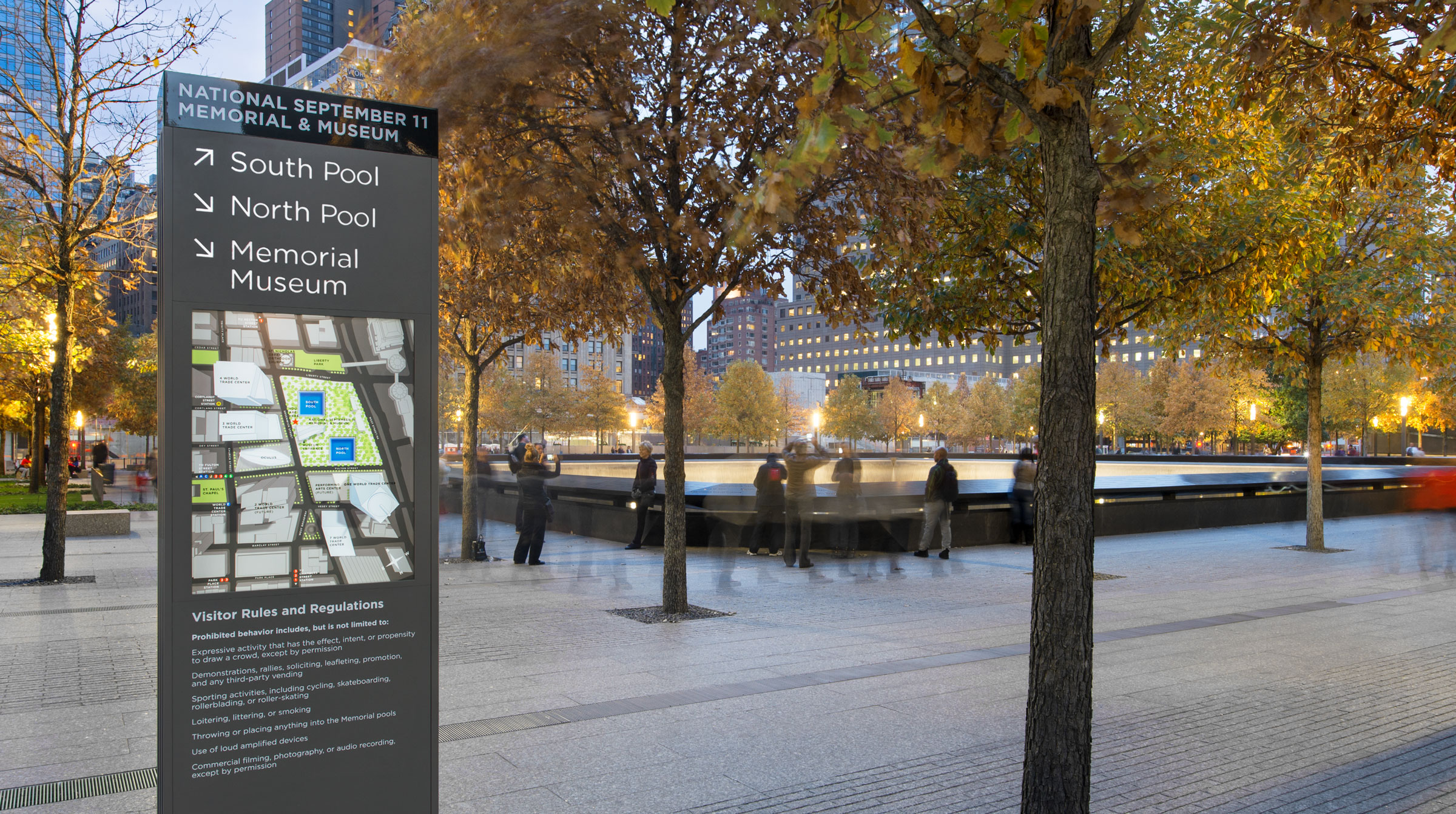 Helmetag has focused his designs on world-changing events such as the 9/11 attacks, the Vietnam War, and JFK's assassination.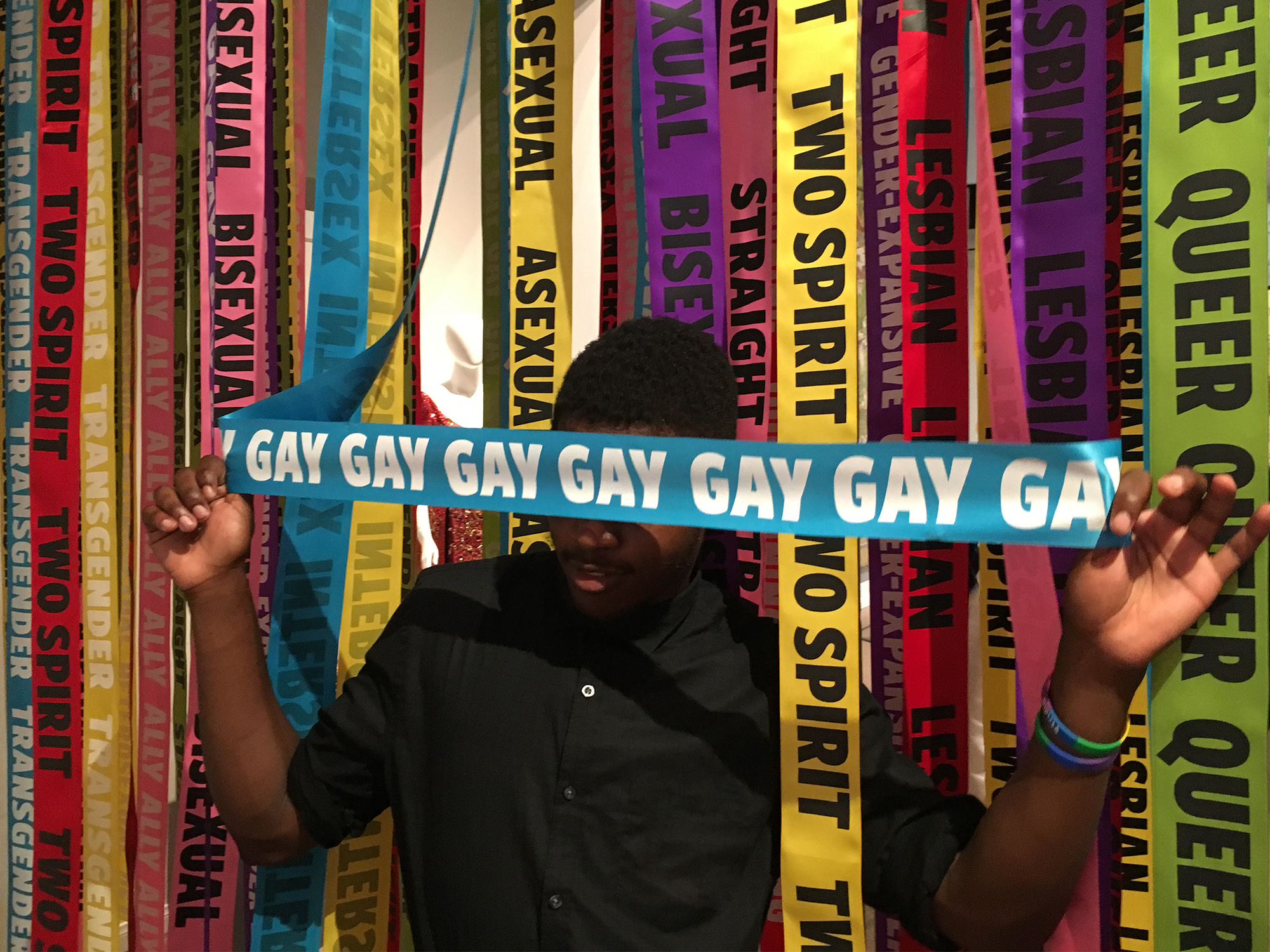 The designs explore changing cultural landscapes that were shaped by Native, African, Hispanic, LGBTQ+ and contemporary American voices; the role of climate science, astrophysics, and marine biology in understanding our world; and the resonance of sports, gender, and faith in shaping public places.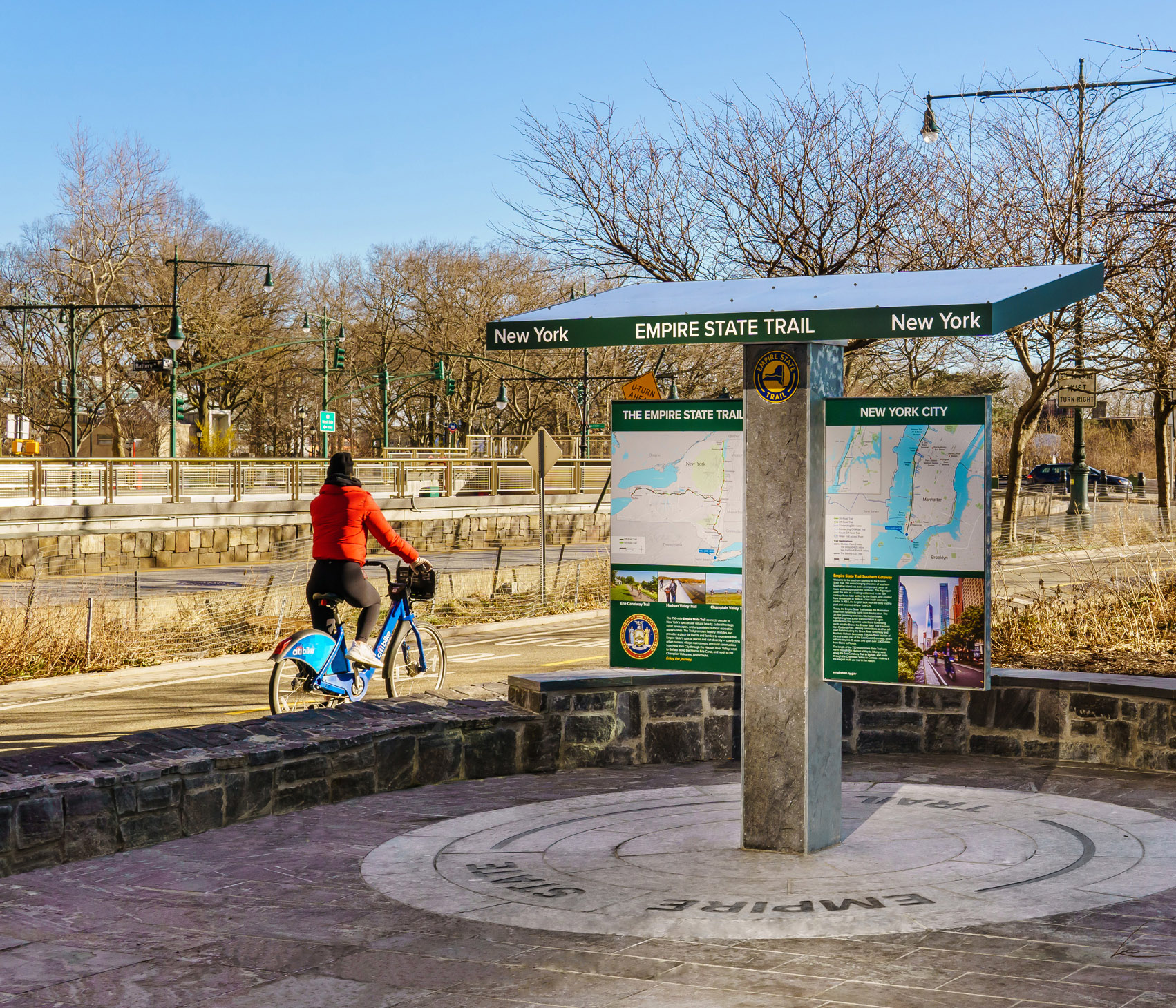 Ideally, the themes in By Design will set an example for students to design for their world, time, and culture.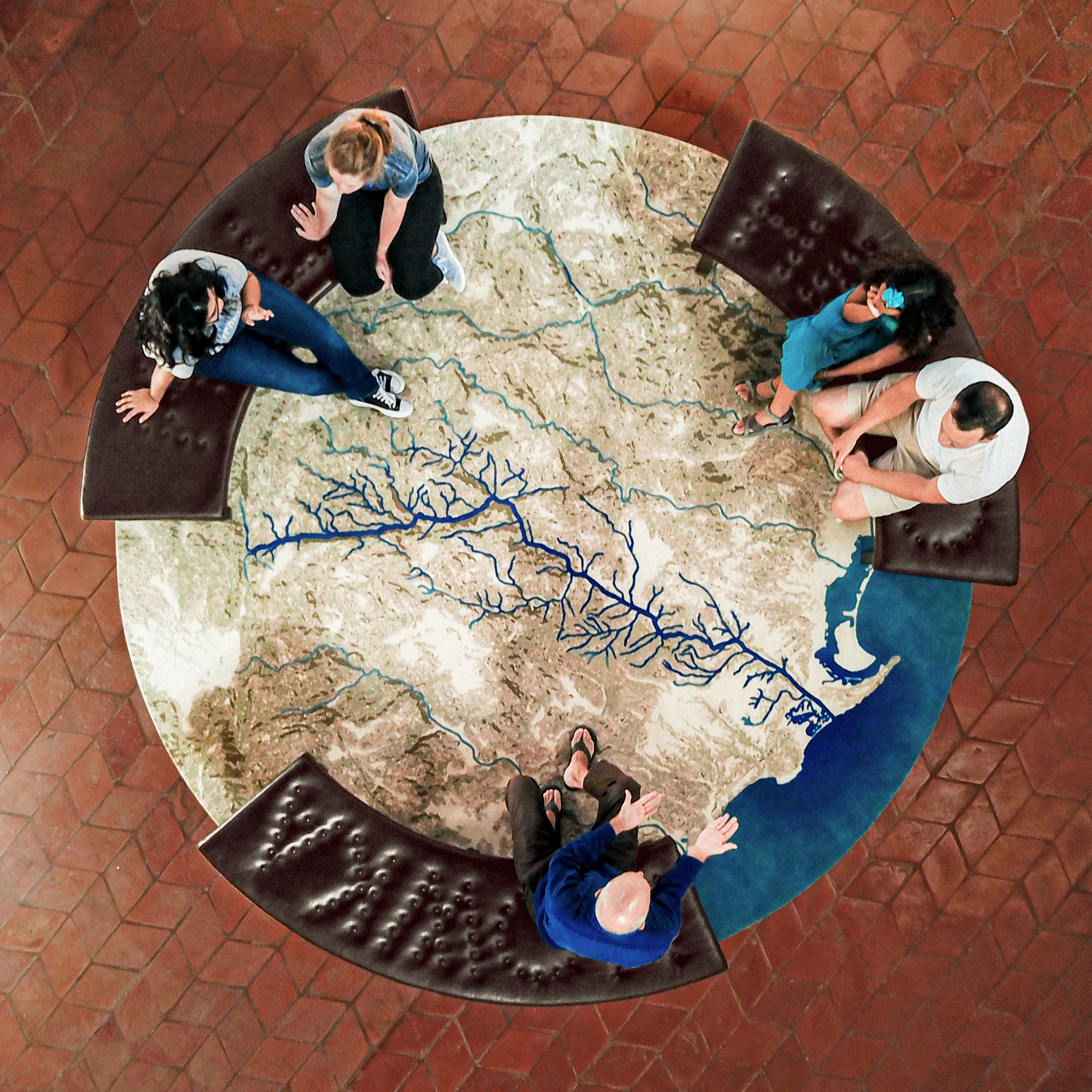 The By Design closing gathering with Helmetag will be on Wednesday, September 21, 2022, from 4:30–7:30 pm. Please RSVP here.