A C&G Partners team led by Associate Partner Maya Kopytman has designed a series of interactive motion graphic pieces to accompany a live orchestra performance of Caminos del Inka. This is a new concert program inspired by the Inca Trail, the pathways that once unified what is now Peru, Bolivia, Ecuador, Colombia, Chile and Argentina. Conductor Miguel Harth-Bedoya conceived the event, first premiered with visual accompaniment by the Chicago Symphony Orchestra in October 2008, to celebrate the musical legacy of South America. The Chicago Tribune called the premiere "a refreshing departure from the usual subscription concert fare and format … smartly put together".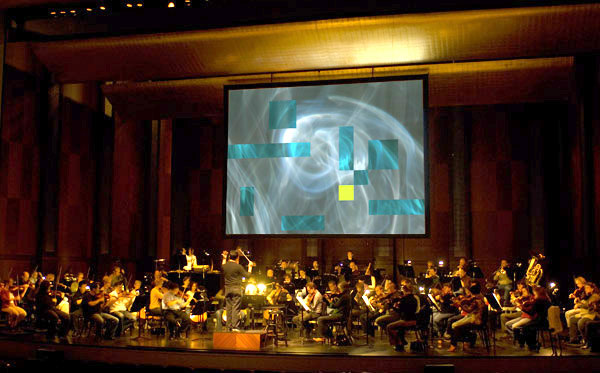 To accurately respond to the organic nature of live performances, many of the visuals were engineered as interactive sequences rather than preset videos. These are performed to conductor's cues in real time, and the operator thereby becomes a member of the orchestra for the evening.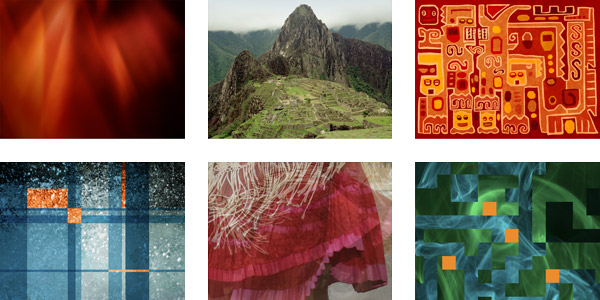 To better suit the organic, variable timing of conducted performance, the animations align with the overall ambient style of the music, not to precise beats.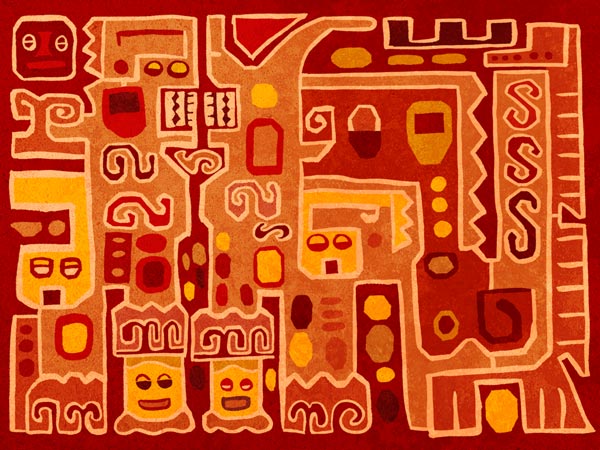 Technical innovations aside, the key challenge was creating visuals to enrich an auditory experience without taking over the main purpose of the event: a live performance of symphonic music in a concert hall. Because the musical genres ranged from folk-inspired to contemporary, we approached each piece differently, drawing on photography, folk motifs and abstract imagery.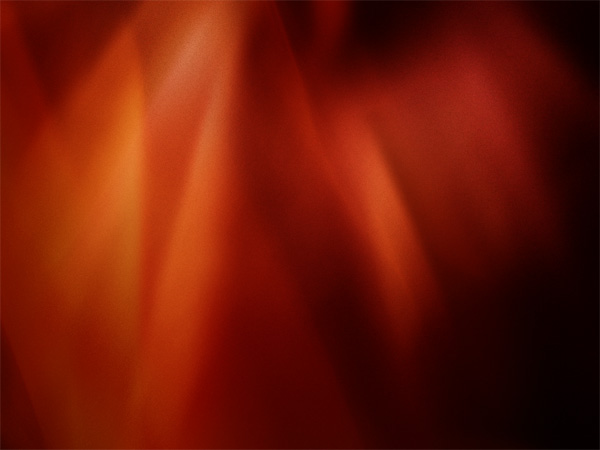 The next performance of the Caminos Del Inka program will be by the Atlanta Symphony Orchestra, conducted by Miguel Harth-Bedoya, in May 2009. Orchestra photograph above by Fabiana Van Lente.