Designed for Historic Hudson Valley, "People Not Property" wins the "Internet's highest honor": the 2020 Webby for best website in the education category at the 24th Annual Webby Awards.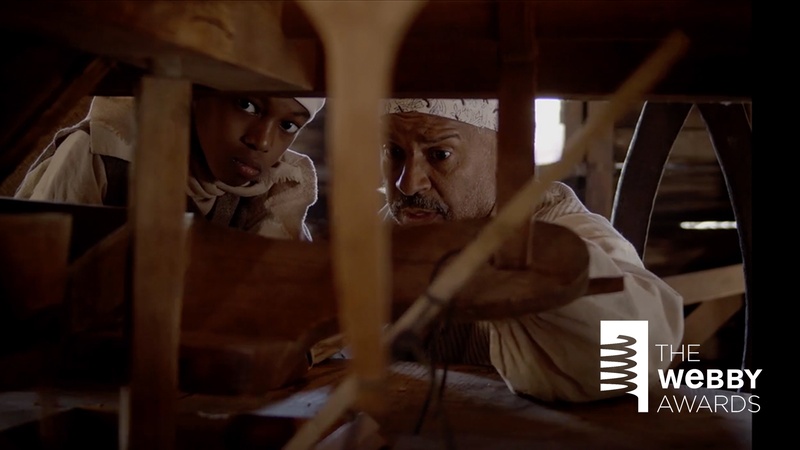 "People Not Property" is an interactive documentary experience that leverages unique web design and technical characteristics to tell the overlooked story of slavery in the Colonial North. Responsive design and UX reveal the neglected narrative in a fact-based yet heartfelt way, delivering a personalized account of the past that connects with issues of race present in America today.
Historic Hudson Valley and C&G Partners are honored to be among Internet greats like NASA, Google, Nike, The BBC, CNN, Spotify, Instagram, and National Geographic. Dubbed the "Internet's highest honor," by The New York Times, the Webby Awards is presented by the International Academy of Digital Arts and Sciences (IADAS) that honors excellence on the Internet. Highlights can be seen on WFH: Webbys From Home.