The newly published book, Unimark International: The Design of Business and the Business of Design by Jan Conradi, will be released this coming Wednesday, December 9th at The Type Directors Club . Unimark, a firm that shaped the design era in the 1960's and 70's and whose influence still resonates today, has a personal connection with the firm via a memorable interview that took place in June 2004. When Jan was traveling Europe in research for this book, partner Emanuela Frigerio set up an interview for her to take place in Milan. Emanuela acted as translator for this sit down with former Unimark Milan designers, including Franco Gaffuri, Emanuela's former employer.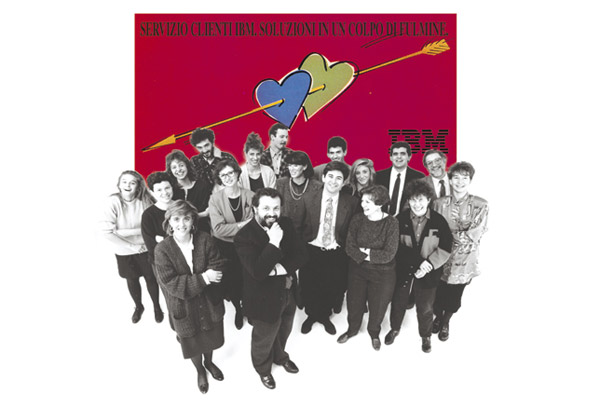 At his offices in Milan, Gaffuri brought in Emilio Fioravanti (G&R; Associati) and Cristiano Sironi (Sironi GD&P;) for the interview and discussed their days at Unimark when Massimo Vignelli and Bob Noorda were working there.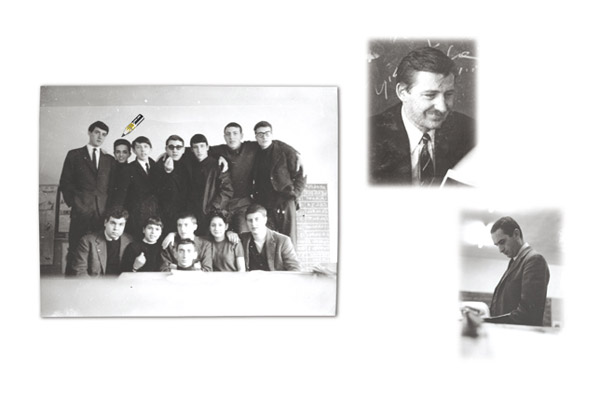 This and similar discussions on the history of this monumental firm and its design legacies are found in the book. Images courtesy of francogaffuri.com .