Opening this Fall, the new Louis Armstrong Center will be an extension of the Louis Armstrong House Museum in Corona, Queens, NYC. Armstrong was a legendary musician, archivist in his own right, and community builder. A new permanent exhibit we are helping to design will explore the many roles of the man himself, including one most don't know: prodigious collage artist. Exhibition media by C&G Partners was inspired by Armstrong's own impact as a visual artist.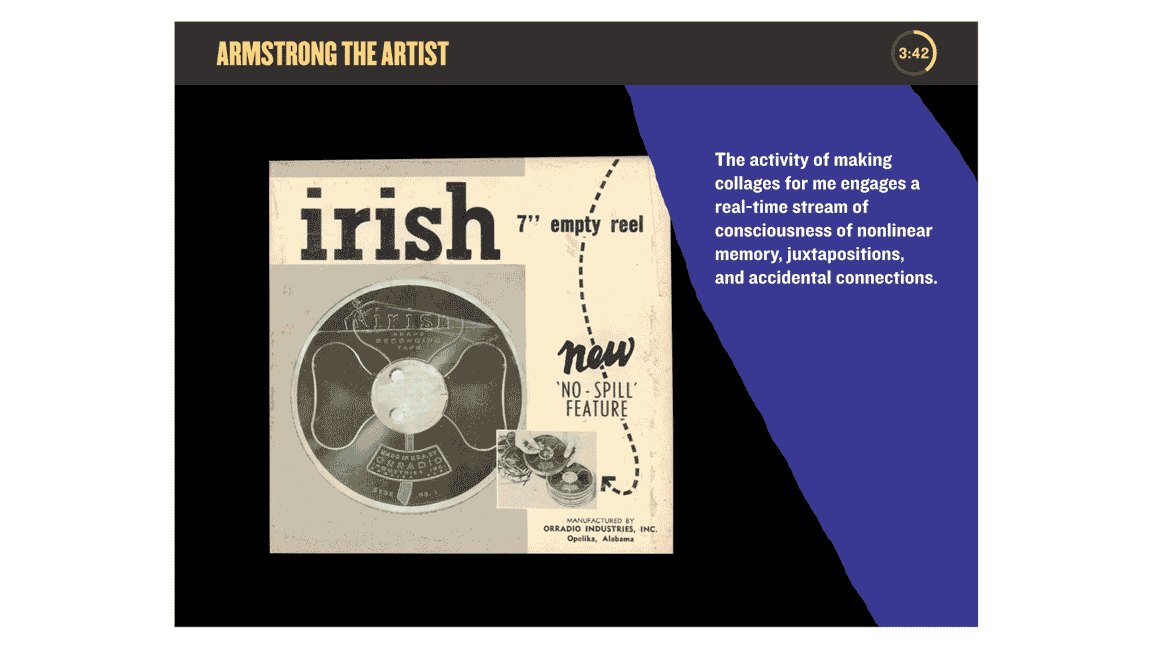 Armstrong created hundreds of collages as covers for his collection of over 750 reel-to-reel tapes. The content is clipped and assembled from photographs, news stories, postcards, letters, telegrams, and other diverse material. The new Center's permanent exhibition "Here to Stay" features these rare examples of Louis' less-known art.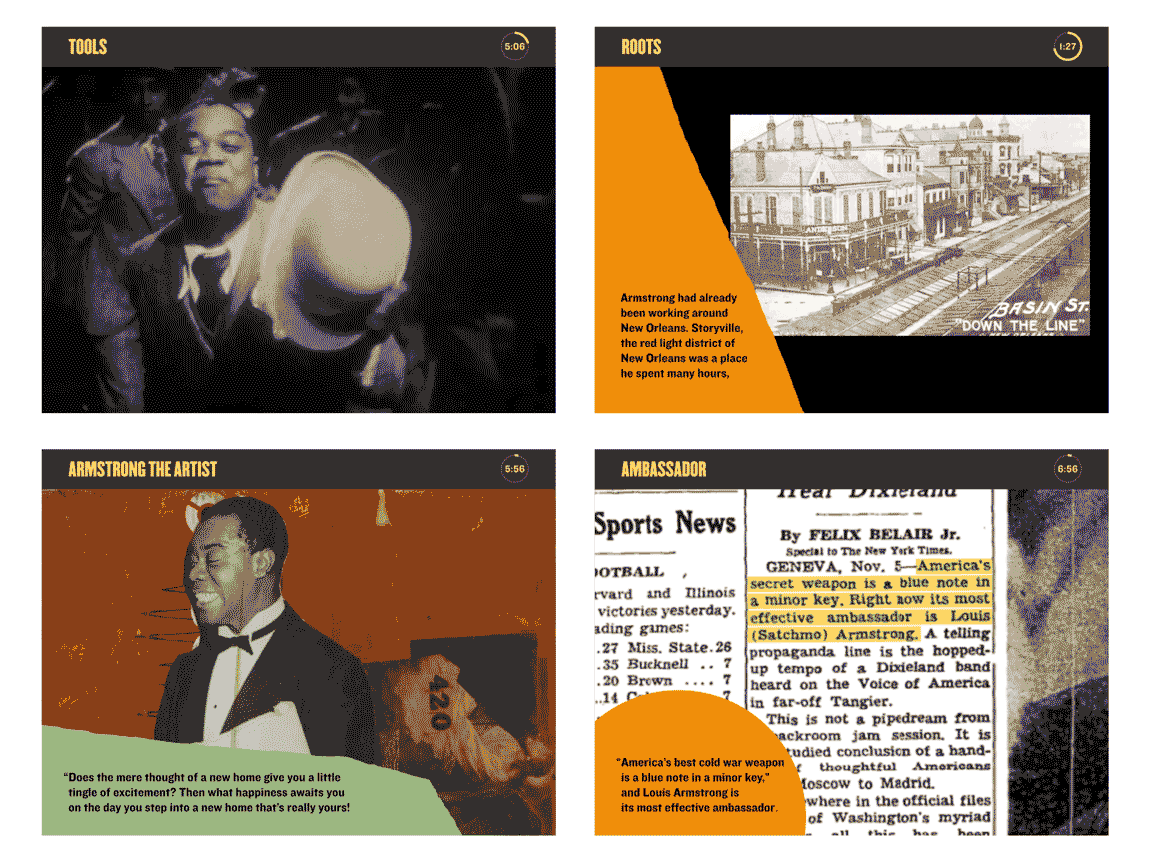 Armstrong himself acknowledged that his collage-making was like improvising a solo. As he wrote to a friend in 1953, "My hobbie (sic) is to pick out the different things … and piece them together … making a little story of my own," according to Jazz Times.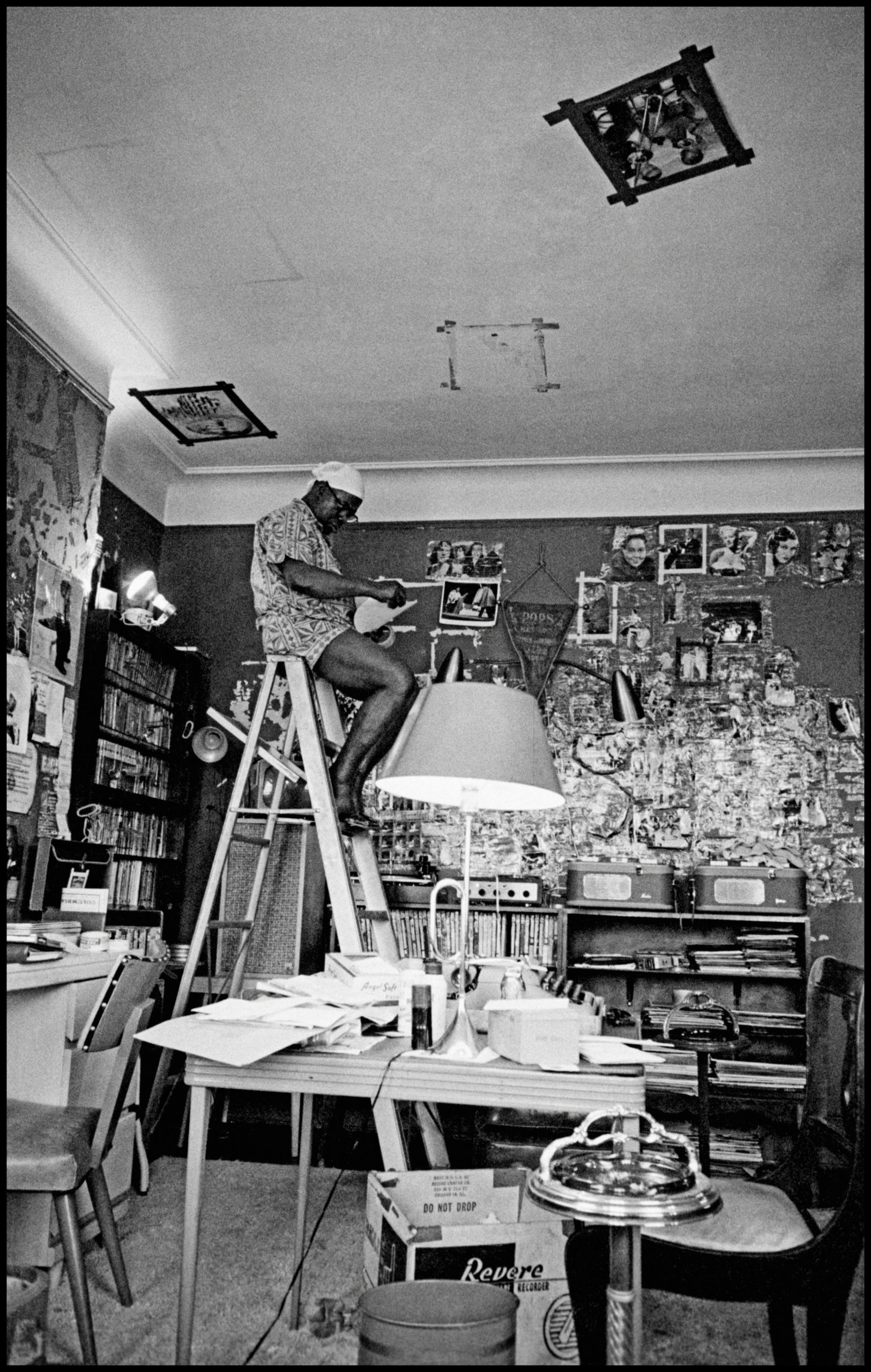 Opening this fall, the new exhibition "Here to Stay" is curated by jazz pianist Jason Moran, working alongside the Museum's Director of Research Collections and recent Grammy award-winner Ricky Riccardi. The exhibition is an exploration of the light and positivity Armstrong brought to the world. "Louis provokes all music. He stands in the stream and alters the current. The resulting current behind him will always be CURRENT." says Moran in the exhibition description.
The new Louis Armstrong Center is located across from the historic House in New York City, and will help the institution expand its vision to preserve Armstrong's legacy and values of artistic excellence, education, and community. In addition to the exhibition design, C&G Partners is supporting the Museum with multimedia, graphics, and signage design for the project. Project partners include Potion (technology design) and Art Guild (fabrication and installation).