Designed for Memorial Sloan Kettering's David H. Koch Center for Cancer Care, Dreams Wall and Memory Koi: A Set of Digital Experiences for Clinical Positive Distraction, won a Notable Interactive Award at the Core77 Design Awards 2021. C&G created the digital installations in collaboration with Potion to provide moments of positivity for patients struggling with serious conditions.
Recent medical studies demonstrate that using art and nature to create "positive distractions" provides improved clinical outcomes by reducing stress for patients and their caregivers. So both our atmospheric digital experiences—installed at the David H. Koch Center for Cancer Care just as the pandemic took hold—are designed around the feelings and needs of patients and caregivers.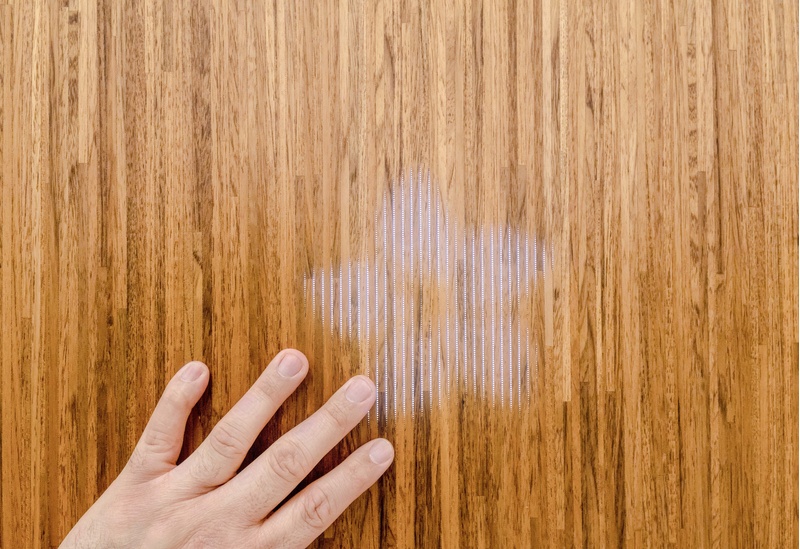 The main first-floor entry lobby hosts the Dreams Wall, an artistic digital experience of constantly changing naturalistic phenomena. The sixth floor hosts the second digital installation, Memory Koi, structured as a continuous virtual koi pond that responds to interaction but can also be enjoyed through passive viewing.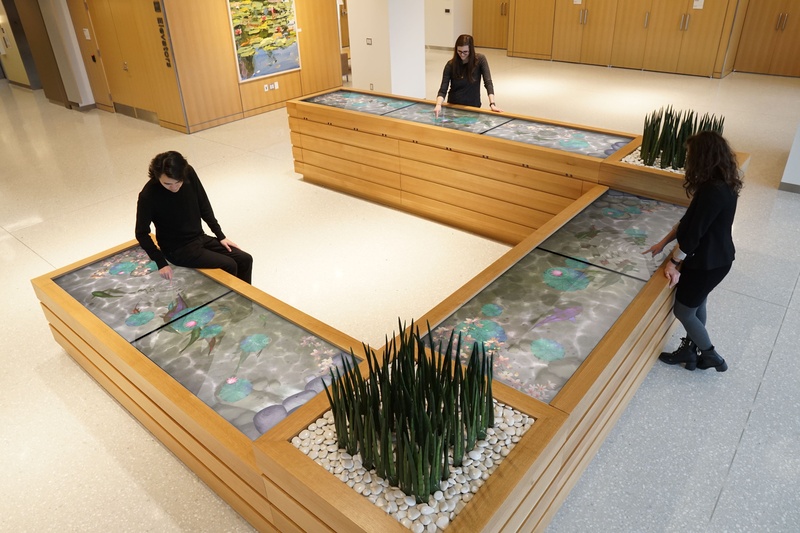 Recognizing excellence in all areas of design enterprise, the Core77 Design Awards annually celebrates the richness of the design profession as well as the insight and perseverance of its practitioners. The Interaction Jury chose the project out of hundreds of finalists for its outstanding execution, insight, creativity, and intent.